Have you thought about partnering with a preferred mortgage lender? NewCastle Home Loans delivers superior value as a preferred lender. Below, I'm going to explain how we deliver the promise with our peace of mind value proposition that benefits you.
The real estate marketplace is competitive and we want you to focus on growing your business and not get you bogged down in the mortgage process. Realtors shouldn't have to waste time micromanaging the mortgage process.
Real estate agents trust and know their customers will have a delightful experience with us so more of your time and resources can be allocated to expanding your practice which will increase your income.
This is not only an emotional benefit to realtors as you will have more independence and freedom, but also an economic benefit as your productivity increases when you aren't bothered with the mortgage process details.
Why is Newcastle's mortgage process delightful?
Real estate agents have 24/7 access to the loan status

Modern mortgage experience (simple, no paperwork & reduces redundancies)

Real-time underwriting (underwriter involved from the start)

Total transparency (no surprises or hidden fees)

Nimble & reliable

Dependable systematic process

Streamlined workflows (our software is integrated)

Proprietary technology (millions of dollars invested)
Newcastle manages the mortgage process.
We value your time. From the start, we approve your customers for a loan before you shop for a home, unlike the traditional mortgage pre-approval. The Approved Buyer Cert filters you from chasing customers' unobtainable dream homes that they don't qualify for. We provide the magic number of how much your customers can afford.
K.I.S.S is our process.
By strategically placing our underwriter at the beginning of our underwriting process and not the end, we become streamlined and eliminate the unexpected things that can happen in the mortgage black hole.
We use the same process for each loan officer, unlike many other lenders where each loan officer has their particular underwriting process. This means when a loan officer leaves another company, most likely the process will change to the replacement loan officer's style. No consistency is guaranteed.
This does not apply to NewCastle. Our centralized process stays the same so our NewCastle Team can help and be knowledgeable in real-time. Teammates are empowered to assist and keep the real-time underwriting process moving forward so no bottlenecks occur.
This results in a consistent and systematic process. Our centralized process secures your deals so they're not delayed and you close on time. Our process rocks!
Resources:
Additionally, we provide free resources such as our informative Mortgage Guide where you and your customers can learn about current mortgage questions. It's original content and easy to read and there's information that's applicable to many situations.
However, if you still have a question, you can even contact our underwriter for advice. It's as simple as sending a Tweet to Ask the Underwriter. Or, you can contact the Newcastle Team with a phone call, email or text.
When was the last time you reached out to an underwriter?
Our goal is to help you focus on real estate and not on wasting time trying to find mortgage answers but providing you the information in real-time. However, our team has an open door policy and you can reach out to all of us, including the underwriter. We're even on call on the weekends. When was the last time you reached out to an underwriter with a mortgage lender or had hassle-free communication with a lender?
5 Newcastle values: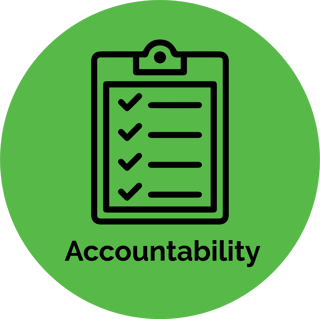 Modern mortgage process

24/7 access closing plan

Outstanding tasks posted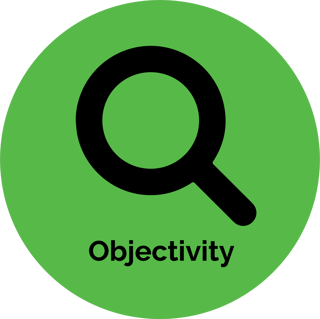 Employees not compensated on commission
Total transparency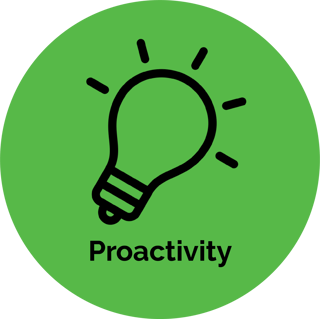 Systematic process
No surprises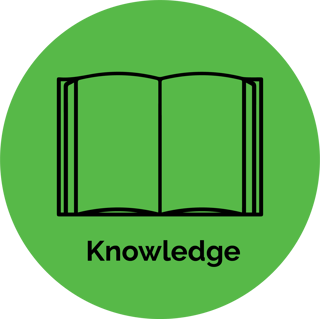 Over 15 years of experience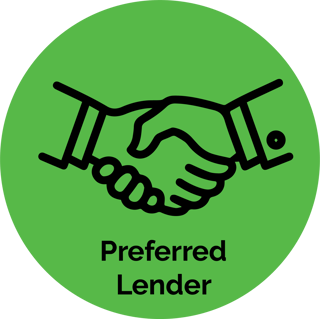 Realtors save time

Increase business

Peace of mind
Experience:
NewCastle is passionate about improving the home loan consumer experience. With 15 years of experience in the mortgage business and over $4.5 billion of closed loans, Team NewCastle is creating services to help real estate agents focus on their primary goal of buying a home and not trying to find the aspirin bottle to cure their mortgage headache.
Partner with NewCastle
There are benefits to partnering with us as a preferred mortgage lender. NewCastle eliminates the black hole of underwriting uncertainty by our innovative & centralized mortgage process, educational resources, our values (accountability, objectivity, proactivity etc) and industry experience.
Team Newcastle is easy to contact and responds promptly, even on the weekends, which results in our 5-star reviews on Facebook and Google. Your customers receive this same level of service.
Our preferred lender relationship creates more time for you and quicker closings which result in realtors getting paid faster so you can concentrate on growing your real estate business.
We strive to be the preferred partner of choice for real estate agents and seek long- term relationships built on trust that we deliver the promise of a mortgage with peace of mind so you can move on and help your next customer move in.
We look forward to connecting with you and being your preferred lender. Do you want peace of mind?
Schedule 15 mins

to talk with NewCastle's president, Jim Quist.

Subscribe and never miss out. We'll keep an eye on mortgage rates for you - for free. You'll get monthly tips too.