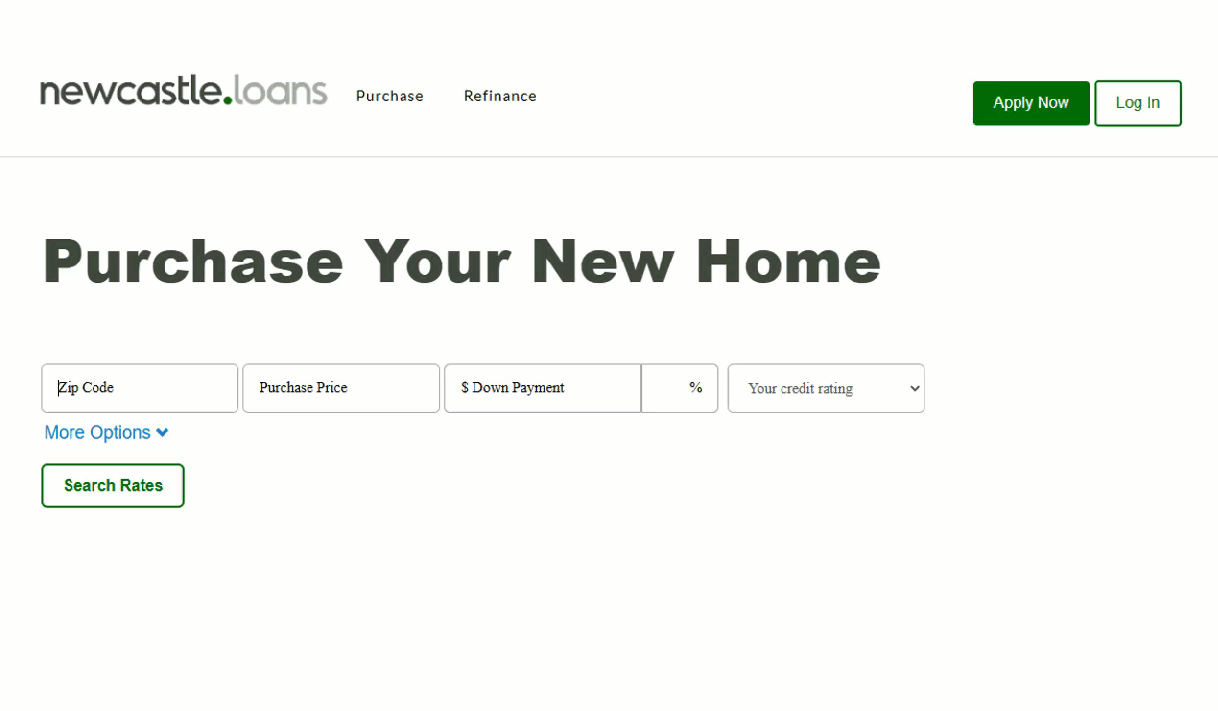 How much does it cost to buy a home?
Explore the options to choose the right loan for the perfect home.

Run as many scenarios as you like.
Change the purchase price, down payment, and loan type. Then, calculate the cost based on current rates for as many properties as you like as you shop for a home—easy access when you need it, 24/7.

Enjoy a lower rate and fees
Efficiency and low overhead drive down our costs. Then, we pass the savings to you so you can lock in the lowest rate for the best deal on your home loan.

Talk to an expert.
Ask questions, get straight answers, and find out how to start on your home loan.
Purchasing a home should be a delightful experience.
You're in the right place for quality customer service. We're celebrating 20 years of making homeownership simpler, faster, and more convenient.
Years of mortgage lending experience
First-time homebuyers served
"...very responsive and helped facilitate a buyer transaction in a very difficult lending environment. Appreciated the constant communication and professionalism throughout the process..."
"...incredibly thoughtful, thorough, and went above and beyond. His wealth of knowledge really does set his clients up for success. I wholeheartedly recommend the New Castle team!"
Frequently asked questions
What is a mortgage rate lock?
When do you lock the mortgage rate?
When should you get preapproved for a mortgage?
How long is a mortgage pre-approval good for?
Should you get pre-approved by multiple lenders?