You shouldn't worry about missing out on the perfect home.
You have good credit and enough money to buy a home and can afford the monthly payments. So why didn't the sellers accept your offer to buy their place?
The problem is your mortgage pre-approval letter. It's unreliable. The lender didn't verify your financial information up front, and the loan officer who signed the letter doesn't make loan decisions.
Because your financial information is unverified, sellers and real estate agents doubt you can get a home loan, so they're afraid to accept your offer.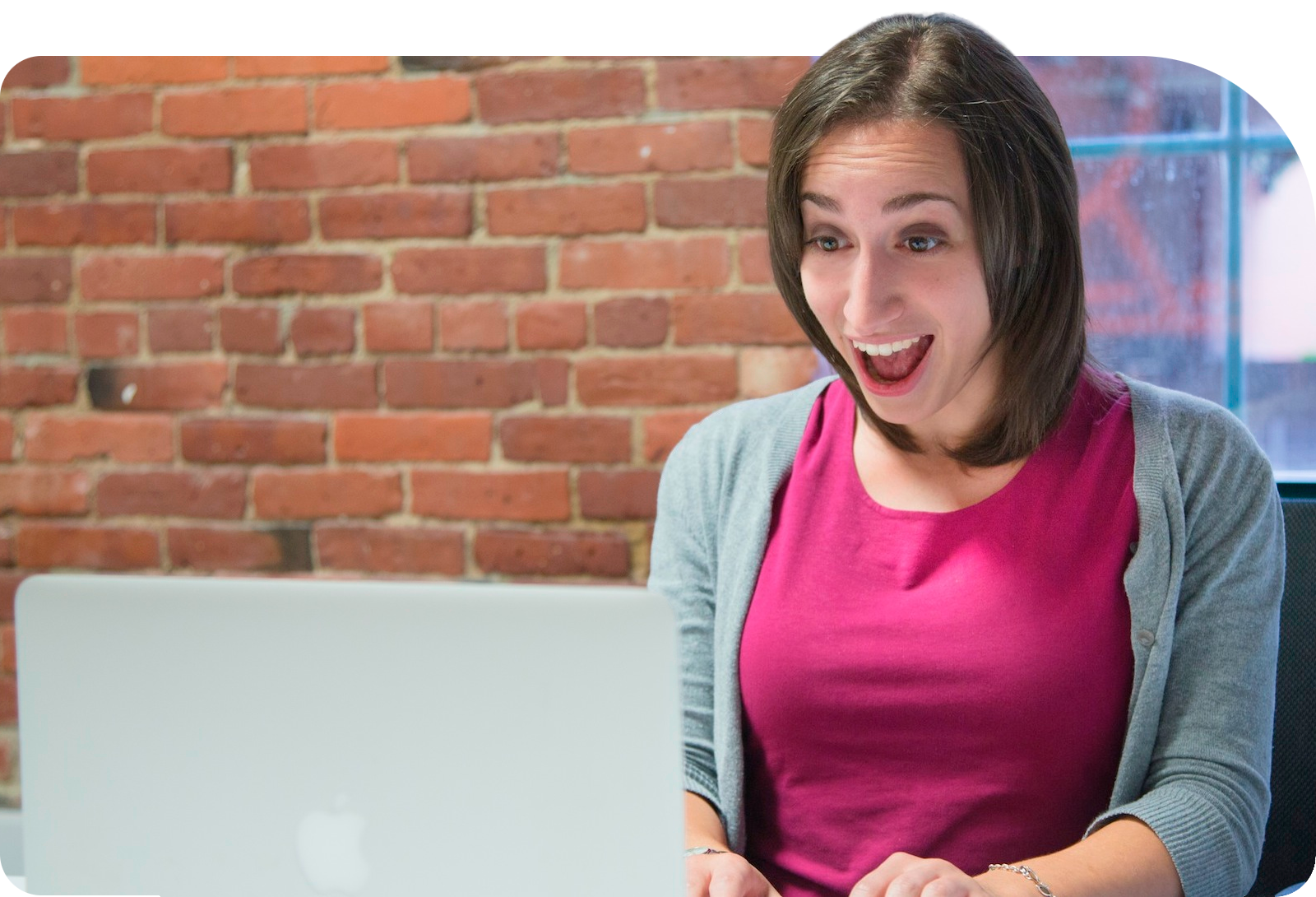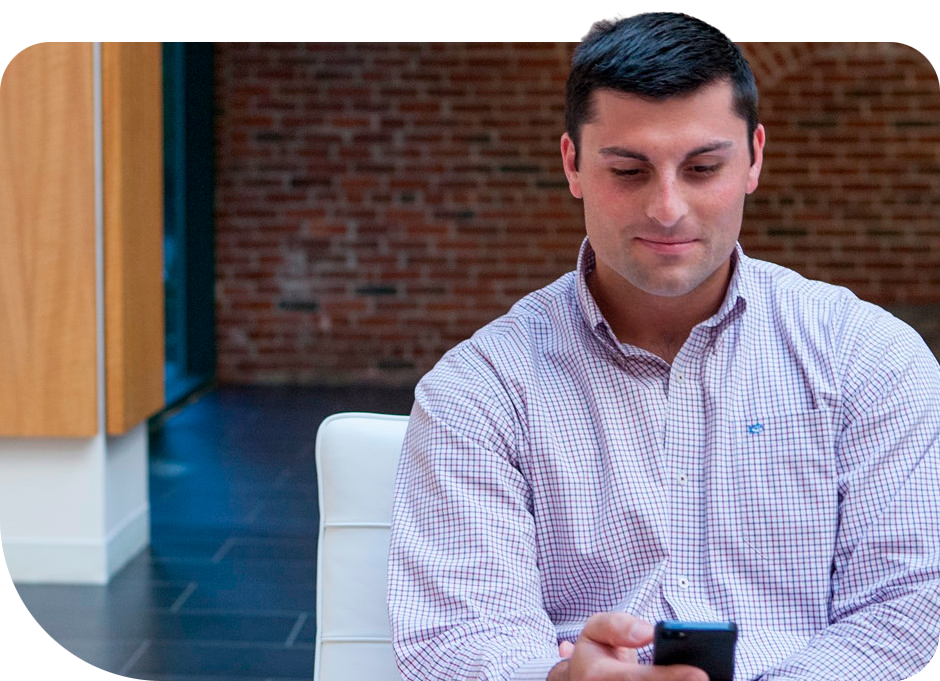 You should feel confident that the seller will accept your offer.
You're ready to buy a home. You know it, and the sellers do too.
That's because a certified mortgage underwriter from NewCastle Home Loans, the person making the final loan decision, verified your financial information and signed your mortgage pre-approval letter.
Include your pre-approval letter when you make the offer. A verified pre-approval letter enhances your negotiating power, especially when competing with other buyers.
It also improves the likelihood of winning the deal because sellers and real estate agents know you'll get the loan to buy the home and close quickly.
Start now by sharing your financial information with us. Then, before the end of the day, you get a pre-approval letter signed by one of our loan underwriters.
Your home loan starts with a verified pre-approval.
Feel confident about making an offer to buy a home. A loan decision-maker verifies your information so you know you're ready to buy.
Same day pre-approval
Make an offer quickly and take advantage of every opportunity to buy the perfect home.
Endorsed by an underwriter
Enhance your negotiating power and improve the likelihood of winning the deal.
Better service
Rely on us to guide you along the path to homeownership, making sure everything goes smoothly.
"...very responsive and helped facilitate a buyer transaction in a very difficult lending environment. Appreciated the constant communication and professionalism throughout the process..."
"...incredibly thoughtful, thorough, and went above and beyond. His wealth of knowledge really does set his clients up for success. I wholeheartedly recommend the New Castle team!"

Prepare for your mortgage pre-approval.
Decide how much you want to spend on a home.
Have your personal information and financial documents handy.
Select a lender for your mortgage pre-approval.

Get pre-approved for a mortgage.
View rates and personalize you home loan.
Share your information with us.
Get your verified pre-approval letter

Make an offer that the seller accepts.
Hire the right real estate agent
Make a solid offer to buy it.

Talk to an expert.
Ask questions, get straight answers, and find out how to start on your home loan.
Frequently asked questions
When should you get preapproved for a mortgage?
How long is a mortgage pre-approval good for?
Should you get pre-approved by multiple lenders?
Will a mortgage credit check lower your score?
Why use NewCastle Home Loans for a mortgage?
Start now on your mortgage pre-approval.
A powerful pre-approval letter from NewCastle Home Loans improves your likelihood of winning the deal.