We talk quite a bit on buying a home within Chicago city limits, but what if you take a look just outside of the city?
When you stretch your home search into the suburbs, you'll notice significant and common upgrades: extra square footage, cheaper prices, and coveted green space. We took the time to highlight some suburban Chicago homes for sale for under $250,000.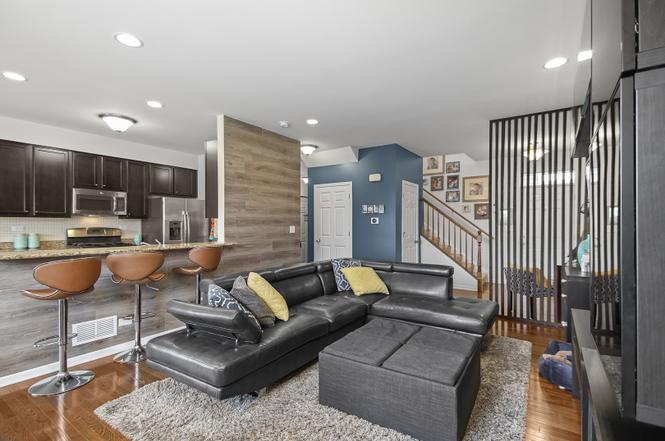 2817 Church Rd (Aurora, IL) - $244,000 - 2 beds, 2.5 baths
To the west of Chicago in Aurora, you'll find this townhome with modern interiors, an open concept floorplan, and dark hardwood floors on the main level.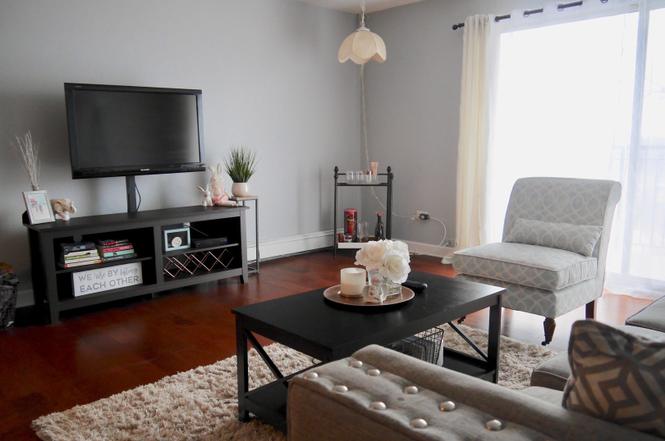 5510 Lincoln Ave, Unit 403 (Morton Grove, IL) - $162,900 - 2 beds, 2 baths
This recently updated 2 bedroom apartment has plenty of open space. New hardwood flooring, a large living room, and sliding doors that open to a private balcony are just some of this apartment's desirable features.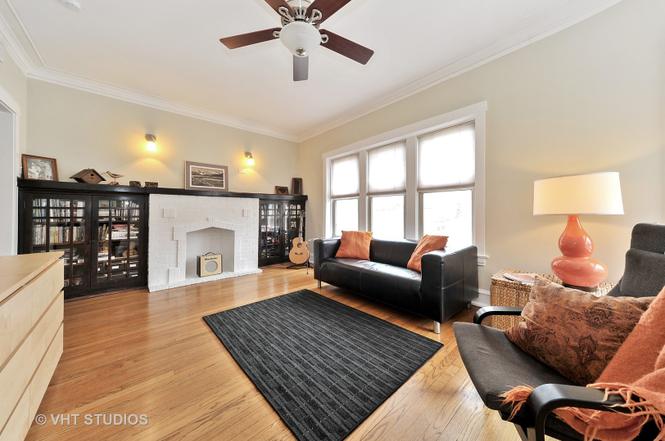 800 S Oak Park Ave, Unit 2N (Oak Park, IL) - $189,000 - 3 beds, 1 bath
Just a short drive or train ride from Chicago to Oak Park, you can buy this 3 bedroom condo with hardwood floors, a private balcony, ample natural lighting, and an in-unit washer/dryer. This condo is just one block away from a blue line station.
1600 E Thacker St, Unit 704 (Des Plaines, IL) - $199,900 - 2 beds, 2 baths
If you're looking for a condo in downtown Des Plaines, this might be the one. This penthouse condo boasts lots of natural lighting from windows overlooking the river, an open floor plan, and stainless steel appliances.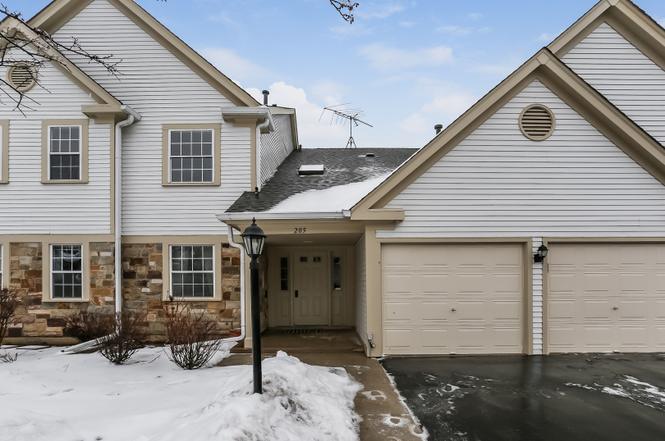 205 Dublin Ln, Unit V2 (Schaumburg, IL) - $189,000 - 2 beds, 2 baths
This Schaumburg condo has an open floorplan and high ceilings. Large windows and sliding glass doors bring in lots of natural lighting. The listing realtor expects this condo not to last on the market long.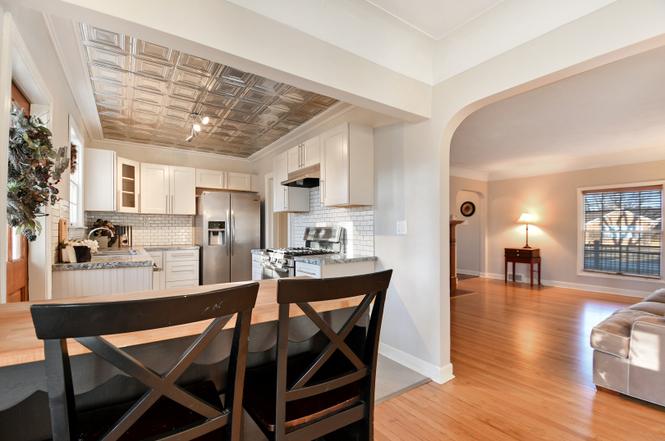 17935 Sacramento Ave (Homewood, IL) - $215,873 - 4 beds, 2.5 baths
Just south of Chicago lies the Homewood suburb, which ran a campaign last year that hoped to attract some of the city's working millennials and young families. And the campaign made a pretty compelling point - for the same price as a studio apartment in the Loop, you could afford a stunning 4 bedroom home like this one.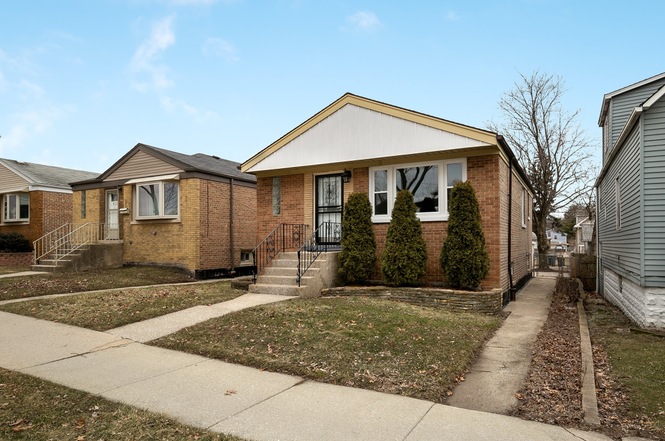 4123 Scoville Ave (Stickney, IL) - $224,900 - 2 beds, 1 bed
This single family home is move-in ready with refinished hardwood floors, a new high-efficiency furnace, and new windows throughout the home. This property also has a large, fenced-in backyard perfect for pets or entertaining in warm weather.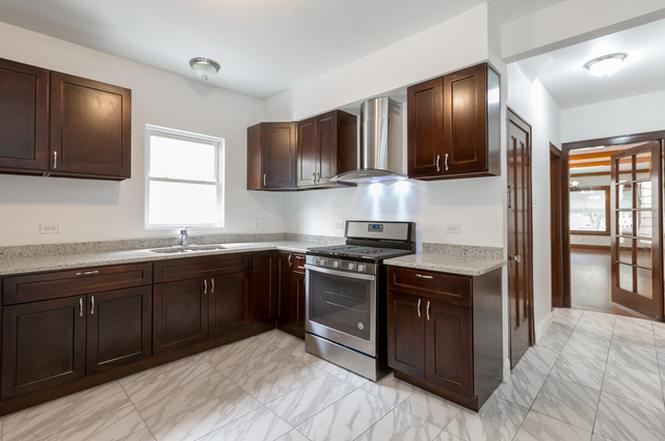 1229 S 57th Ct (Cicero, IL) - $249,999 - 6 beds, 3 baths
Understandably, this home is the most expensive on our list with a whopping 6 bedrooms and 3 bathrooms. This home is the perfect example of the type of space you can find outside city limits. With a modern kitchen and all new plumbing, central air, and roofing, this Cicero home is hard to beat for the price.
Here are some other properties that caught our eye:
Interested in making an offer on one of these properties? Before you go to your real estate agent, you'll want to get a pre-approval. Having a pre-approval ahead of time will make your offer more appealing than competitor buyers since they'll know your finances are in order.
Learn more about buying a home in the Chicago area.