Chicago's South Loop is teeming with unique neighborhood pockets and attractions. This doesn't just mean contemporary shops and modish restaurants. Unlike other Chicago neighborhoods, you'll also find an unparalleled amount of national and historic stops around every corner.
Take the Museum Campus with the Shedd Aquarium, Field Museum, and Adler Planetarium. Or historic Printer's Row and Motor Row District. And how about being nearby the nation's largest convention center, McCormick Place, and home of the Chicago Bears, Soldier Field? We haven't even mentioned highly utilized Grant Park (Lollapalooza, Taste of Chicago, and Chicago's Blues Fest) and nature-centric Northerly Island.
Thanks to the frenzy of real estate development over the last ten years, residential high rises and lofts are weaved between all of this. And the entire neighborhood is backed by incredible lakefront views. South Loop isn't just home for Chicago residents, it's the life of the city. It's an area your friends will gawk at and wonder, "How are you living next to all of this?" Let's take a look at why so many residents hail from the dynamic neighborhood just south of the Loop.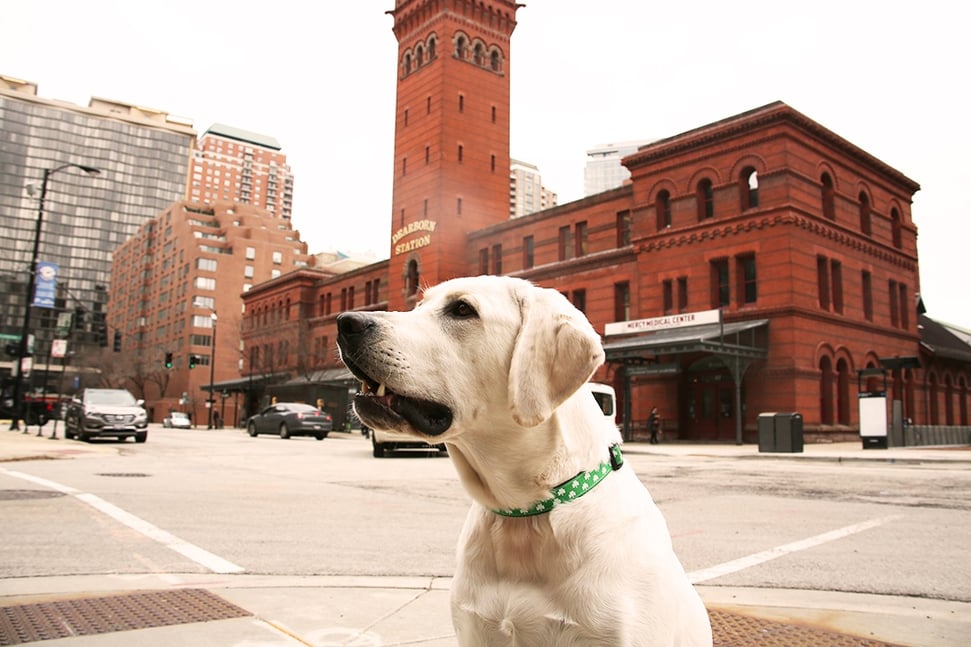 Walkscore
When you have so many attractions in your neighborhood, you shouldn't be shocked that a car is unnecessary in South Loop. With a Walkscore of 92 out of 100, your daily errands are just a short walk away.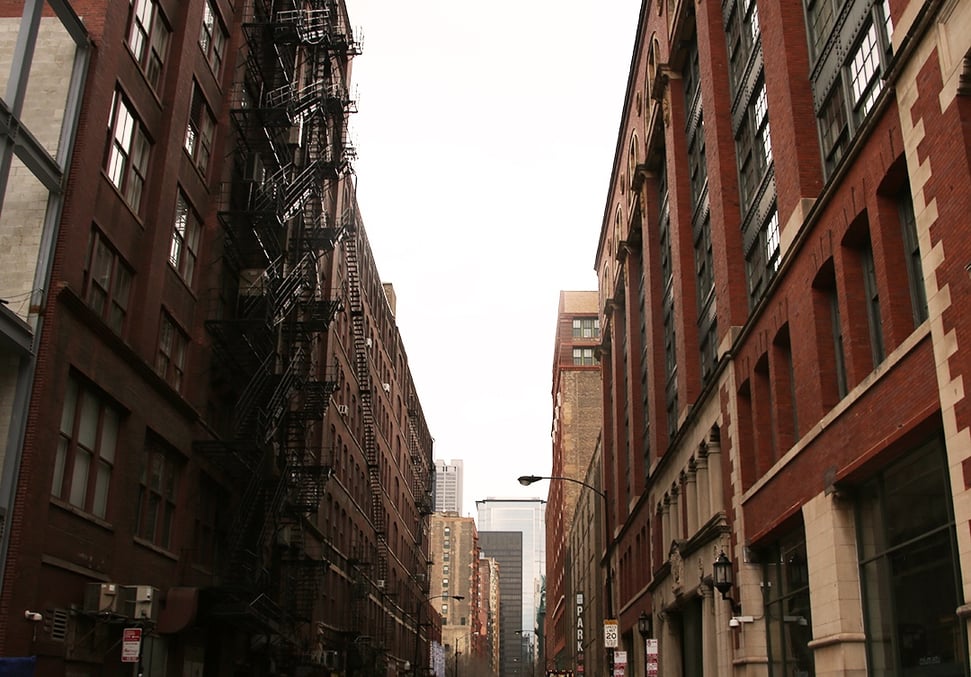 Livability
South Loop falls into the "Near South Side" area of Chicago. According to AreaVibes.com, Near South Side has a score of 74 out of 100, which is above the Illinois average of 68.
The good - Amenities (A+), Education (B), Employment (B), Housing (B-)
The bad - Cost of living (F), Crime (C-)
When you're living this close to the Loop, you should expect a surplus of amenities and housing. With those positives, you're going to run into the typical Chicago negatives - Cost of Living and Crime. For Crime, this area is significantly better than most parts of Chicago. In addition, the median home price is very reasonable at $289,429, but slightly above the Chicago average of $225,700.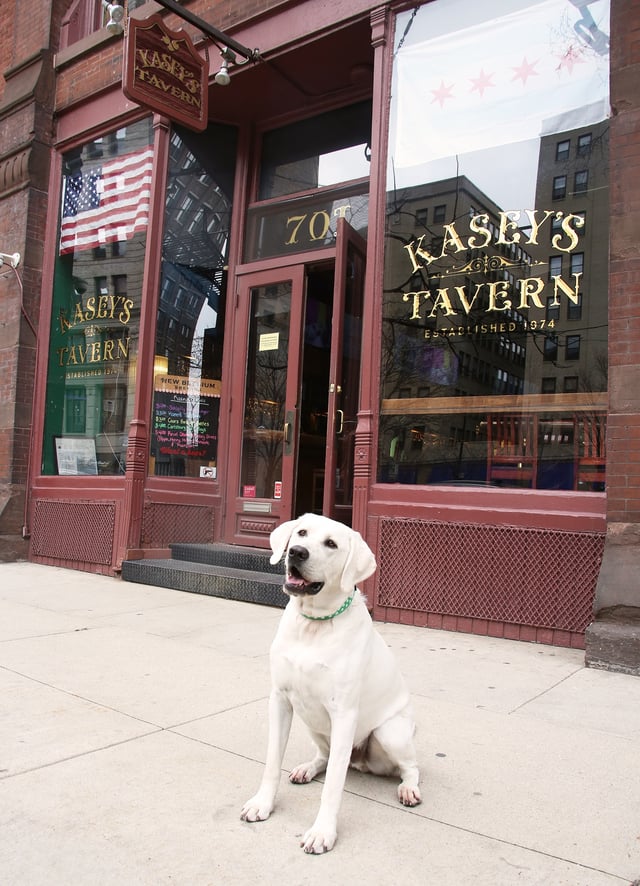 Neighborhood Highlights
Where do we start? Like we listed in the introduction, you have anything from tourist attractions to distinct parks to neighborhood pubs all in one place. Not to mention, if you work downtown, you're likely just a short jaunt to the office. Here are a few team favorites:
Bars - Kasey's Tavern, Reggie's Rock Club, Buddy Guy's Legends, Motor Row Brewing
Restaurants - Little Branch Café, Eleven City Diner, Chicago Waffles, The Spoke & Bird
Neighborhood musts - Jazz Showcase, Adler Planetarium, The Field Museum, Prairie District Dog Park
Public transit options - Red Line (Roosevelt, Harrison), #129 West Loop/South Loop Bus, #12 Roosevelt Bus, #29 State Street Bus, #146 Inner Drive/Michigan Express Bus, #3 King Drive Bus, #4 Cottage Grove Bus, #62 Archer Bus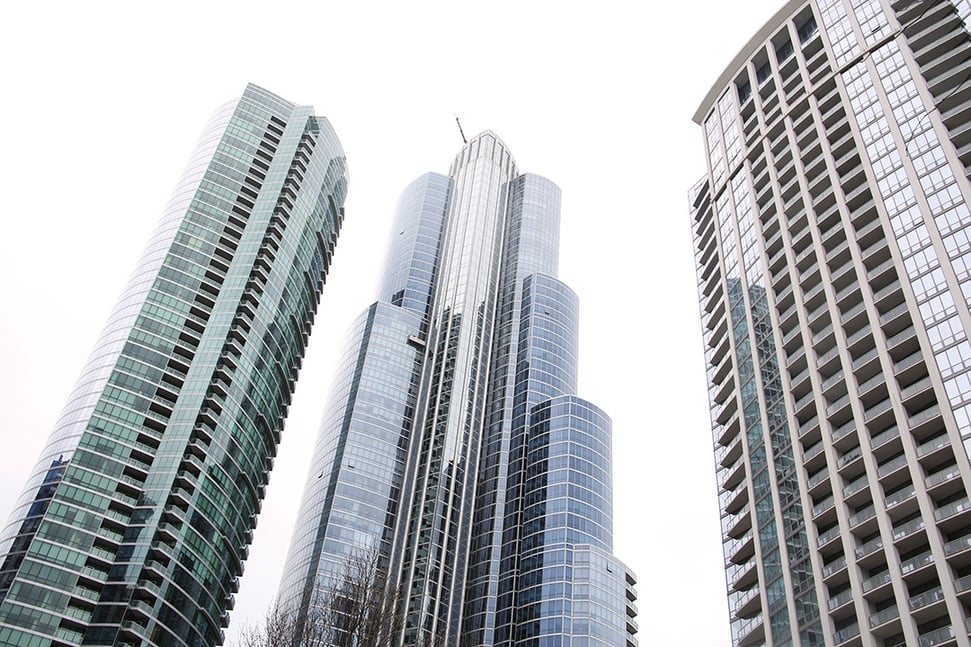 Home Examples
High-rises and lofts are your most common options. Even with such big attractions nearby, you'd be shocked at how little it feels like you're in such a high traffic area. Take a look at some home examples of what's available in the area from a large range of price points:
1528 S Wabash Ave, Unit 302 - 1 bed, 1 bath - $263,550
1620 S Michigan Ave, Unit 720 - 2 beds, 1 bath - $275,000
1812 S Federal St, Unit 36 - 2 beds, 1 bath - $335,000

1525 S Michigan Ave, Unit 108 - 2 beds, 2 baths - $349,900
1346 S Wabash Ave, Unit D - 2 beds, 2 baths - $424,900
1201 S Prairie Ave, Unit 604 - 2 beds, 2 baths - $589,999
1629 S Prairie Ave, Unit 905 - 3 beds, 2 baths - $645,000
310 E Cullerton St, Unit D - 4 beds, 4.5 baths - $1,225,000
Interested in a home in the area? Check the Chicago Mortgage Calculator to see how much buying a home would cost.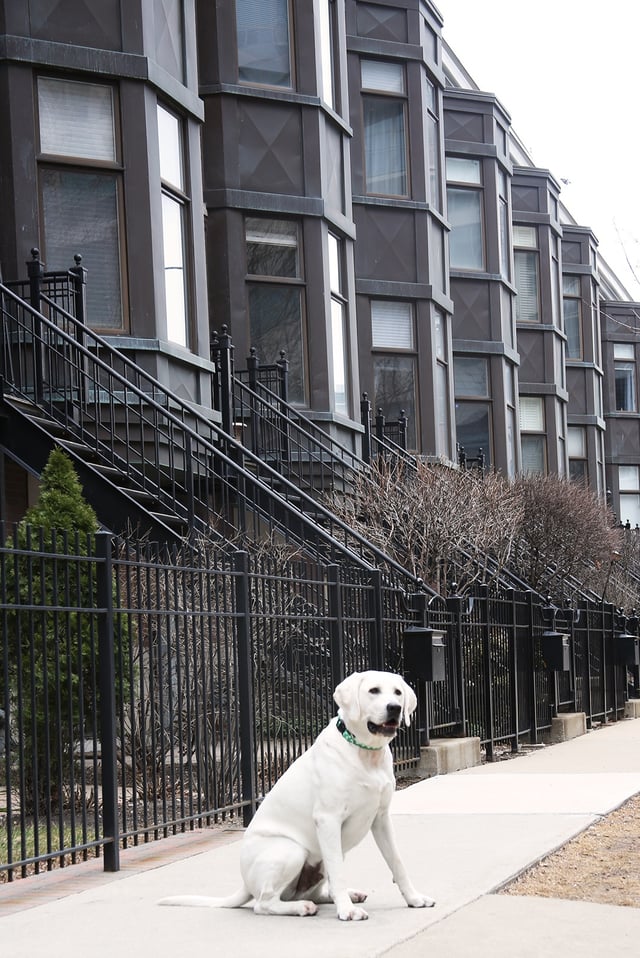 Realtors that know Chicago's South Loop
Interested in viewing properties? Don't take our examples as the only options. Check in with a Chicago realtor who specializes in the South Loop area who would be thrilled to help you with your home search.
Laura England, @properties, lauraengland@atproperties.com, 312-543-3178
Learn more about buying a home in Chicago