A little less than one year ago, ADOBO listed St. Louis as one of the Top 10 cities in the US for millennial home ownership. This was supported by articles from the Huffington Post and St. Louis Mag explaining the city has continued to draw interest from the millennial workforce. One year later, there are no indications mid-size cities like St. Louis are slowing down this trend.
It's been well documented that a big reason millennials aren't buying homes is due to significant student loan debt. And that's where St. Louis offers something most cities of this size can't - an affordable housing market.
If you want to dive deep into the data, affording a home in St. Louis is dramatically cheaper than most larger cities. And with an up-and-coming startup scene, educated workers are finding ways to make good salaries with a lower cost of living. Whether you have your sights on St. Charles County or closer to downtown, you're bound to find a home at a reasonable price.
Niche compiled a long list of the 2018 Best Neighborhoods for Millennials in the St. Louis Area. Although your personal preference, proximity to work, and many other factors play a critical role here, the list provides you with a quick glance at potential areas that are "millennial-friendly." To make it even easier, here are a few homes in the top rated neighborhoods in the St. Louis Area currently on the market:
Benton Park - 2869 Missouri Ave - 3 beds, 2 baths - $225,000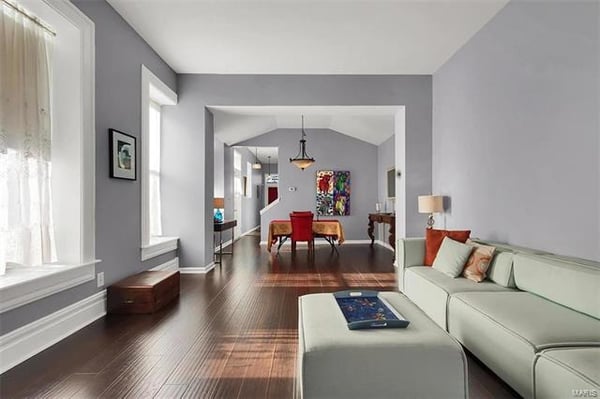 Soulard - 2413 S 13th St, Unit 2N - 2 beds, 2 baths - $174,900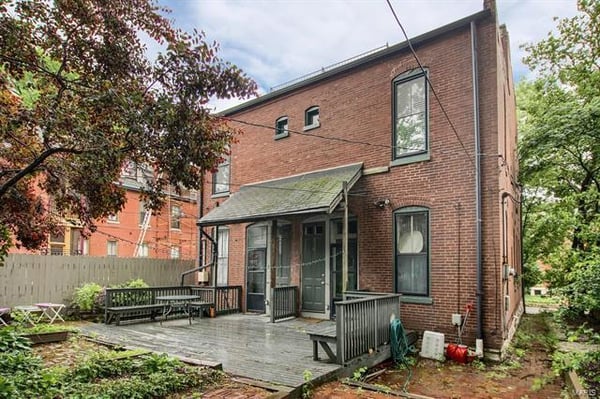 Lafayette Square - 2342 Albion Pl - 4 beds, 3 baths - $350,000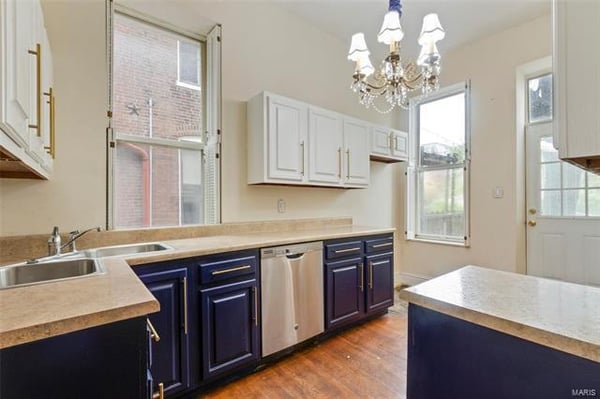 Central West End - 4206 Olive St - 2 beds, 4 baths - $290,000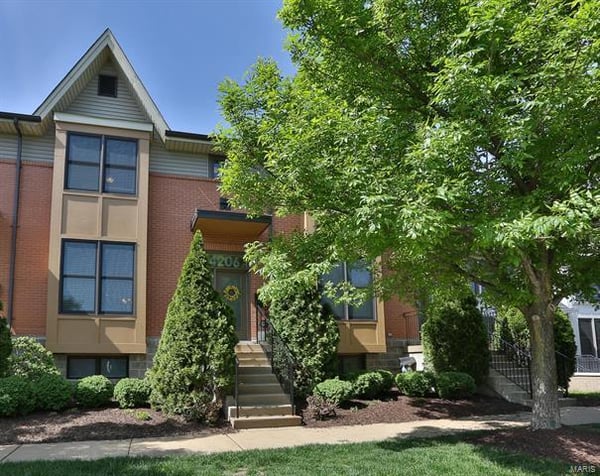 Shaw - 2211 S Grand Blvd, Unit 208 - 2 beds, 2 baths - $225,000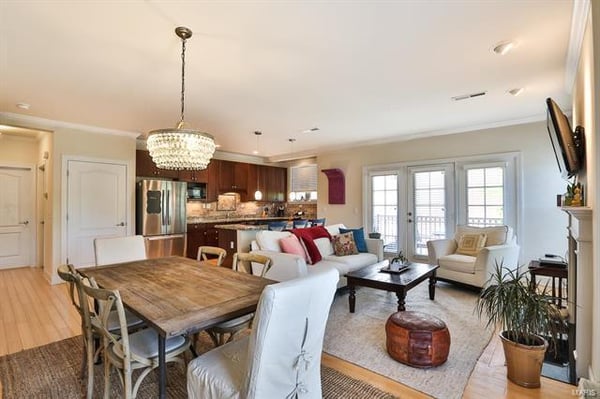 *Please note: NewCastle Home Loans no longer lends in Missouri.*