Similar to when we covered Southport Corridor, Greektown in Chicago is another vibrant pocket within a larger neighborhood (West Loop/Near West Side) residents continue to flock to and buy up homes.
Best known for its dining and nightlife, the current Greektown location dates back to the 1960s - before it replaced the original Greek neighborhood, known as "The Delta," which was displaced by the University of Illinois at Chicago across the Eisenhower Expressway.
Just as it advertises itself, Greektown is a "blend of urban life and traditional Greek culture." The area is small - sitting between Van Buren and Madison alongside Halsted - but its personality is rich with prevalent old world traditions kept alive by local businesses.
And the eccentric neighborhood is back-dropped by the Loop's business district and Willis Tower. Greektown is big city living with strong personality. Let's take a look at why you should consider living in Chicago's Greektown.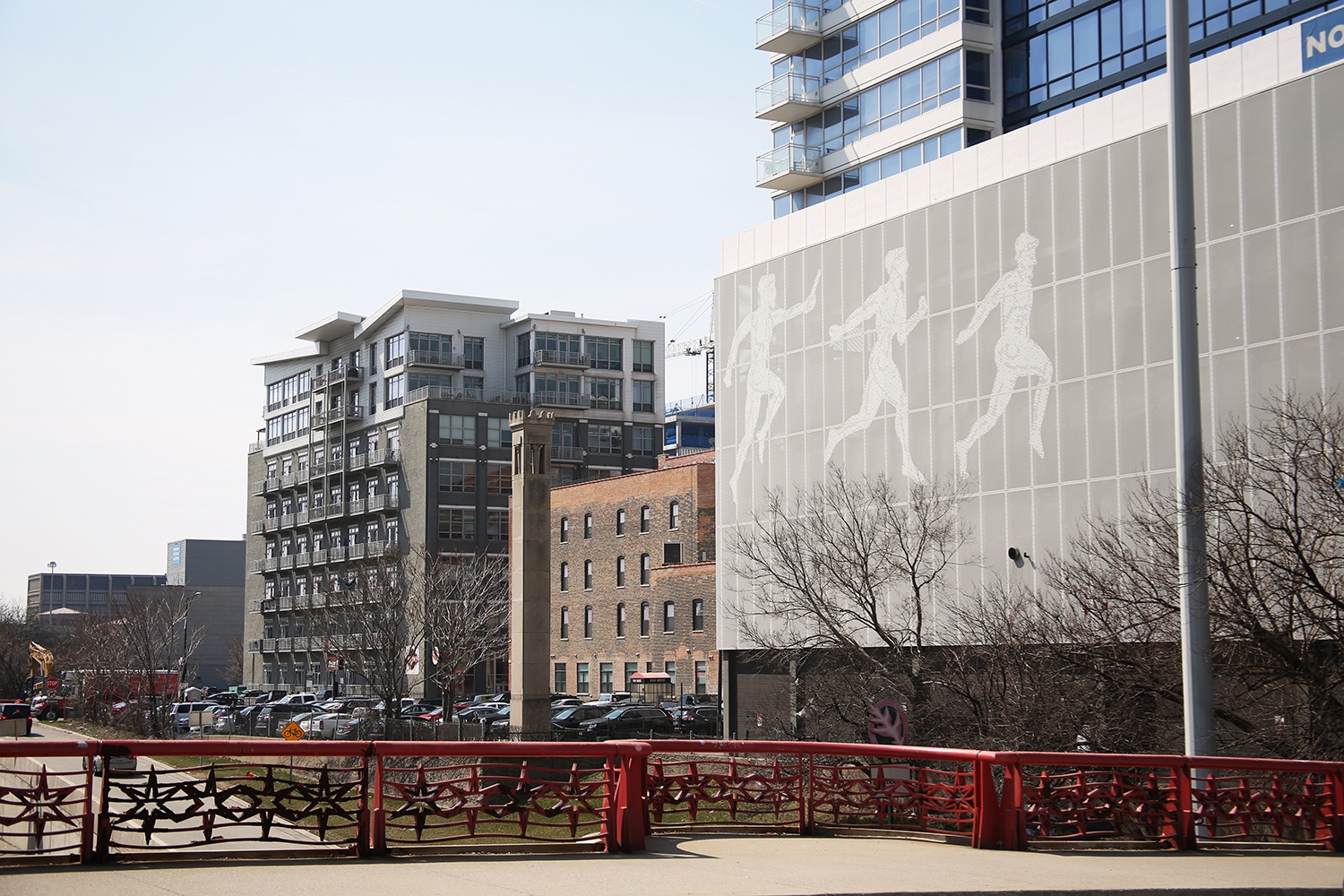 Walkscore
Given its proximity to the Loop, Greektown has a Walkscore of 94 out of 100. Public transit is readily available, and you'll find grocery stores, bars, and restaurants everywhere you look.
Niche Grade
Greektown holds a Niche Grade of a A+ in Chicago.
The good - Good for families (A+), Nightlife (A+), Housing (A)
The bad - Public schools (C+)
Greektown checks all the boxes when it comes to finding an ideal neighborhood and even has much lower crime than surrounding areas. With that comes slightly more expensive housing - the median home price is $342,725 compared to the Chicago average of $225,200. To give you perspective of why these home prices aren't bad at all, the average home in Wicker Park is $525,000.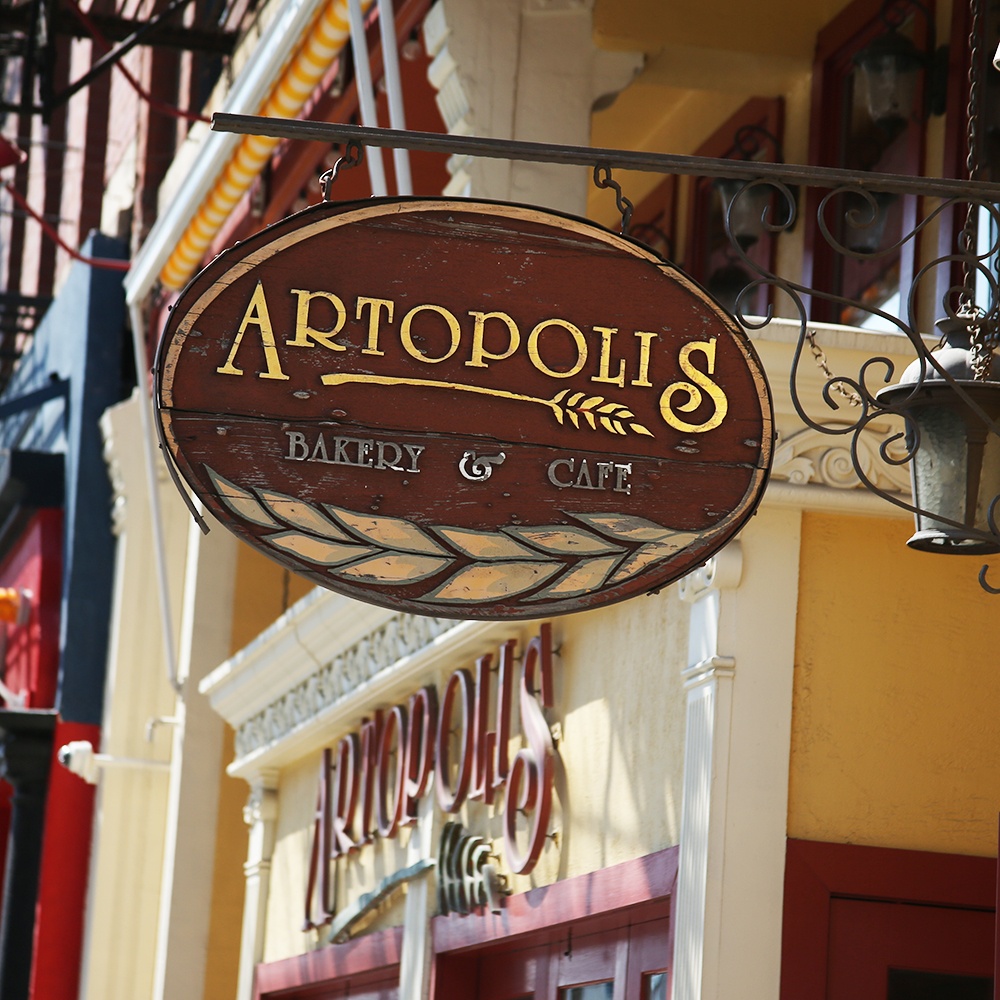 Neighborhood Highlights
Let's get into the specifics of why so many people flock to Greektown. Here are a few team favorites:
Bars - Spectrum Bar and Grill, Dugan's on Halsted, Tapworks Tavern & Grill, Ambassador Public House
Restaurants - 9 Muses, Mr. Greek Gyros, Artopolis Bakery, Greek Islands, Square Roots Kitchen, Santorini, Athena
Neighborhood musts - National Hellenic Museum, Ground Up, Taste of Greektown
Public transit options - UIC-Halsted Station (Blue Line), #8 Halsted Bus, #20 Madison Bus, #126 Jackson Bus
Home Examples
Given how small the area of Greektown is, you likely will have to stretch two or three blocks outside of the technical area to find more housing options. When you look, you're going to notice most of the home options have a modern-industrial feel and often in a loft-like setting. They have high ceilings, great natural light, and are in a thriving community. Take a look at some home examples of what's available in the area:
812 W Van Buren St, Unit 2A - 1 bed, 1 bath - $269,900
843 W Adams St, Unit 506 - 2 beds, 1 bath - $350,000
770 W Gladys Ave, Unit 502 - 2 beds, 2 baths, $424,900
812 W Van Buren St, Unit 3A - 2 beds, 2.5 baths - $525,000
203 S Sangamon St, Unit 306 - 2 beds, 2 baths - $624,000
1015 W Madison St, Unit 4N - 3 beds, 2 baths - $749,900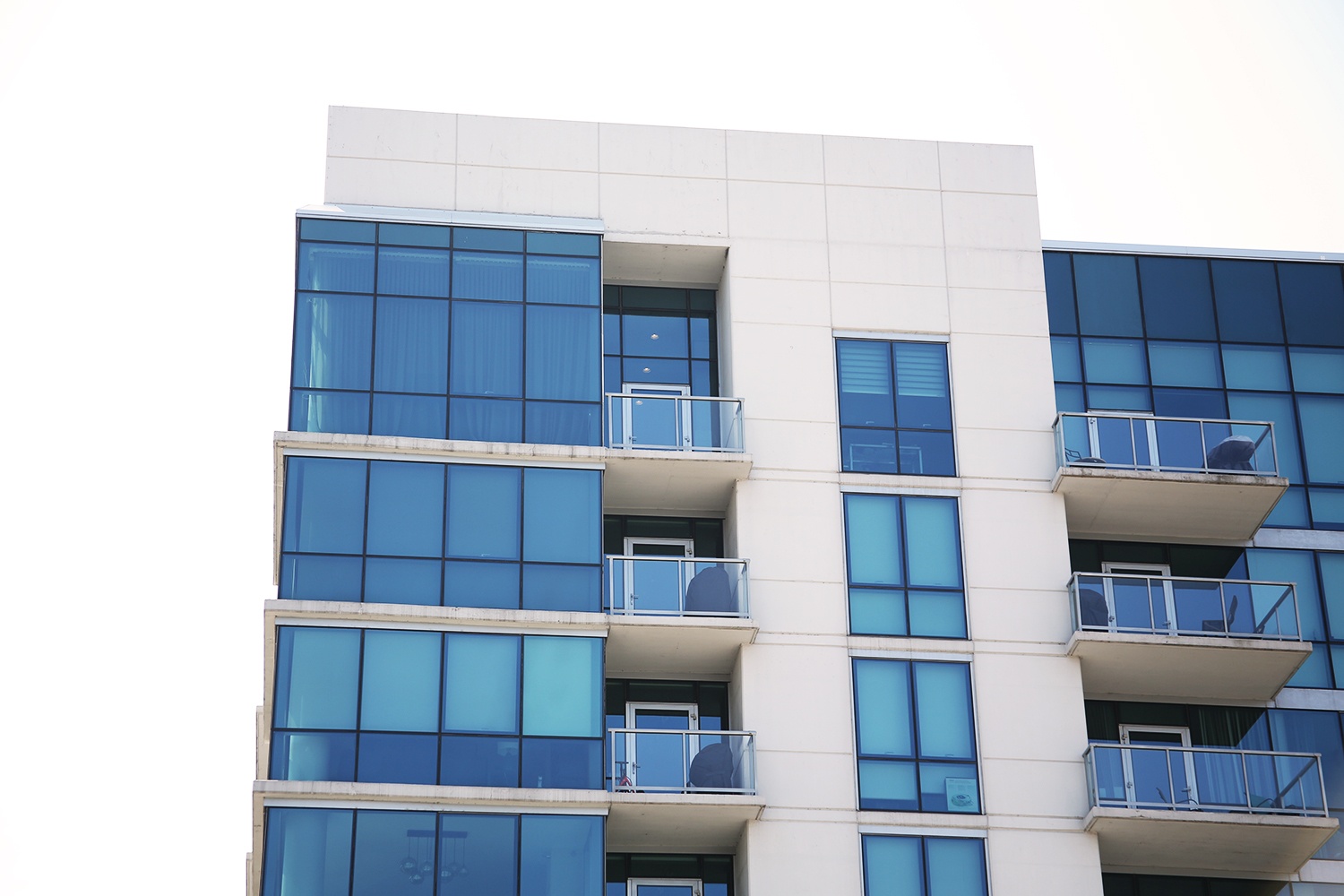 Interested in a home in the area? Check the Chicago Mortgage Calculator to see how much buying a home would cost.
Learn more about buying a home in Chicago