As an off the beaten path neighborhood, Hermosa is often overlooked. The area is quieter, mainly residential, and family-oriented. You won't find Hermosa as a highly touted destination neighborhood in Chicago publications, but the neighborhood has something vital setting itself apart from its Chicago counterparts - lower home prices. And these prices often include single-family homes.
What's most impressive about the availability of homes in Hermosa is how close the neighborhood is to trendy neighborhoods like Logan Square, Bucktown, and Humboldt Park. With property values on the rise in the area, buying a home there now will not only get you a higher quality home but also a potentially smart investment.
Let's take a look at Chicago's Hermosa and why you shouldn't overlook the neighborhood.
What's Hermosa's Walk Score?
Hermosa's Walk Score of 79 out of 100 may seem low, but that's only compared to other extremely walk-friendly Chicago neighborhoods. Specifically, the lack of a dedicated CTA train stop in the area works against its score. However, the neighborhood has plenty within walking and biking distance for everyday needs. Not to mention, major bus lines run through the area to easily connect you to the "L." Metra train stops are also nearby for getting to the Loop or the suburbs.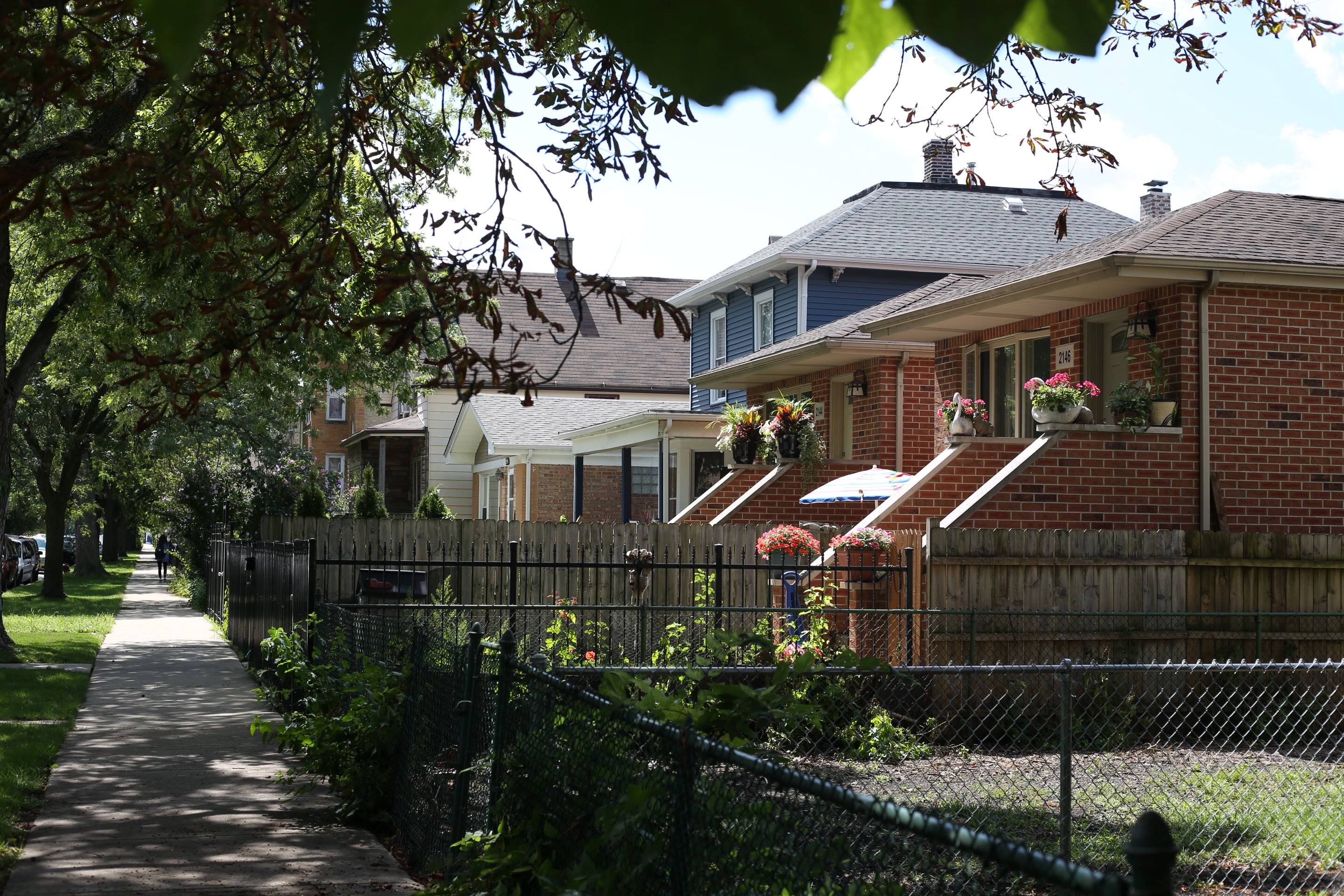 What's Hermosa's Niche Grade?
Hermosa has a Niche Grade of C.
The good - Nightlife (A+), Diversity (B), Commute (B+)
The bad - Housing (D), Crime (C), Public Schools (C+)
Although the housing grade is low, we aren't sure we agree. The price of homes in Hermosa is exceptionally more affordable than in other areas nearby. Money for housing goes a lot further here. In addition, the neighborhood has seen a windfall of changes in recent years, which has increased property value. Many residents also are part of the Hermosa Neighborhood Association to continue to improve the area while shops, bars, and restaurants keep opening in the area.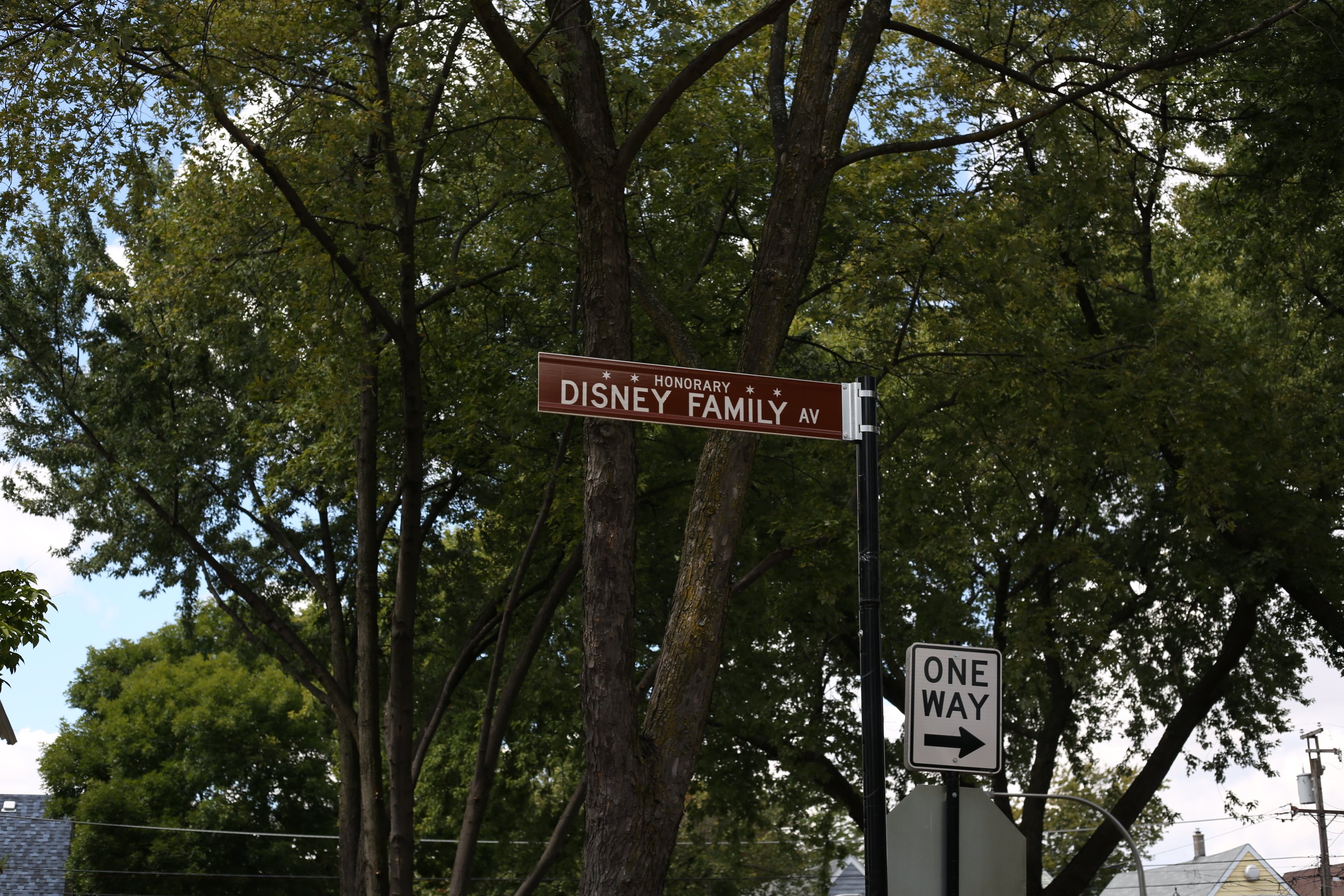 What are the best things to do in Hermosa?
Hermosa may be mainly residential, but nightlife driven areas like Logan Square and Bucktown are in close proximity. Hermosa's charm is heightened by the family-owned businesses that have been welcoming locals for years. Here are a few of our favorites in the area:
Bars - The Levee, Uncle Mike's Sports Bar, Weegee's Lounge, Right Bee Cider
Restaurants - Rica Arepa Venezuelan Restaurant, Ponce Restaurant, Hermosa Restaurant, Cozy Corner
Neighborhood musts - Pipeworks Brewing Co. bottle shop, Walt Disney's Birthplace, Kelvyn Park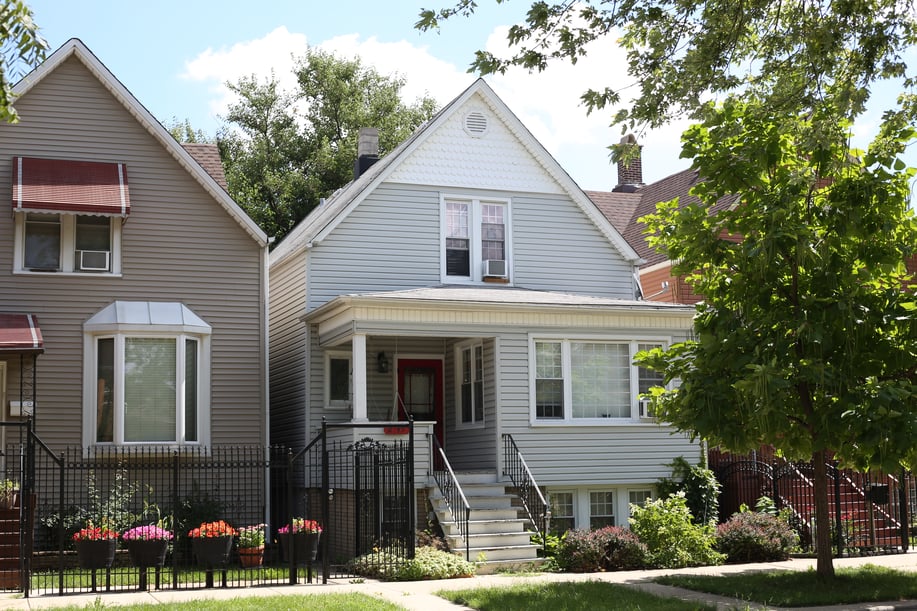 What are some home examples in Hermosa?
Although many Chicago residents settle on condos, single-family homes are readily available in Hermosa at modest prices. Not to mention, there are many buildings offering multi-units to provide you with rental income whether you want something move-in ready or primed for renovation.
Here are some current listings in the area:
1909 N Keystone Ave, Unit 1 - 2 beds, 1 bath - $160,000
2329 N Tripp - 3 beds, 1.5 baths - $264.900
2223 N Keeler Ave - 5 beds, 2 baths - $339,000
4327 W McClean Ave - 4 beds, 3 baths, $379,900
2108 N Tripp Ave - 5 beds, 3 baths - $389,000
1906 N Kildare Ave - 4 beds, 3.5 baths - $479,900
4314 W Shakespeare Ave - 11 beds, 4 baths - $649,000
Thinking about starting your home search?
If you're in the early hunt for a home, take a quick step back before you go house hunting. Instead, you'll want to cover your basics (most importantly your finances) first. Make sure to download our free guide for first-time home buyers. You'll learn insider advice as well as get a game plan together to make the process easier.