Bridgeport's authenticity and history have left its mark on Chicago in many ways. Perhaps that's why so many people want to buy a home, move in, and join the tried-and-true community.
Many are familiar with Bridgeport for its proximity to the Chicago White Sox's Guaranteed Rate Field, but the neighborhood's history and personality stretch much further.
Bridgeport is the birthplace of five Chicago mayors and where "machine politics" began. Although the area was once the opposite, Bridgeport is now one of the most diverse neighborhoods in Chicago. A significant surge of Latino and Asian-American residents has brought in new culture and made a mark on Chicago cuisine.
But one thing is always consistent about Bridgeport - the residents are exceptionally loyal to the area. As a result, the community is close-knit. Many Bridgeport residents are multigenerational. But the increase in new residents and mild gentrification hasn't caused the area to lose its authenticity. The recent wave of critically acclaimed restaurants stand side-by-side with the working-class community. Like nearby Pilsen, Bridgeport has produced a powerful art scene that adds to the area's continuation of proud personality.
Let's take a look at why you should consider making Chicago's Bridgeport your home.
What's Bridgeport's Walk Score?
Bridgeport has a Walk Score of 81 out of 100. The neighborhood is not only easy to get around on foot but also is very bike-friendly. In addition to several bus lines, there are three CTA "L" stops on the east, west, and north sides of the neighborhood. Bridgeport is also packed with places to eat and drink.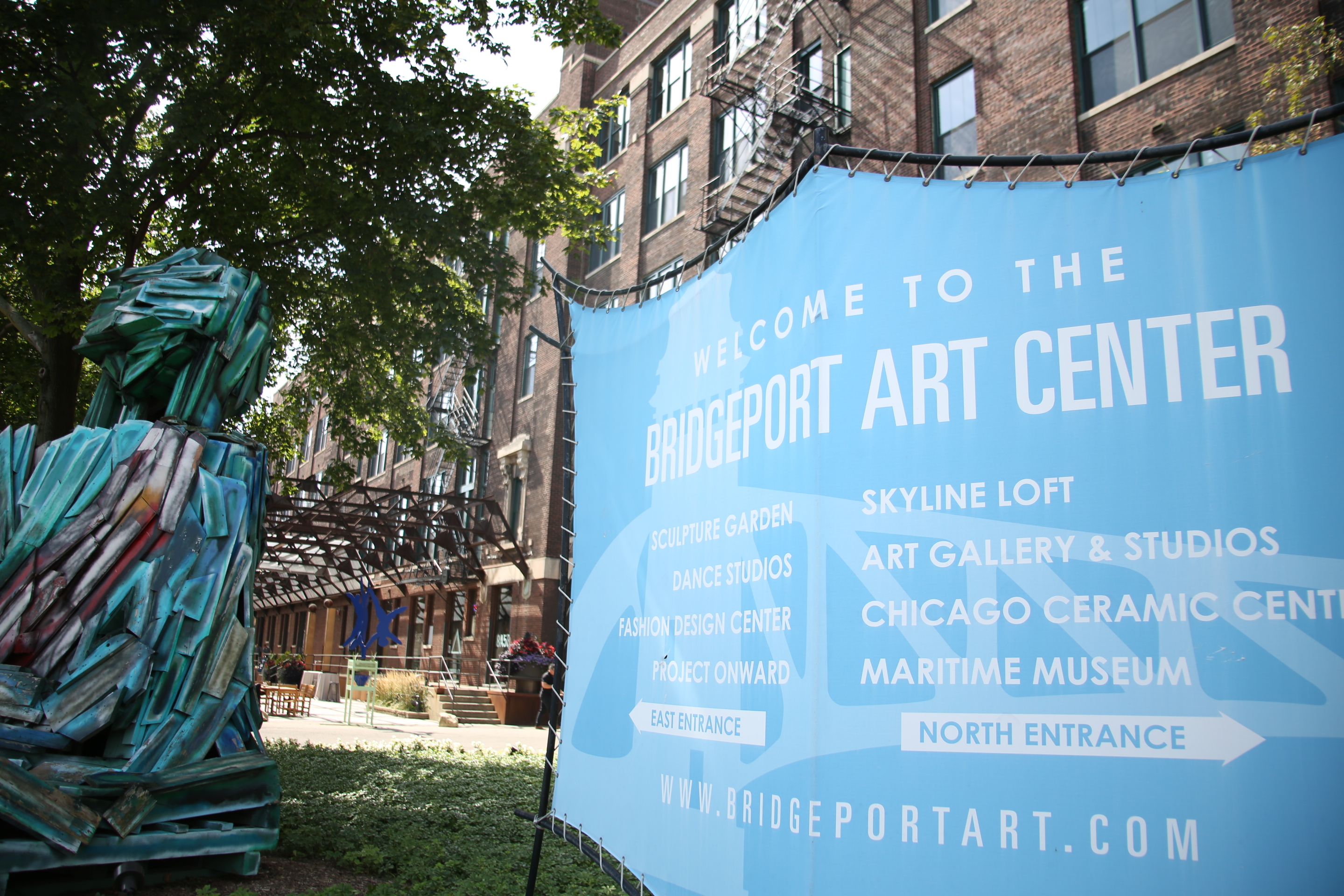 What's Bridgeport's Niche Grade?
Bridgeport has a Niche Grade of B-.
The good - Nightlife (A+), Diversity (A), Good for Families (B-)
The bad - Housing (D), Crime (C), Public Schools (C+)
Bridgeport is one of Chicago's most diverse neighborhoods. Why? Because Bridgeport has always been an affordable place to live. So, don't let the housing grade scare you off. Homes in Bridgeport are much more reasonably priced than much of Chicago.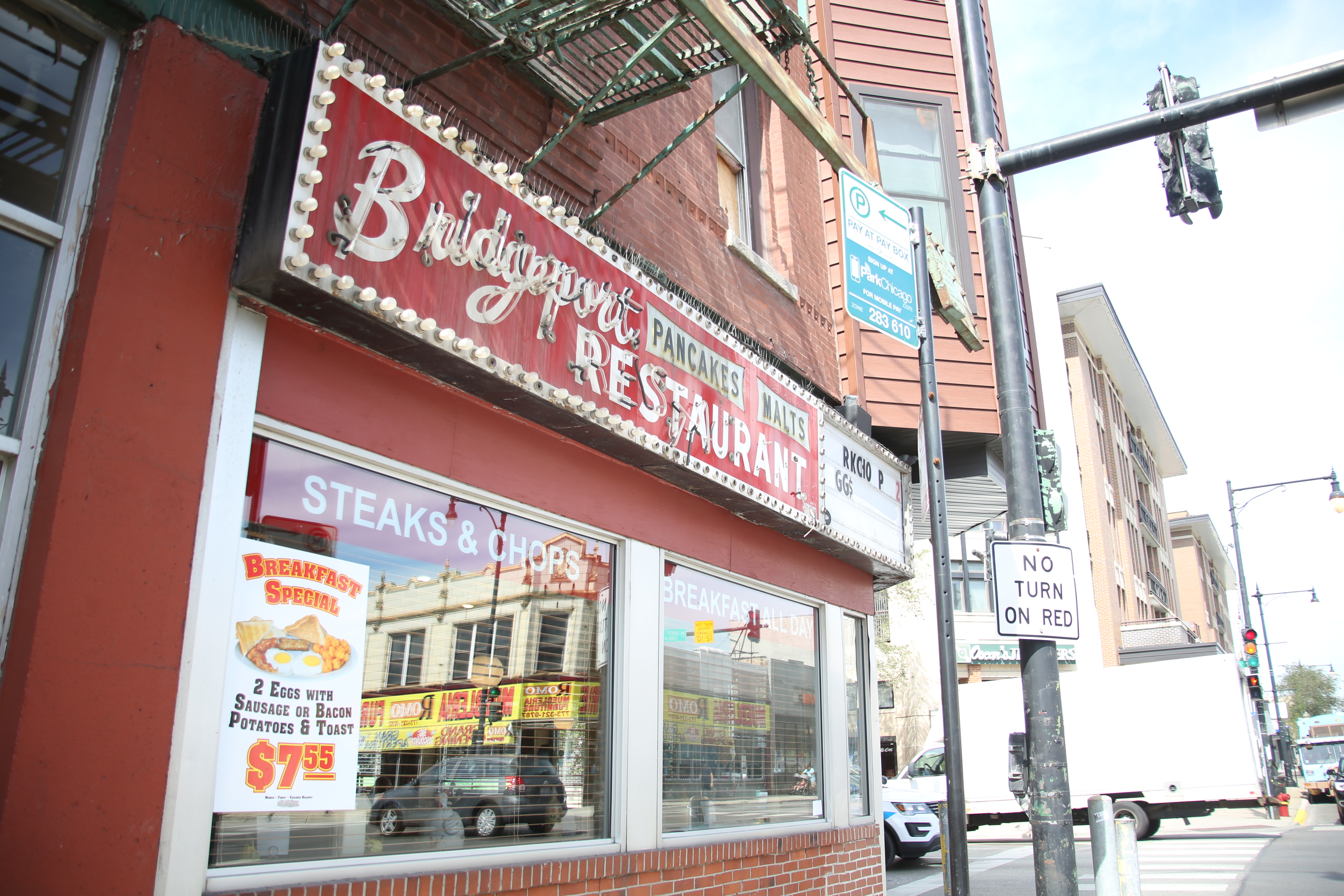 What are the best things to do in Bridgeport?
Bridgeport has become quite a destination due to an uptick in restaurants, bars, and thriving art scene. Those that live there are a big reason for these businesses success. Many of the workers and owners live in the area and want what's best for the neighborhood. New doesn't mean bad, but the businesses must fit the community's culture. Here are a few of our favorite things to do in Bridgeport:
Drinks - Maria's Packaged Goods, Marz Community Taproom, Bernice's Tavern, Cork & Kerry at the Park
Food - Jackalope Coffee & Tea House, A Place by Damao, Han 202, The Duck Inn, Martinez Supermarket, Kimski
Neighborhood musts - Zhou B Art Center, Bridgeport Art Center, Palmisano Park, Ling Shen Ching Tze Buddhist Temple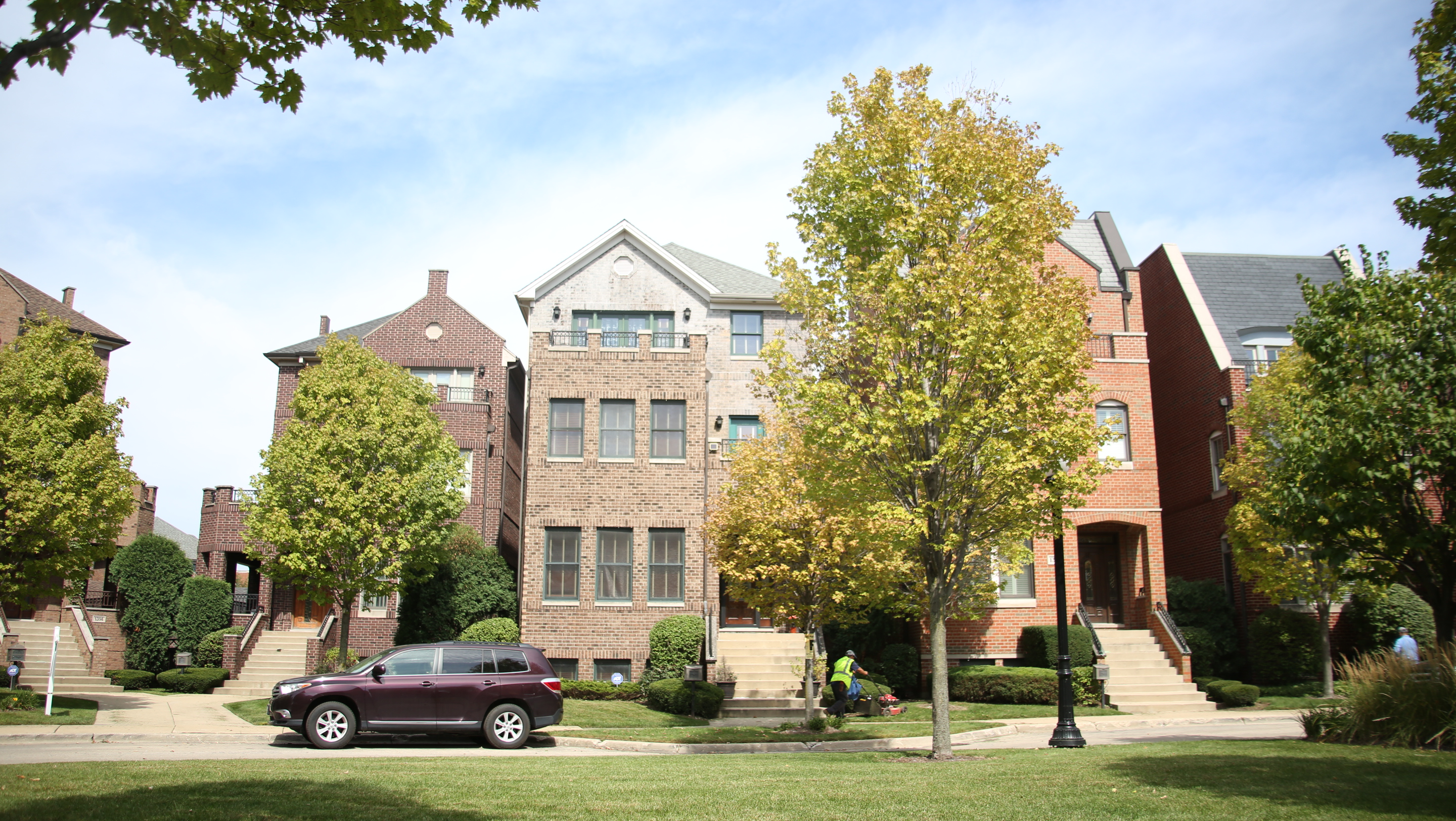 What types of homes are for sale in Bridgeport?
Similar to the rest of Chicago, property prices in Bridgeport have risen in recent years. But that doesn't mean you won't be able to find an affordable home. In addition to lower-priced condos, you'll also find single-family homes for sale. Although many have been recently renovated, there are plenty of others at lower prices you could buy and update yourself in the future.