Located near the South Loop, Chinatown is one of the smallest but most well known Chicago neighborhoods. And it's the only growing Chinatown in the U.S. Not only do immigrants continue to move into the area adding to the rich culture, but also Chicago residents have started to buy homes there.
Like nearby Bridgeport, generations of families reside in Chicago's Chinatown and continue to run family-owned restaurants and shops. As you walk the elaborately decorated streets, you'll come across a lot of history. Chinatown can be a sensory overload. With so many immigrants from different parts of China moving into the area, each region brings something unique to the neighborhood - and their own takes on food. And the food is just as good as everyone says it is.
Although Chinatown is a destination for many people, new housing developments in the area have made the neighborhood even easier to settle down in. Let's take a look at what you'll get if you buy a home in Chicago's Chinatown.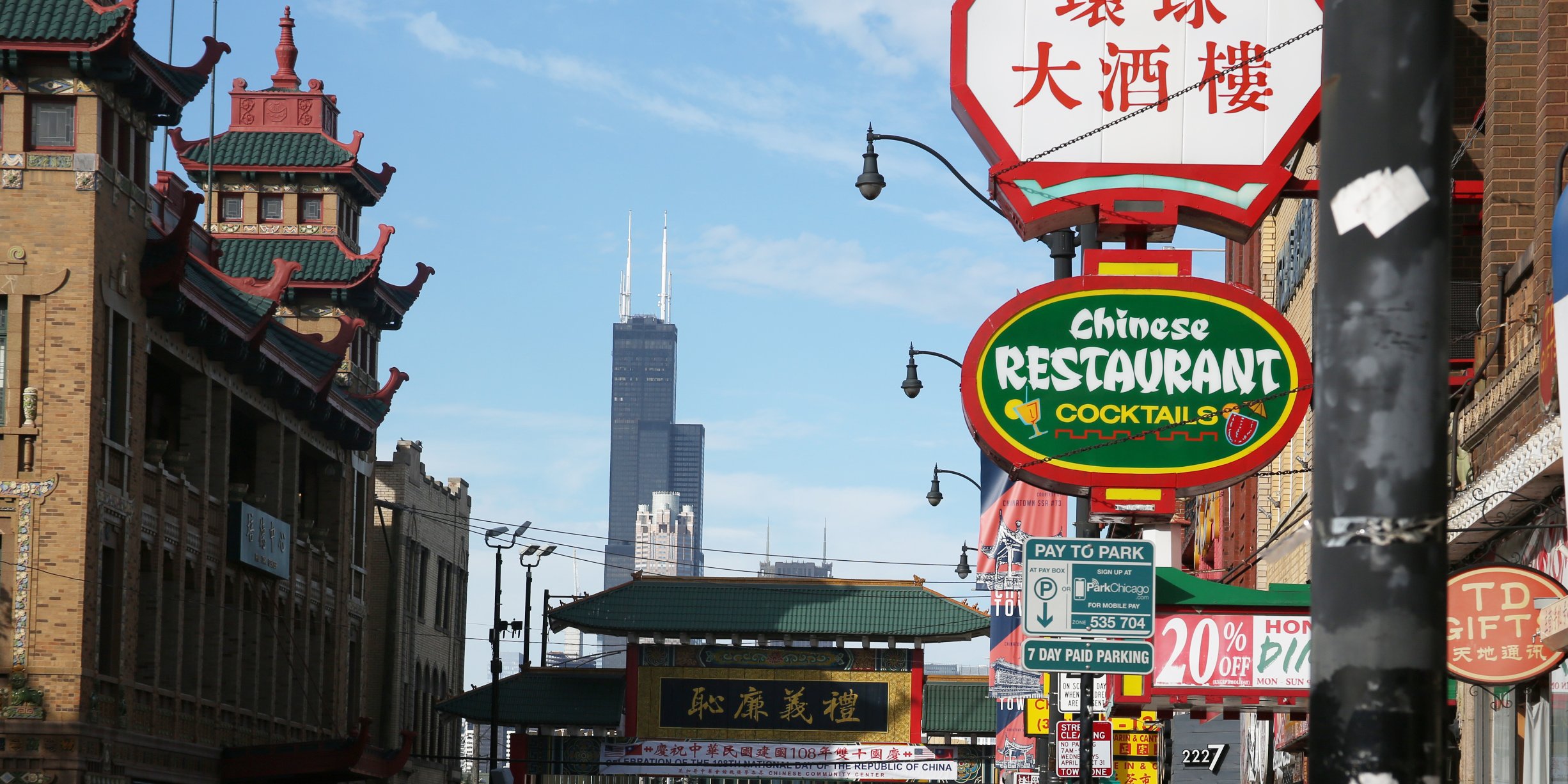 What's Chinatown's Walk Score?

Chinatown has a Walk Score of 96 out of 100. Chinatown isn't very big. And for a small area, public transit is abundant. The ease of access is one reason why Chinatown is such a popular destination spot. But don't let the "tourist" side of Chinatown fool you. The ease of access also pays dividends to those who live there. Commutes are shorter with the highway and public transit nearby. And, not to mention, the abundance of stores makes daily shopping as simple as possible.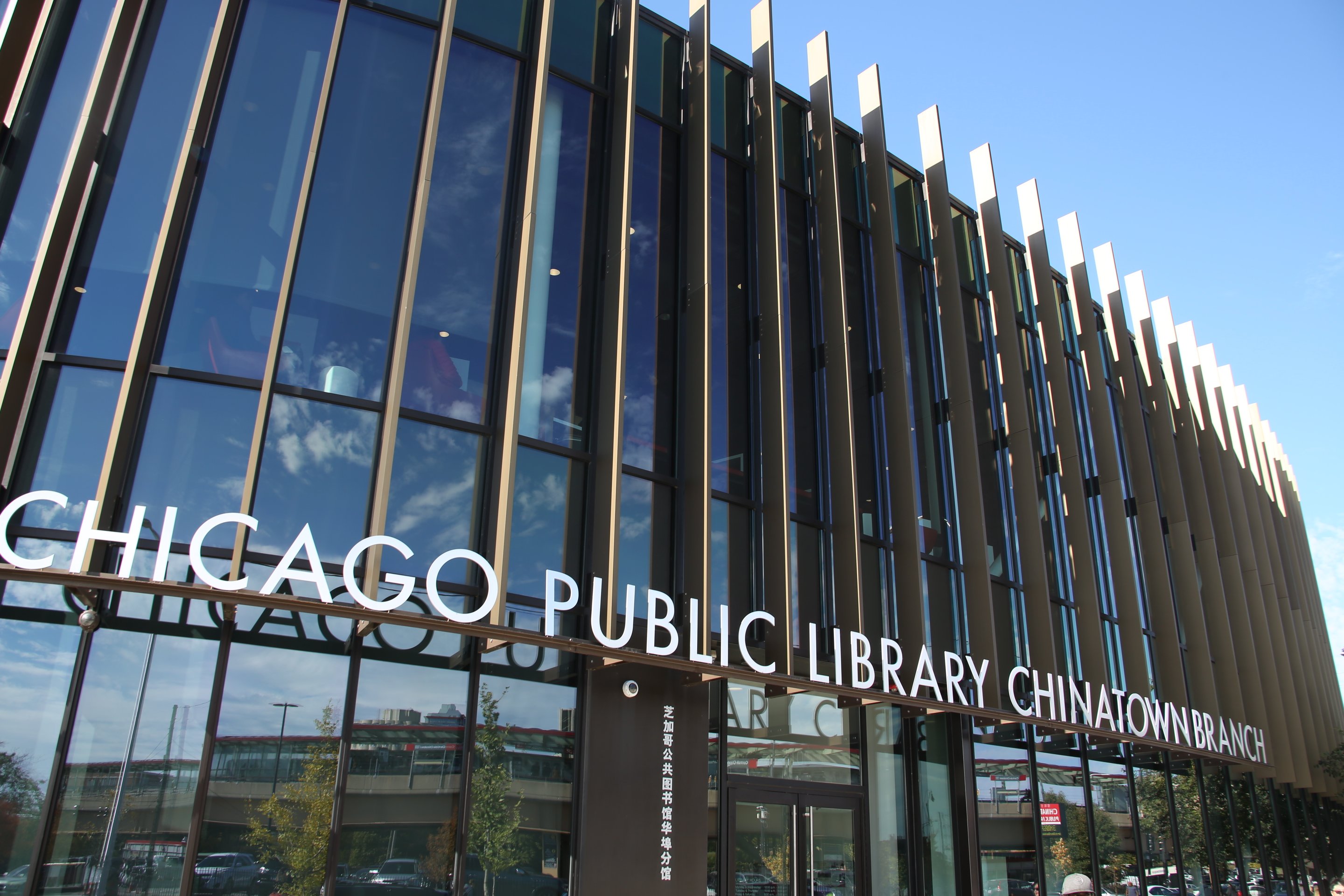 What's Chinatown's Niche Grade?

Chinatown has a Niche Grade of a C.
The good - Nightlife (A+), Commute (A), Diversity (B-)
The bad - Housing (D-), Crime (C), Public Schools (C+)
Like all ratings, take the C grade with a grain of salt. When you consider neighborhoods to live in, the decision comes down to what aspects of a location are most important to you. Many young professionals have flooded to the area because of the easy commute and great nightlife. Others have settled down here because the strong schools and housing (ignore the low grade) is cheaper than you'd expect.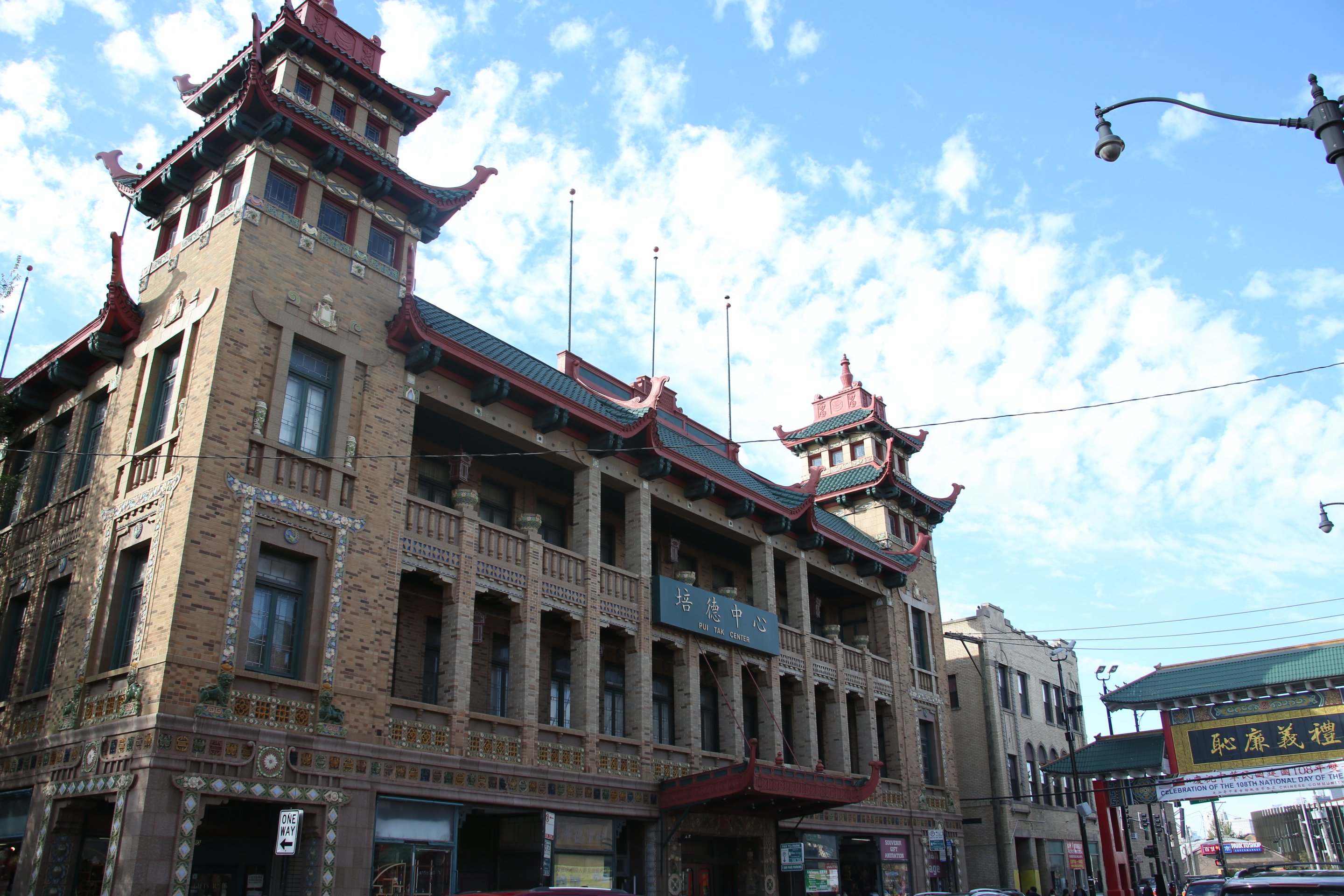 What are the best things to do in Chinatown?

If you came to Chinatown and only ate food, no one would blame you. In fact, you could visit Chinatown every day for an entire month and still find new places for a meal. But Chinatown's rich and diverse culture adds depth to the neighborhood. Here are a few of our team's favorite things to do in Chinatown:
Drinks - Pop KTV, Sakura Karaoke Lounge, Zero Degree, Skylark
Food - BBQ King House, Qing Xiang Yuan Dumplings, Phoenix Restaurant, Go 4 Food, Dolo Restaurant and Bar
Neighborhood musts - Ping Tom Park, Chinese American Museum of Chicago, Nine Dragon Wall, Chinatown Square Mall, Pui Tak Center
What types of homes are for sale in Chinatown?

In the Chinatown area, homes come at a variety of prices. Although there are single-family homes, the majority of current listings are condos and townhomes. If you're in the hunt for an investment property, there are also plenty of opportunities as well.
Here are some current listings in the area:
231 W 18th St, Unit 2D - 3 beds, 2 baths - $269,000
2332 S Michigan Ave, Unit 206 - 2 beds, 2 baths - $375,000
1933 S State St, Unit 4, 2 beds, 2 baths - $399,900
1813 S Clark St, Unit K45 - 2 beds, 2 baths - $455,000
2332 S Michigan Ave, Unit 407 - 2 beds, 2.5 baths - $499,900
1920 S Federal St, Unit B - 3 beds, 3 baths - $599,000
1910 S Federal St, Unit 1B - 3 beds, 3 baths - $624,000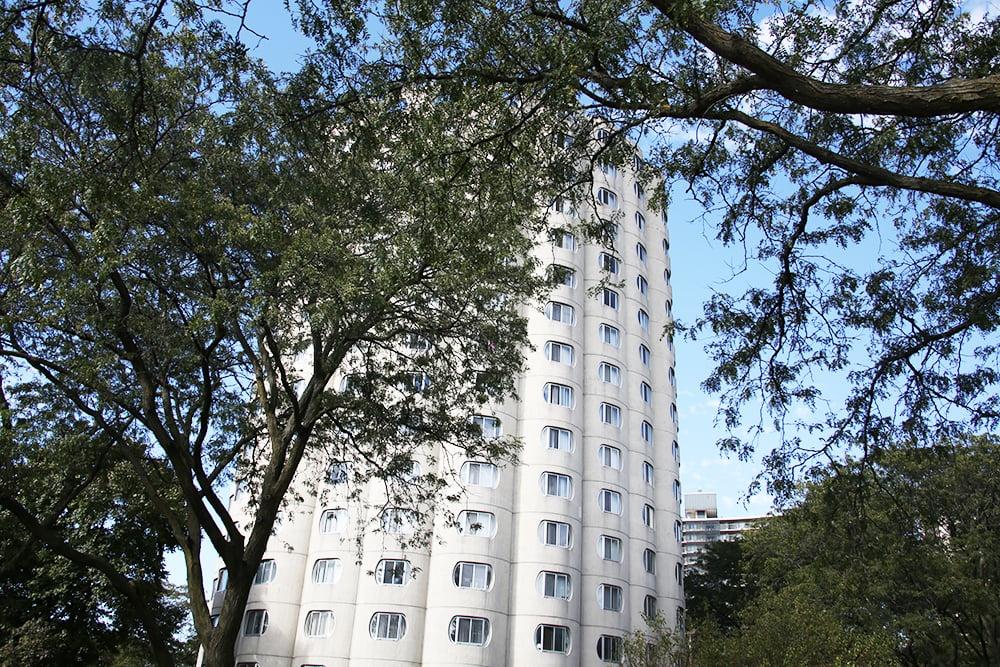 Thinking about starting your home search?

If you're in the early hunt for a home, take a quick step back before you go house hunting. Instead, you'll want to cover your basics first (most importantly your finances). Make sure to download our free guide for first-time home buyers. You'll learn insider advice as well as get a game plan together to make the process easier.