On average, mortgages close in 41-days. We close loans in only 12-days. That's more than 3x faster than the national average. Seems hard to believe, right? Here's proof.
In this article, I'll show you how we combine consumer-facing technology with automation to make appraisals 25% faster and 75% cheaper. You'll see how you can close more loans faster and rock the customer experience.
Mortgage companies are preoccupied with compliance since the housing crisis. They fear the consequences of not following the letter of the law. When agencies like Fannie Mae and the CFPB unroll red tape, mortgage companies add tasks and staff-up.
Innovate or struggle.
Across much of the mortgage banking landscape, you might have noticed a lot of negativity. Volume is down, and now the industry is buzzing about "margin compression." Mortgage companies see their business processes have become needlessly complicated and they cost too much. As inefficiency eats away at profits, companies struggle to innovate.
We saw it coming three years ago. Business was good, but we wanted to take it to the next level. Innovation was our opportunity to separate ourselves from the herd. So, we made a significant investment in our future by creating a modern mortgage.
Optimize everything.
The appraisal process was a big roadblock for us. It was slow, expensive, and hard to service. Like most companies, we had too many systems, go-betweens, and tedious manual tasks.
We took a long hard look at appraisals from the customer's point of view, mapped out the steps, and identified the tasks. Then we made one person accountable for each, deleted the unnecessary, and automated everything else.
Make the website a central hub.
We all know communication and transparency is critical in the lending process, but you rarely see companies actually fixing this problem.
We made our website a central hub for all parties by adding a Loan Dashboard. Customers, referral partners, and service providers collaborate on a single system at www.newcastle.loans.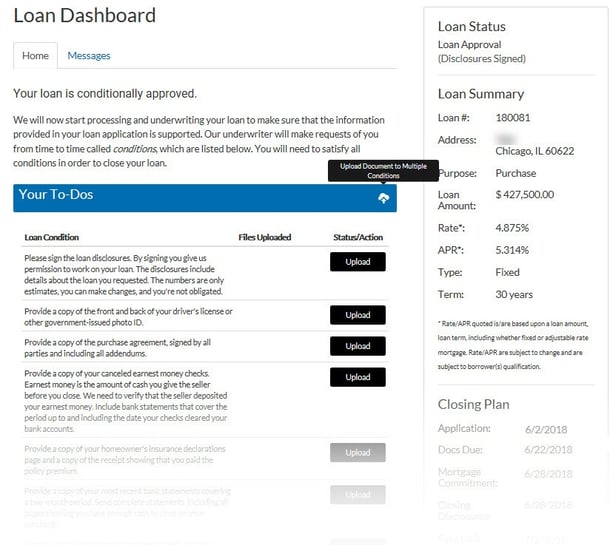 Rather than getting lost in the paperwork and missing phone calls, customers order and pay for appraisals from the Loan Dashboard. It automatically routes orders to one of the appraisers on our approved panel. Customers get email and text confirmations after appraisers accept orders.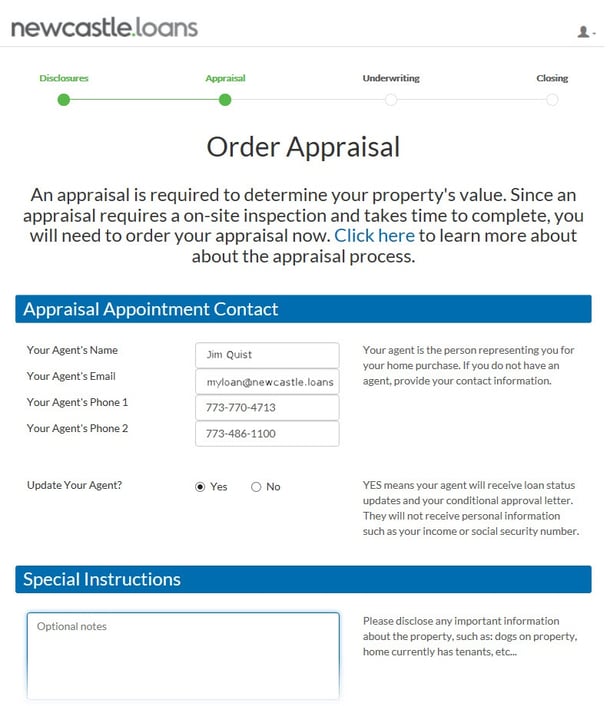 Automate appraisal scheduling.
Selling agents get emails and text messages that include a scheduling link. The link takes agents to the Loan Dashboard where they schedule appraisal inspections by entering three date/time options. Appraisers pick one of the three times to confirm appointments.
Emails and text messages include the appraiser's contact info with a license number and a photo. Seller agents like to put a face with the name before opening doors to appraisers for home inspections.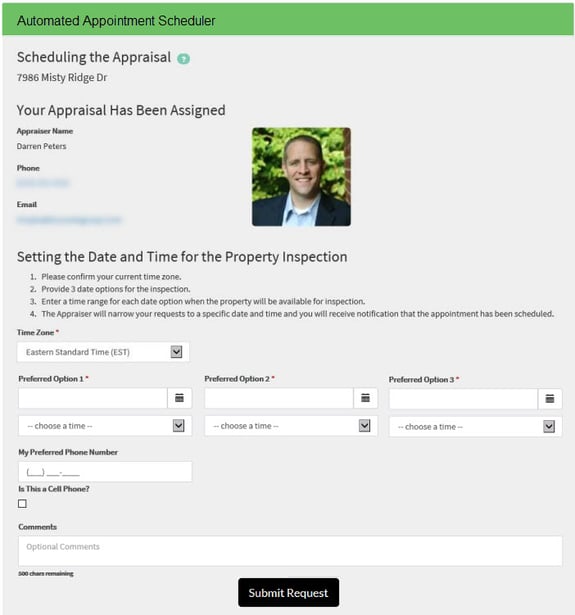 Give everyone access to what they need.
Buyer agents get automatic emails and text messages too. Unlike the old standards, they always know what's going on. Agents can use the Loan Dashboard to download pre-approval letters, upload sale contracts, and check status on all the loans they refer to you.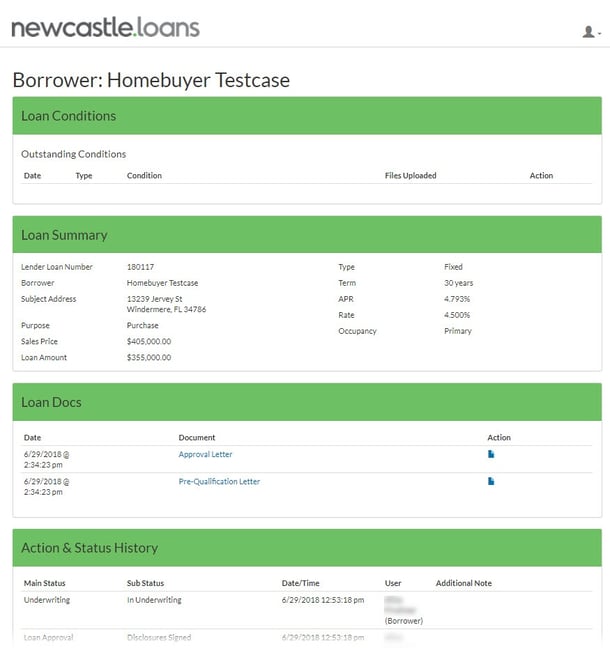 Self-service is 25% faster. Outsourcing is 75% cheaper.
We gave customers and agents the tools to DIY. They manage 80% of the process without interacting with a human. Our system completes most of the tasks automatically. That frees up Loan Officers to sell and make more money.
Closing our appraisal desk and outsourcing appraisal management to a qualified third-party helped us drive down costs. Now, all we do is manage internal controls.
Loan Officers pay when lenders fail to modernize.
Modernizing old mortgage systems is a large-scale endeavor. It takes years and money. I wonder how big lenders will retain loan officers while renovating.
Most mortgage companies don't have the resources, know-how, or the grit. They'll drift along making due with old technology borrowed from loan origination system providers.
If you want referrals, you need to be referable.
To be referable, you need to offer low rates and fees, deliver on your promises, and make it easy for people to close loans with you.
It's a piece of cake if you only close a few loans a month. However, if you want to close more, month-over-month, then you need help. You can't do it alone.
Work with a mortgage lender that has the people, process, and technology that will help you find the success you've always dreamed of.
We're hiring qualified Loan Officers. See our Career page and schedule some time with me.