Now more than ever, loan officers need better technology, lower rates, and sales support.
Book some time, and let's talk.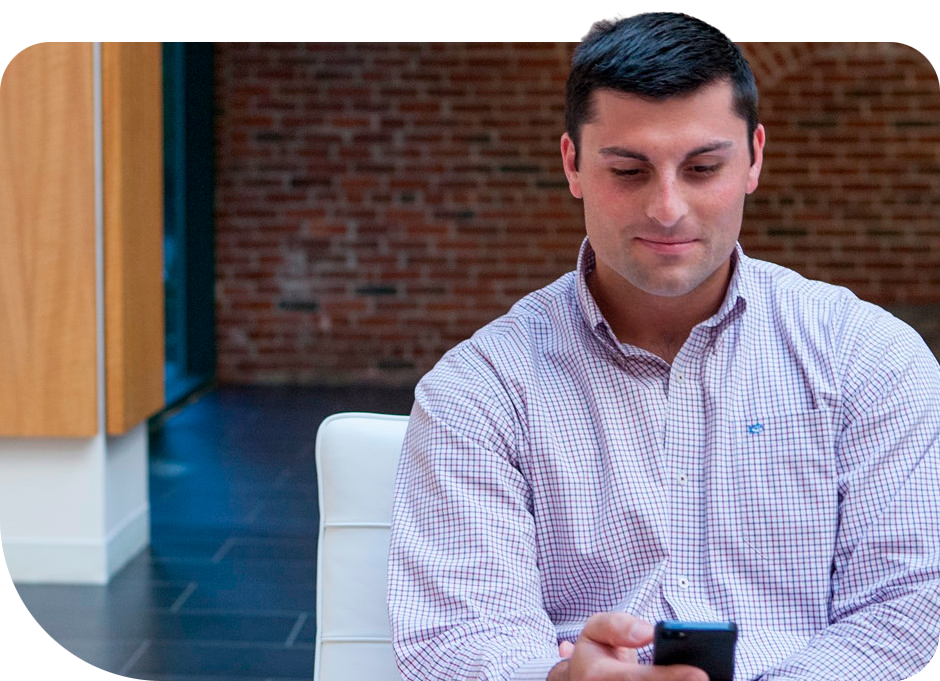 Join NewCastle Home Loans and enjoy more freedom when originating mortgages.
Full or part time
4+ years of experience
Florida, Illinois, Indiana, Tennessee
Gain a competitive advantage.
Plug into a platform that combines all the tools you need to grow your origination business.
Win more deals with better tools and technology.
LOS - Loan origination system
POS -Point of sale
CRM- Customer relationship management
Never lose loans over rate.
Offer lower rates than your competitors and earn 125 basis points.
Gain pricing exceptions when you need them.
Receive quarterly bonus income.
Focus on income-producing activities.
Rely on seasoned loan processors.
Same-day in-house underwriting.
Boost visibility through digital marketing.
One easy-to-use interface
Make more money with systems and tools that help you close more loans.
Loan origination system (LOS)
We connected industry-leading software to our LOS so you never miss a new opportunity, expand your market reach, resolve issues faster, and delight your borrowers.
Point of sale (POS)
Quote rates and fees automatically. Display rates on your web pages and spend more time selling.
Delight borrowers with a digital mortgage. Apply, create a customer portal, view underwriting conditions, and seamlessly submit documentation.
Qualify borrowers faster. The POS checks credit, syncs bank accounts, and runs AUS for you.
Customer relationship management (CRM)
Convert more leads to loans.

Manage all communication and interactions with borrowers from your smartphone.
Automate and deliver personalized emails and text messages at scale. Stay top-of-mind with borrowers, referral partners, and prospects.
View all activity in one spot. Track emails, calls, tasks, and notes between borrowers and everyone working on your loans.
Speed, accuracy, and flexibility
In-house underwriting
Conforming & jumbo
FHA, VA, and USDA
Renovation & FHA 203k
Always on time
Same-day pre-approval
Same-day underwriting decisions
Close in half the time
Enjoy the freedom.
Get help structuring deals.
Originate from anywhere.
Full or part-time opportunities
Connect with referral partners, such as real estate agent, and builders, and past customers.

Qualify borrowers based on their credit, income, and home loan needs.

Advise and guide homebuyers along the path to homeownership.
100% commission + bonus

Marketing support

Leads provided
MLO license

Four or more years of mortgage and sales experience

Full or part time. We welcome real estate agents, accountants, and financial planners who want to originate part-time.