If you have experienced a bad credit event it might have taken place during and sometimes after college. Now that you are considering on buying a home, it is crunch time. Just because you had a bad credit event in your past doesn't mean that you can't buy a home. By the time you are done reading this article, you will know the waiting periods for buying a home, tips on how to build your credit and the reason why having derogatory credit decrease your scores.
What does derogatory credit mean?
The presence of significant derogatory "bad" credit events dramatically increases the likelihood of a future default and represents a significantly higher level of default risk. Examples of significant derogatory credit events include bankruptcies, foreclosures, deeds-in-lieu of foreclosure, pre-foreclosure sales, short sales, and charge-offs of mortgage accounts. You can see the guidelines for yourself on Fannie Mae's selling guide.
How long do I have to wait before I can buy a home if I have derogatory credit?
Depending on your specific situation, there are regulations in place by Fannie Mae that will restrict you from purchasing a home for a certain period of time. During that waiting period, you'll have a chance to jump start repairing your credit as well. In the graphic below, the waiting period after foreclosure, bankruptcy, and short sale are explained: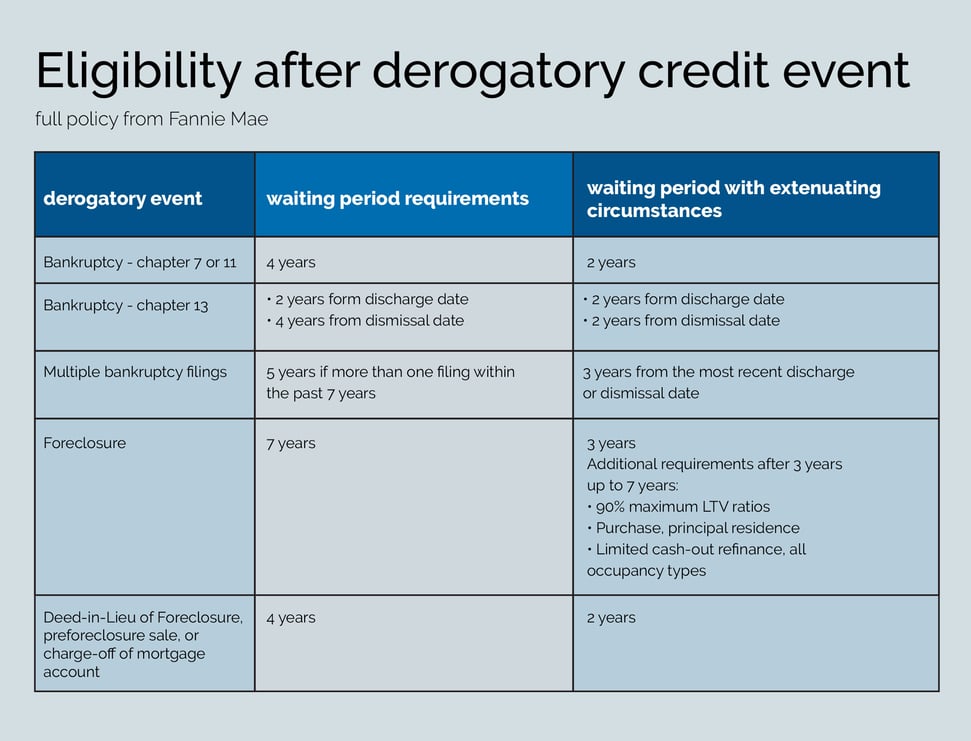 Steps to repair and prepare your credit for the best mortgage rate.
Although the waiting period may seem like an eternity, you can still see there is light at the end of the tunnel. As we said earlier, this is a perfect chance to begin getting your credit back on track.
Lenders use your credit score to decide eligibility for loans as well as your mortgage rate. The following tips will help you optimize your credit to be prepared for the varied screening processes of different lenders. It is advisable to contact your mortgage professional before making any major financial decisions that could affect your credit, such as opening up a new credit card or taking on a car payment.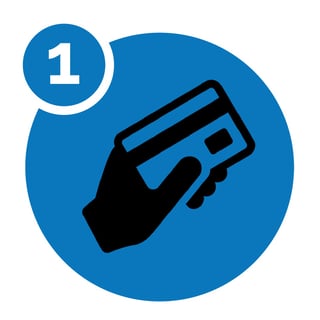 Stay current on all your accounts. By paying at least $1.00 extra towards your minimum monthly payment, your credit points will gradually increase, increasing your middle score.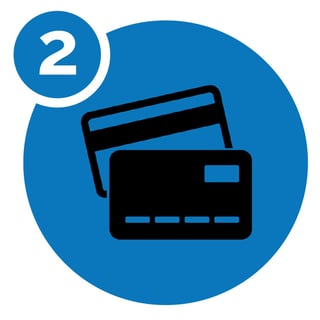 2. Don't apply for new credit during the mortgage application process. Every time your credit is pulled, the creditor leaves a timestamp on your report called an inquiry. Too many inquiries will negatively impact your points. If you do apply for new credit, try to keep it in the same industry, if possible. For example, applying for a car loan and a mortgage loan at the same time is inadvisable, as these may negatively impact each other.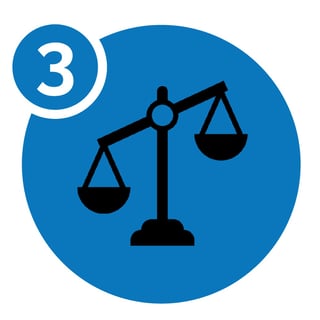 3. Don't stop charging or pay off balances. To build credit, having a balance is a good thing, but paying your accounts off is not such a good thing for your points. A general rule of thumb is to keep balances at around 30% of your total allowance. This shows lenders a continued ability to meet financial requirements on a monthly basis.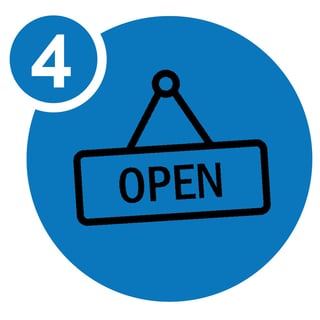 4. Keep all your accounts open. Closed accounts appear in your credit history, and can bring your points down. Lenders see this as a potential red flag regarding your ability to generate income.
5. If you have collections or charge-offs - a declaration by a creditor that an amount is unlikely to be collected - let our underwriters decide whether to pay it now, at the closing table, or not at all.
6. Don't max out your credit cards. Maxed out cards don't look good on credit reports, but even consolidating debt from one card to another appears on your credit report the same as if it were maxed out, and you'll be penalized.
Stay on top of your credit - we can help!
When you work with NewCastle for your home loan, we use a transparent process to ensure you're getting the best rates possible. When you apply online with us, you will receive a free copy of your Residential Mortgage Credit Report upon request. We also provide dedicated customer service support to walk you through the process. If there are any issues with your credit, we'll find solutions right away.
If you have any questions about your particular situation, feel free to reach me via email.
Tweet your mortgage questions. Get answers from our staff underwriters.

Subscribe and never miss out. We'll keep an eye on mortgage rates for you - for free. You'll get monthly tips too

.