Our Chicago mortgage company has covered some big neighborhoods in Chicago (Wicker Park, Uptown, South Loop). But sometimes you find intriguing pockets within those major areas. And that includes Chicago's Southport Corridor on the north side of the city.
Southport technically falls into Lake View. But if you travel down Southport Ave, you will notice a different energy than surrounding areas. It's vibrant. There's trendy shopping, which includes Chicago-owned boutiques mixed in with popular chains. And you have a surplus of spots for dining, drinks, and coffee. Not to mention - you can't miss the hard to resist Music Box Theatre showcasing independent and foreign films.
The tiny and lively neighborhood is a big reason residents are attracted to this area. With all the recent real estate development, you have your pick when it comes to styles of homes. Let's dive into the buzz happening around Southport Corridor.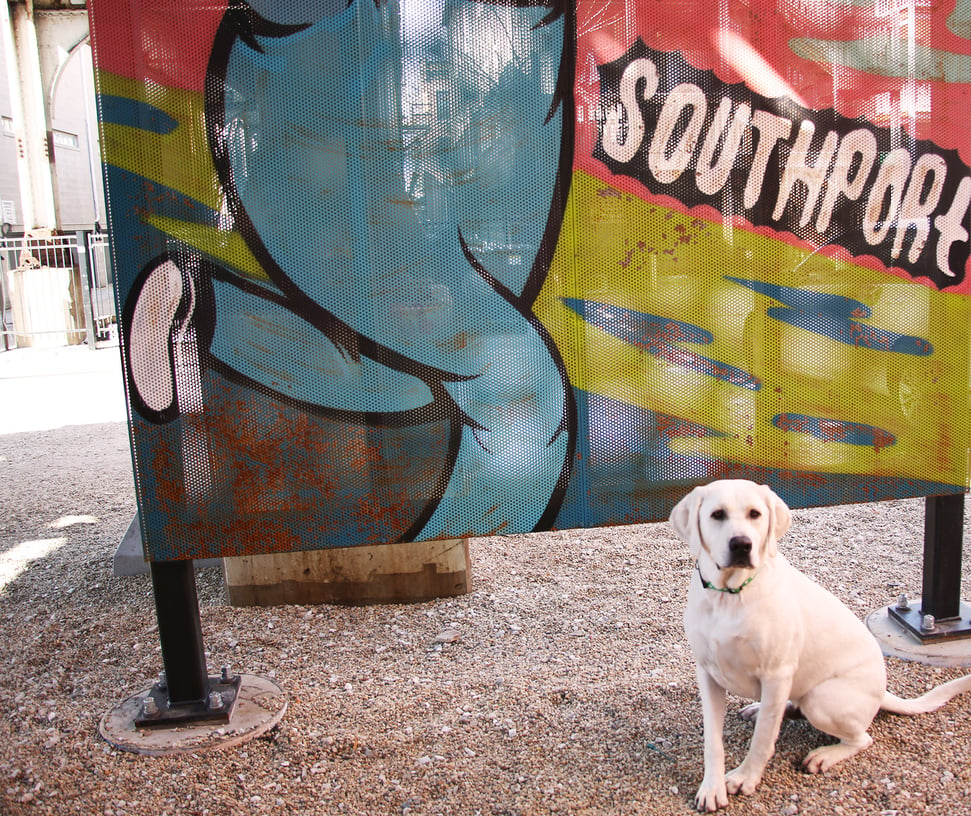 Walkscore
We have a new record for our Chicago neighborhood series! Southport Corridor boasts a Walkscore of 95 out of 100. Depending where you look on the block - it can be even higher. Outside of the shops and dining options, you'll find grocery stores, pharmacies, public transit, and even Wrigley Field within blocks of your door.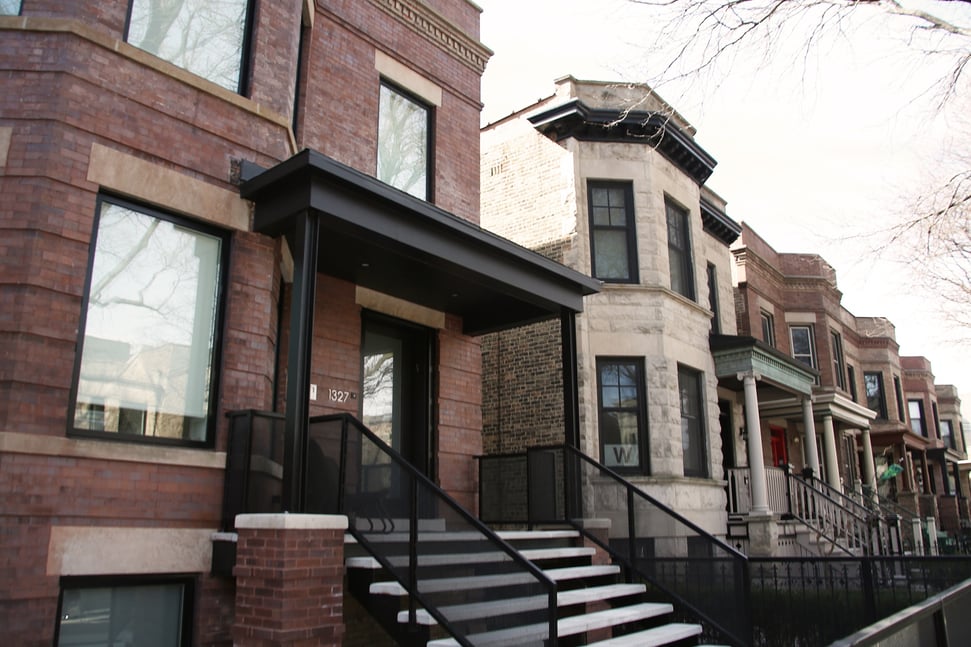 Livability
As we said earlier, Southport Corridor falls into the "Lake View" area of Chicago. If we single it down to N Southport Ave, AreaVibes.com gives it a score of 74 out of 100, which is above the Illinois average of 68.
The good - Amenities (A+), Employment (A), Housing (A-)
The bad - Cost of living (F), Crime (C-)
The average median household income here is $88,165 - above the Chicago average of $50,434. And the average house price is $373,419 - above the Chicago average of $225,200. Given the data, there is no shock the Cost of Living has a low grade. But look on the bright side - nearly every other category ranks high.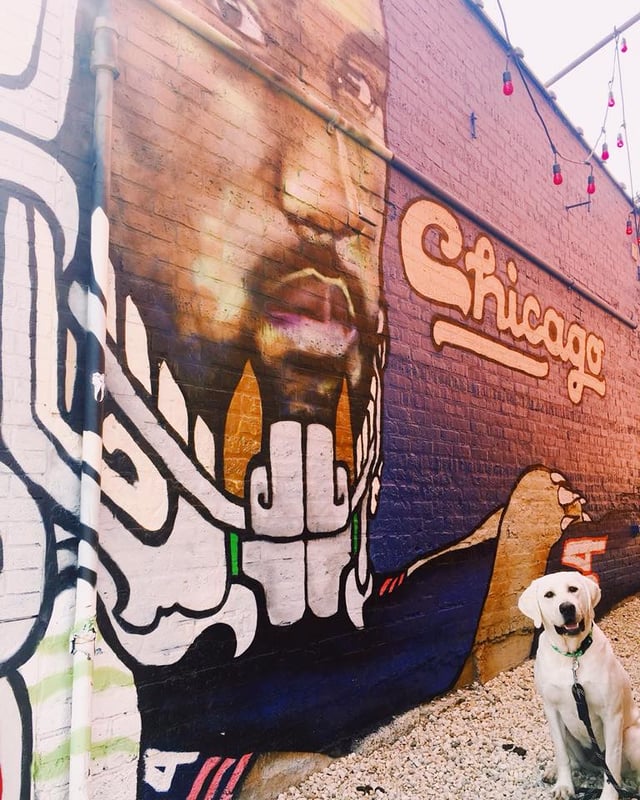 Neighborhood Highlights
There options are diverse and all next to each other. Another big advantage of Southport Corridor is the access to nearby neighborhoods. Here are a few team favorites:
Bars - Corridor Brewery & Provisions, Southport Lanes & Billards, Ella Elli, Lange's
Restaurants - Tango Sur, Crosby's Kitchen, Cafe Tola, Coda di Volpe
Neighborhood musts - Music Box Theatre, Mercury Theater, Jeni's Splendid Ice Creams
Public transit options - Brownline (Southport), #152 Addison Bus, #80 Irving Park Bus, #9 Ashland Bus, #22 Clark Bus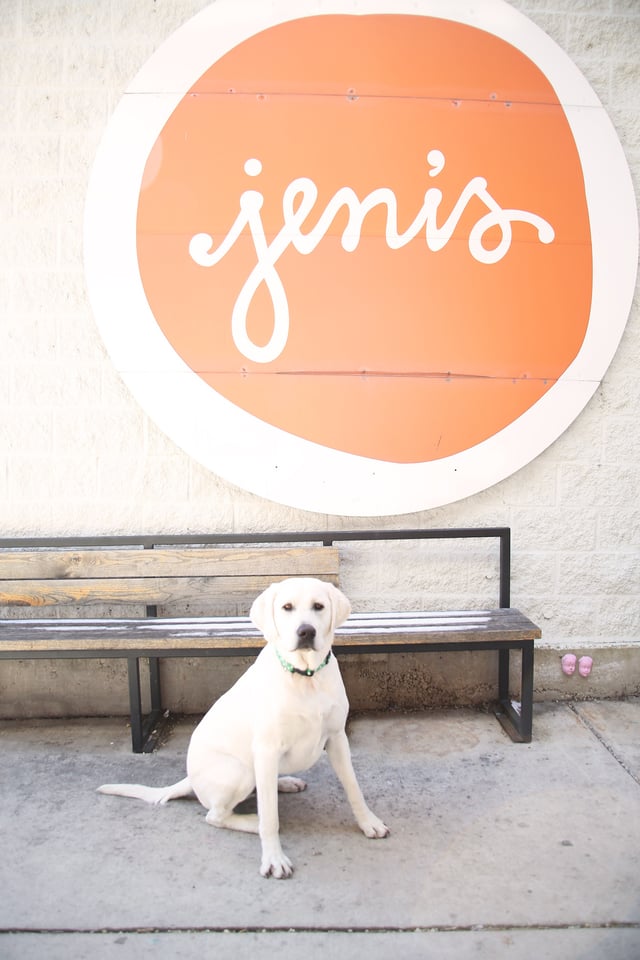 Home Examples
Depending on your price range, you have plenty of options in the area. In addition to the surplus of condos, you can find single family homes as well. Take a look at some home examples of what's available in the area:
1438 W Roscoe St, Unit 1 - 2 beds, 1 bath - $275,000
3456 N Janseen Ave, Unit F2 - 2 beds, 1 bath - $285,900
3601 N Southport Ave, Unit 2D - 1 bed, 1 bath - $346,000
3436 N Ashland Ave, Unit 1S - 2 beds, 2 baths - $420,000
1326 W School St, Unit 2 - 2 beds, 2 baths - $469,000
1402 W Byron St, Unit 1W - 3 beds, 2 baths - $470,000
3821 N Ashland Ave, Unit 403 - 3 beds, 2 baths - $635,000
3512 N Southport Ave, Unit 2N - 3 beds, 2 baths - $749,000
3852 N Janssen Ave, Unit 1 - 4 beds, 2.5 baths - $1,125,000
Interested in a home in the area? Check the Chicago Mortgage Calculator to see how much buying a home would cost.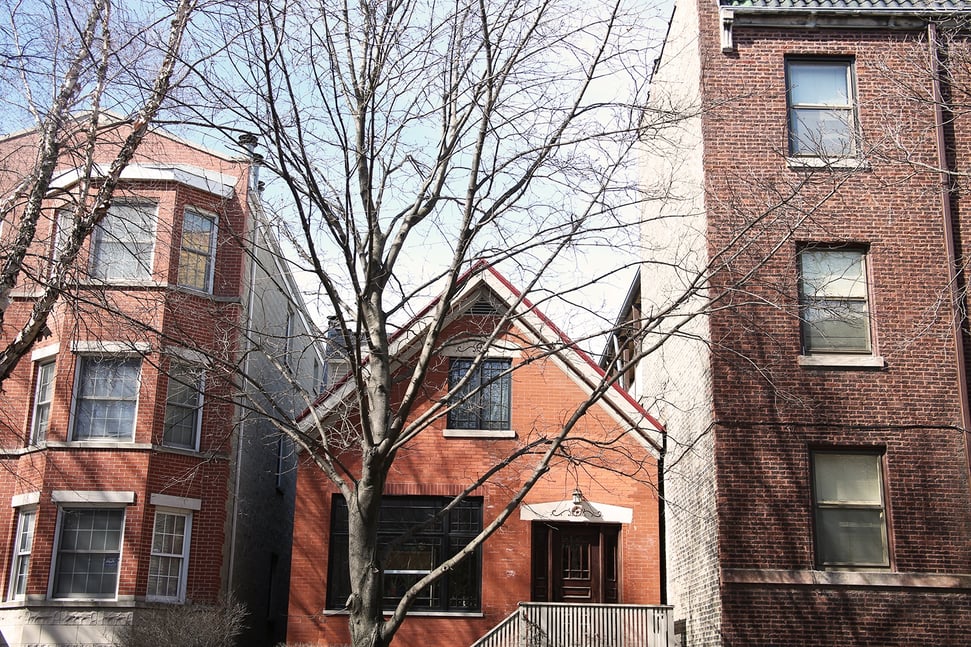 Realtors that know Chicago's Southport Corridor
Interested in viewing properties? Don't take our examples as the only options. Check in with a Chicago realtor who specializes in the Southport area who would be thrilled to help you with your home search.
Evelyn Clifford, @properties, evelyn@atproperties.com, 773.495.8159
learn more about buying a home in Chicago