Ukrainian Village manages to do what many Chicago neighborhoods can't - accept change while keeping its original culture and traditions intact. In fact, the neighborhood requires approval from Chicago's Landmark Commission just for remodels and development. But for a neighborhood focused on preserving its past, the community holds a diverse group of residents from all walks of life.
Ukrainian Village was first settled by Polish and Slovak immigrants in the late 19th century. As you'd expect, those origins are still visible in the architecture, shops, and restaurants with generations of families who have never left. And that historic charm is a principal reason families, artists, and young professionals want to call Ukrainian Village home.
If you're ever nearby Wicker Park, head a little south where you'll find an area with plenty of homes available with exceptional personality. Let's look at why you should call Ukrainian Village in Chicago home.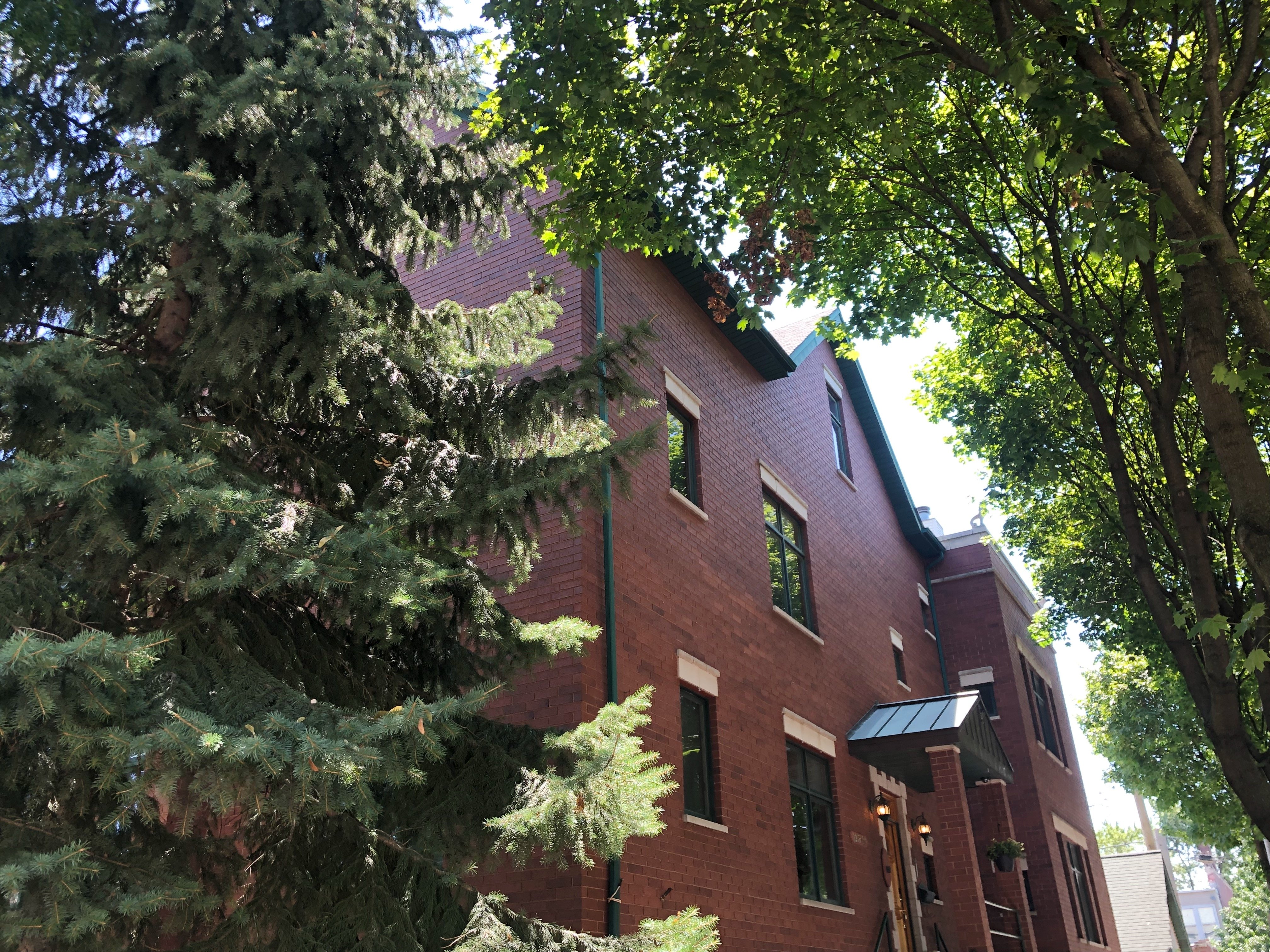 Walk Score
Ukrainian Village holds a high Walk Score of 94 out of 100. Like many of Chicago's highly commended neighborhoods, running errands and getting around isn't something you need a vehicle for.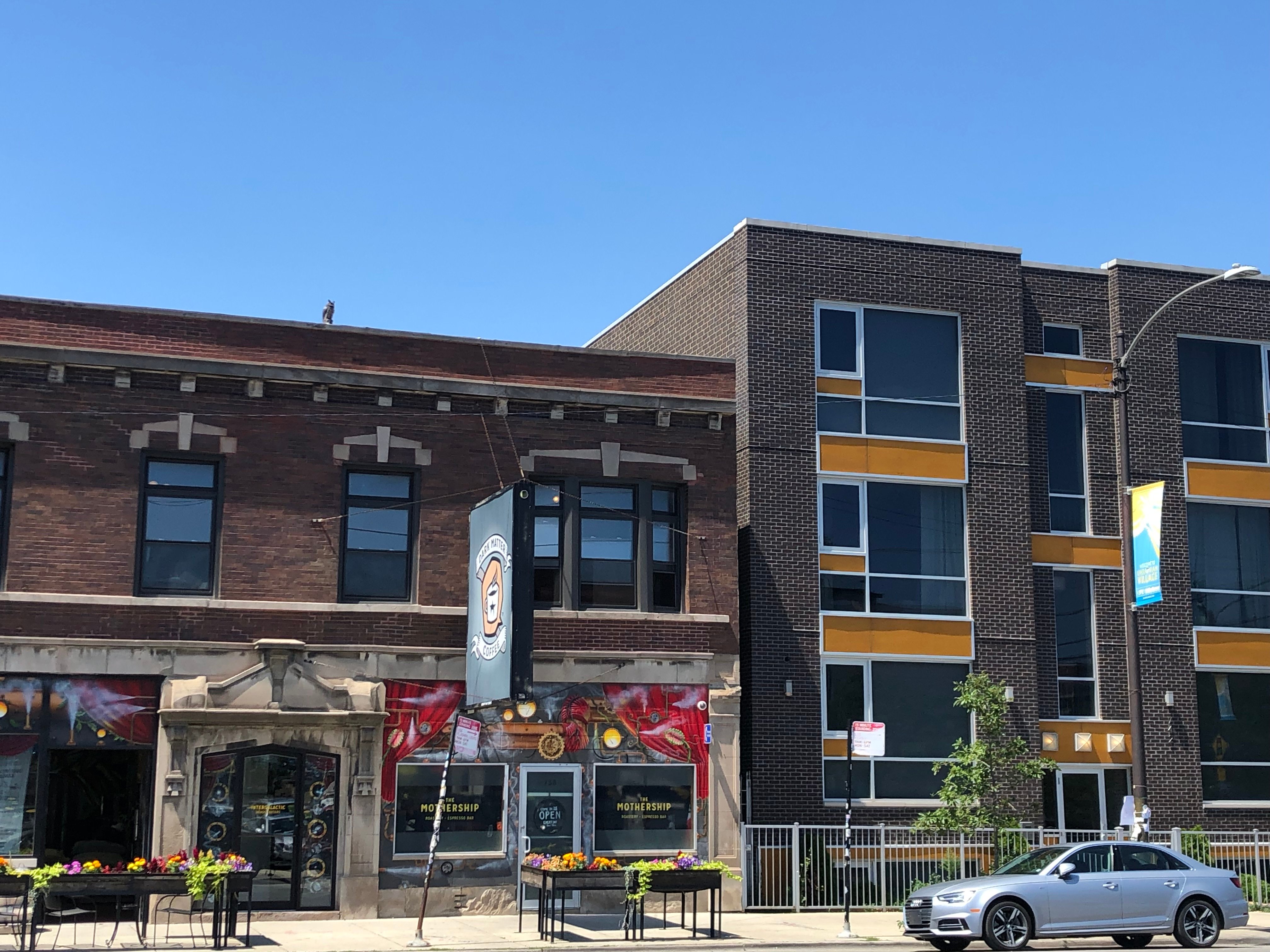 Niche Grade
Ukrainian Village has a nearly perfect Niche Grade of an A.
The good - Nightlife (A+), Good for Families (A-), Commute (A)
The bad - Housing (C), Crime (C), Public Schools (C+)
Although the neighborhood doesn't have a direct train line running through it, you will still find plenty of public transit options. And the median home price has hung around just over $400k for the past few years. With lower crime than other areas and strong schools, Ukrainian Village is ideal for families.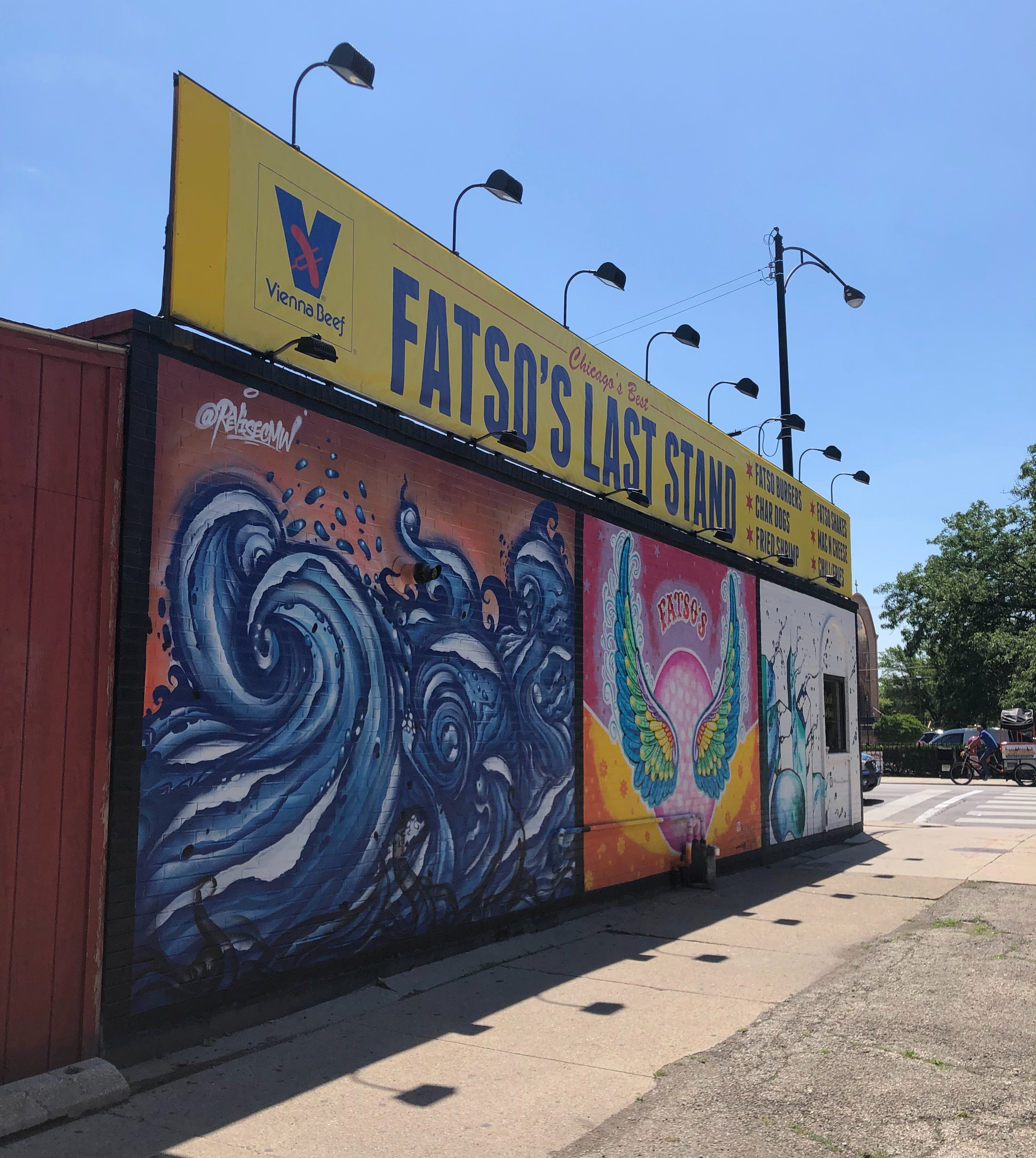 Neighborhood Highlights
Ukrainian Village is far from short of unique coffee shops, restaurants, shops, and nightlife. Not to mention, there are five separate and stunning Ukrainian parishes nearby. Here are a few team favorites of things to do in Urainian Village:
Bars - The Empty Bottle, Happy Village, Pub Royale, Queen Mary Tavern
Restaurants - Bite Cafe, Homestead, Whisk, Fatso's Last Stand, Star Lounge Coffee Bar
Neighborhood musts - Ukrainian National Museum of Chicago, Cattails, Holy Trinity Orthodox Cathedral, Ukrainian Institute of Modern Art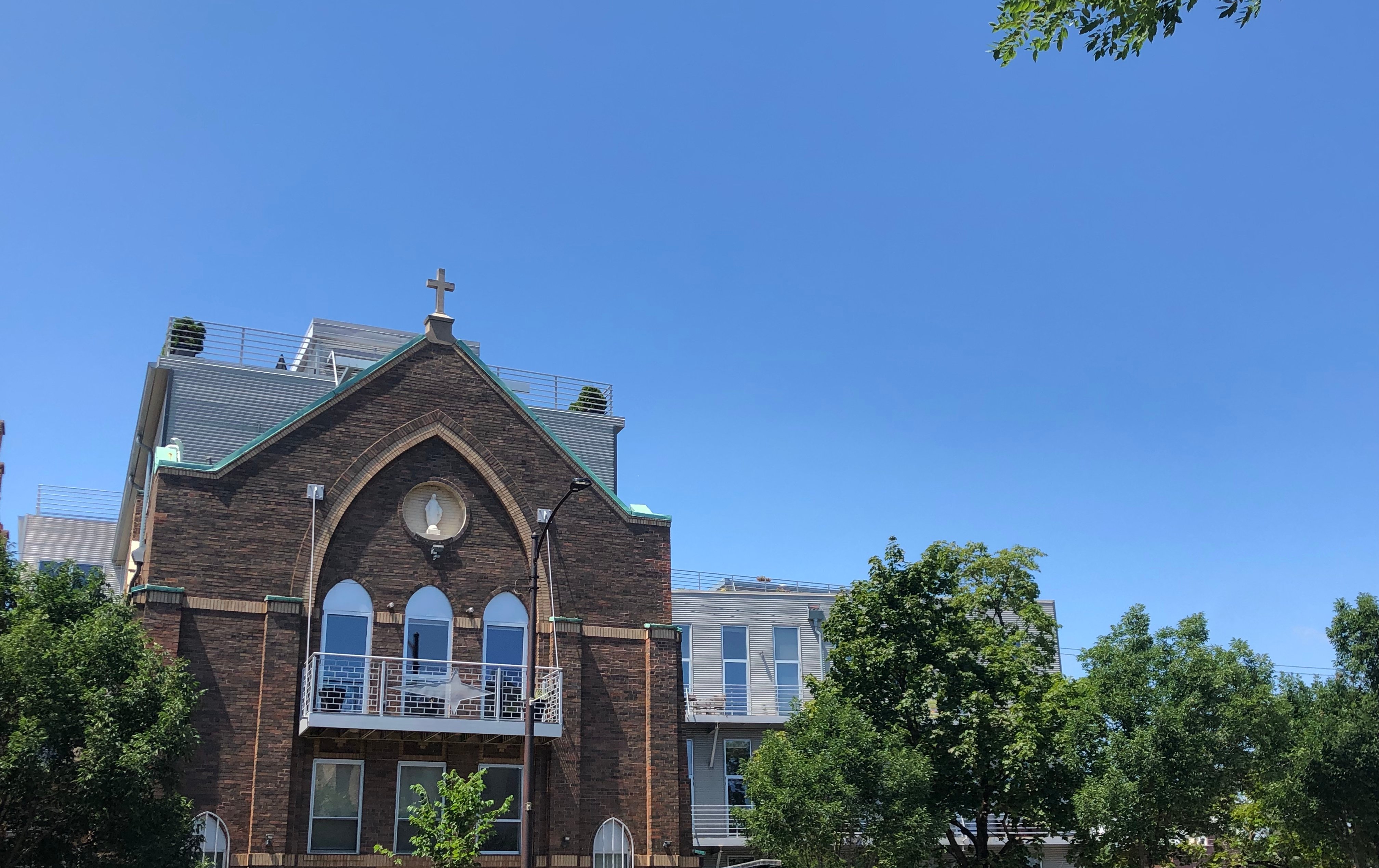 Home Examples
Since home remodels require strict approval, you'll find plenty of brick cottages and older-style buildings around row house condos. Whether you're looking for a home with strong, Chicago personality or one that's recently renovated, you'll find both with ease. Here are some current listings in the area:
2349 W Augusta Blvd, Unit 3F - 2 beds, 1 bath - $299,000
2032 W Superior St, Unit 2 - 2 beds, 2 baths - $369,900
2258 W Huron St, Unit 7 - 2 beds, 1.5 baths - $439,000
2200 W Huron St, Unit 1R - 3 beds, 2.5 baths - $499,900
852 N Damen Ave, Unit 4A - 3 beds, 2 baths - $575,000
2238 W Walton St, Unit 1 - 4 beds, 3 baths - $775,000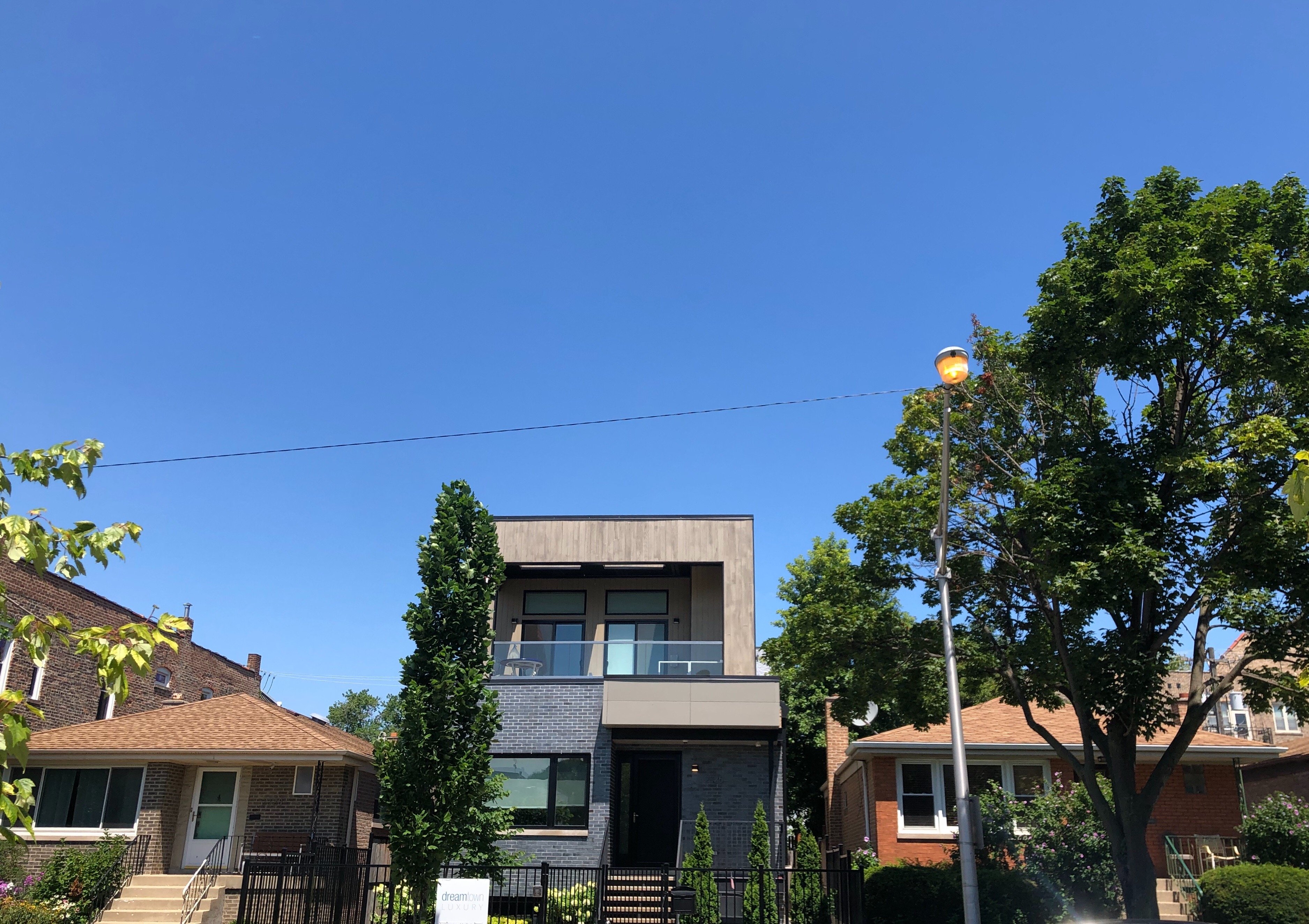 Thinking about starting your home search?
If you're in the early hunt for a home, take a quick step back before you go house hunting. Instead, you'll want to cover your basics (most importantly your finances) first. Make sure to download our free guide for first-time home buyers. You'll learn insider advice as well as get a game plan together to make the process easier.