With a low inventory of single-family homes in popular neighborhoods, many home buyers are looking at condos for sale in Chicago to meet a middle ground of location and practicality. If you find yourself in this boat, Chicago's West Loop has plenty of luxury condos to spare located in a food and drink epicenter next to the Loop.
Transformation is an understatement when it comes to the West Loop's development over the past ten years. Rapid pace gentrification converted a formally industrial area to one of Chicago's top neighborhoods to live in. Nationally acclaimed restaurants and bars are buried between newly built residential buildings and boutique hotels. There aren't many other places in Chicago - let alone the country - where nightlife, specialty foods, and unique attractions are so staggering. But many well-to-do professionals find West Loop's proximity to working in the Loop the greatest benefit.
Read on to learn about why you want to look for Chicago homes for sale in the West Loop. Because, believe it or not, the transformation and new construction in the West Loop isn't slowing down.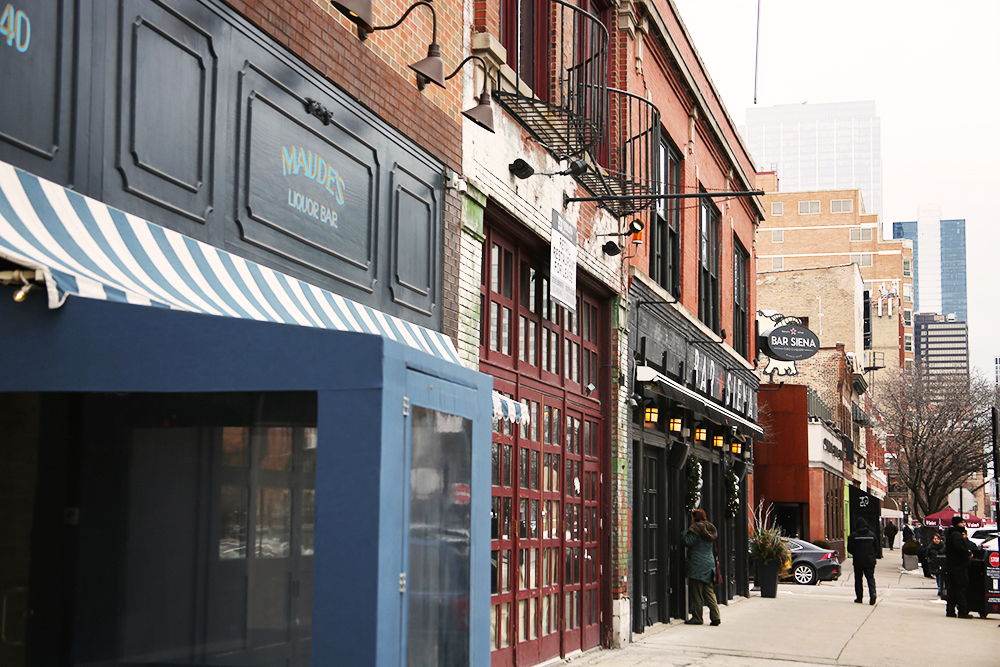 Walkscore
With significant gentrification over the past decade, you wouldn't be shocked to learn the West Loop has a Walkscore of 96 out of 100. Not only is it the second most walkable neighborhood in Chicago, but it also holds a perfect score of 100 for public transit with Union Station nearby as well as multiple buses and CTA "L" lines.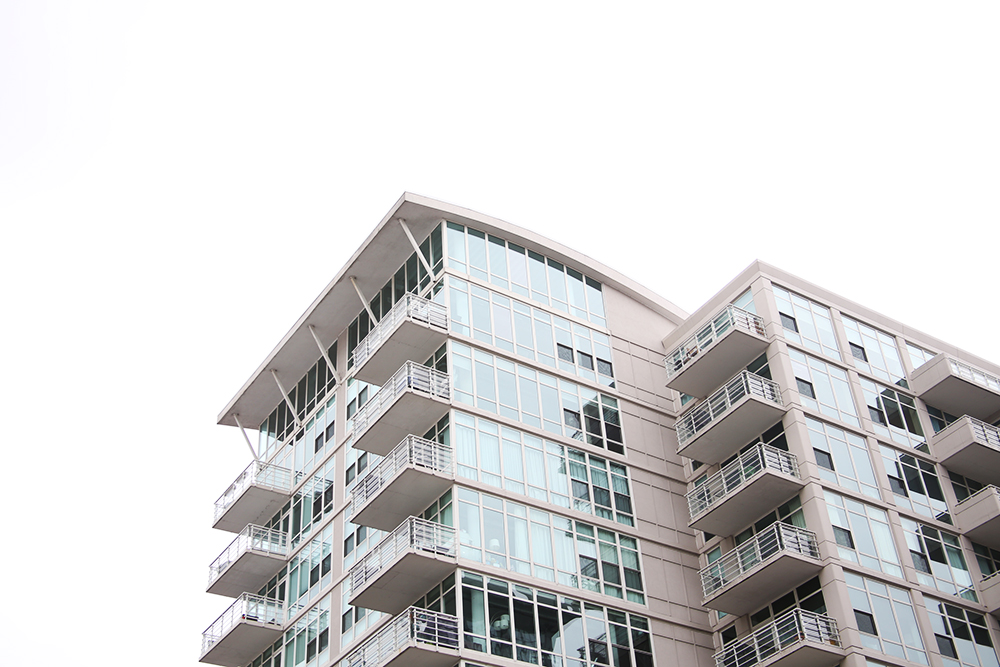 Niche Grade
The West Loop is also ranked as the second-best neighborhood in Chicago with a Niche grade of a perfect "A+."
The good - Nightlife (A+), Commute (A+), Health & Fitness (A+), Good for Families (A), Diversity (A)
The bad - Public Schools (C+), Crime & Safety (C)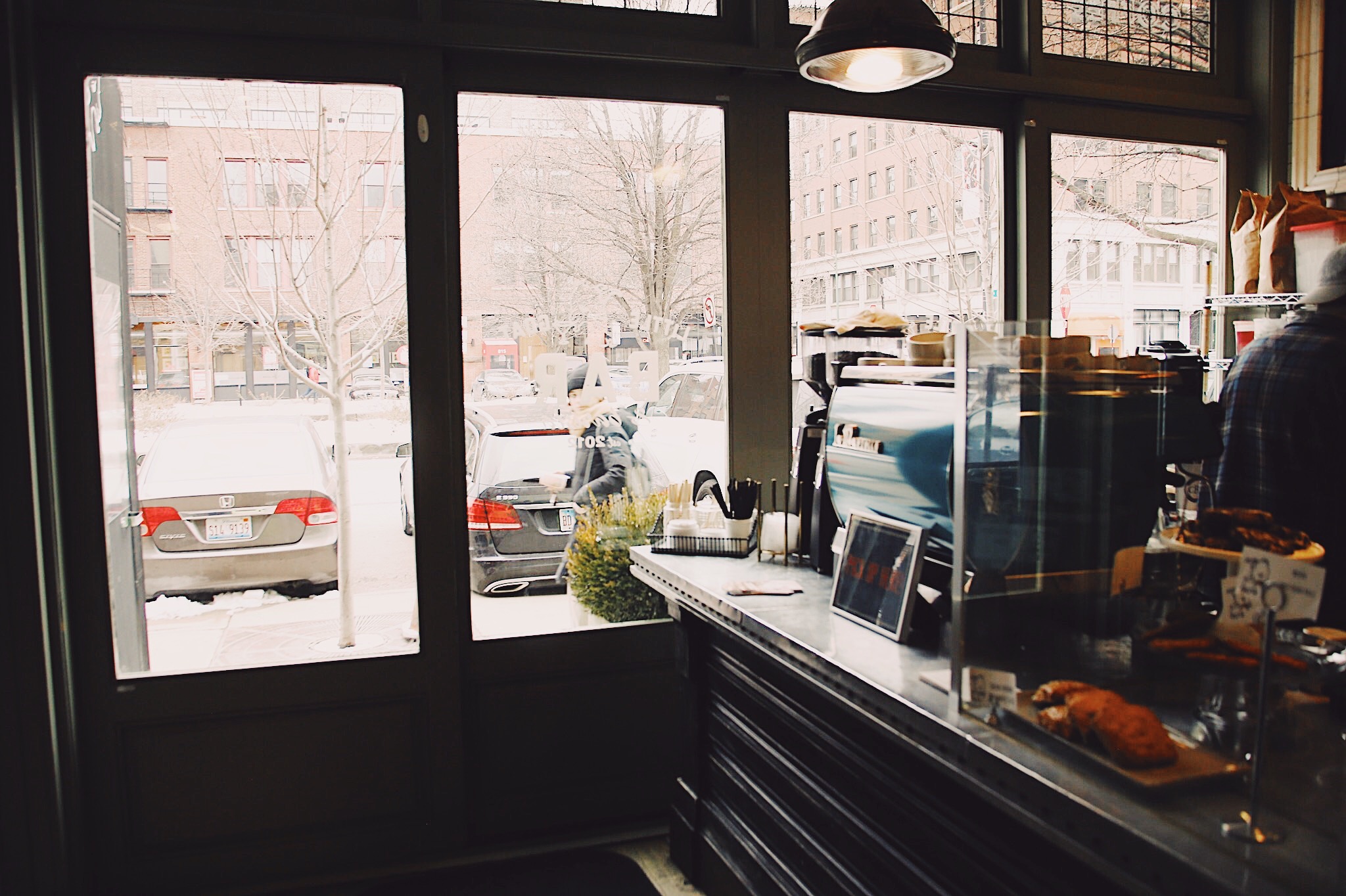 Neighborhood Highlights
We raved about the food, drink, and attraction options in the West Loop. You'll notice every venue has a unique style - and nothing is accidental. As a result, there are too many to list. However, here are a few of our team favorites as well as how to get around without a car:
Bars - Kaiser Tiger, The Aviary, Moneygun, Blind Barber
Restaurants - Au Cheval, Little Goat, The Publican, Gus's World Famous Fried Chicken, Green Street Meats
Neighborhood musts - Randolph Street Market, Taste of Randolph, Union Park, Chicago French Market, Brooklyn Boulders
Public transit options - Union Station, Morgan (Green Line), Clinton (Green Line), UIC-Halsted (Blue Line), Ashland (Green/Pink Line), #20 Madison Bus, #8 Halsted Bus, #9 Ashland Bus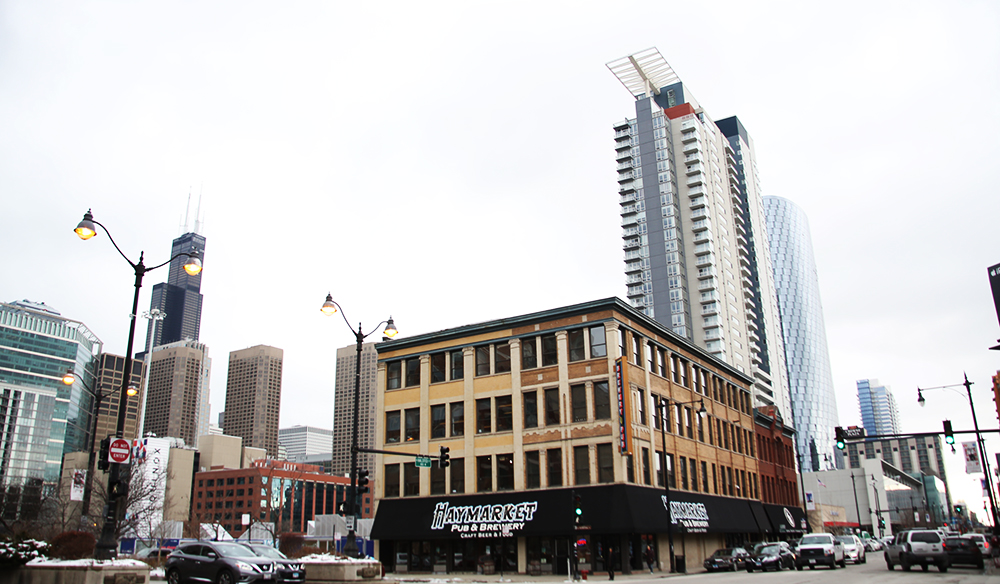 Home Examples
Single-family homes? Not quite. But the majority of available homes and condos in the West Loop are new builds or recent renovations. As expected, lofts and amenities are at a premium. Here are a few examples of what's available in the area:
1224 W Van Buren St, Unit 612 - 2 beds, 1.5 baths - $315,000
106 N Aberdeen St, Unit 3F - 1 bed, 1.5 baths - $335,000
210 S Desplaines St, Unit 807 - 2 beds, 2 baths - $399,000
565 W Quincy St, Unit 615 - 2 beds, 2 baths - $409,900
226 N Clinton St, Unit 422 - 2 beds, 2 baths - $550,000
626 W Randolph St, Unit 205 - 2 beds, 2 baths - $585,000
420 S Clinton St, Unit 518 - 2 beds, 2 baths - $688,000
737 W Washington Blvd, Unit 2308 - 3 beds, 2 baths - $750,000
1000 W Washington Blvd, Unit 139 - 3 beds, 2.5 baths - $899,000
Interested in a home in the area? Check the Chicago Mortgage Calculator to see how much buying a home would cost.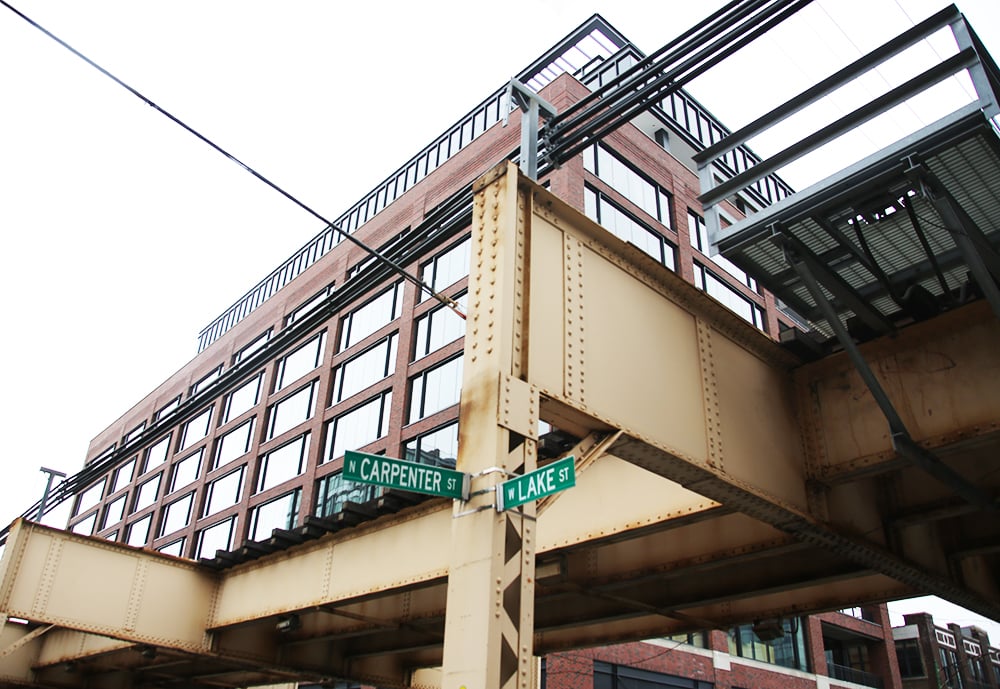 Realtors that know West Loop.
Interested in viewing properties? Don't take our examples as the only options. There are Chicago realtors who specialize in the West Loop area who would be thrilled to help you with your home search.
Laura England, @properties - 312-543-3178