---
I'm making it easier for everyone to understand how the mortgage process works! As part of my brand new "Ask the Underwriter" feature, I'll be posting your questions and my answers each week. Want to see your question featured? Submit a question in the comments section of this post, tweet at us, or post on Reddit.
---
Question:
Can I (a home buyer) ask my loan officer to lock us into a lower rate than whatever the "rates today are? Are interest rates standard across the board for all banks/institutions or is there wiggle room to have them compete?
Answer:
You can.
Whatever the interest rate is today with the lender you're working with may be different from interest rates from other lenders. They set their own rates.
There's a standard set rate, but it's really up to them on what goes into determining your interest rate.
Let's say that your lender today gave you a rate of 4.75%, but you wanted to get a rate of 4.5%. What you can do is called an interest rate buydown. You pay a percentage of your loan amount in order to buy your interest rate down.
So, let's say you've got a $100,000 loan. You pay $1,000 and you get a lower interest rate.
It is possible. It will cost you money, though. Learn more about finding the best mortgage rates.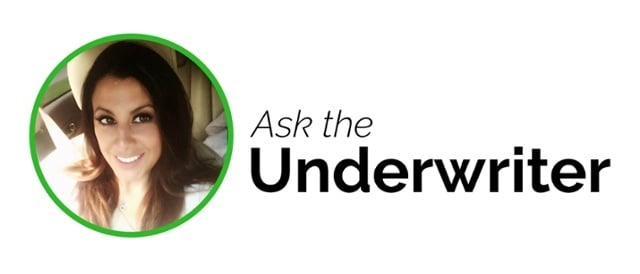 Did this help? Find more answers to underwriting questions here.