Homebuyers have taken notice in Wrigleyville's has fast-paced development in the past few years. With new restaurants, shops, and families-centered activities, Chicago residents have found the historic neighborhood easier to call home.
Wrigleyville's reputation as one of the epicenters of sports history hasn't changed with the upgrades. But if you continue your stroll outside of the heart of Wrigley, you'll notice charming houses on quiet streets, a surplus of greystone buildings, and elementary schools.
Not to mention, all the real estate development has created a variety of home options. Let's take a look at what homeowners have just outside their front door in Wrigleyville.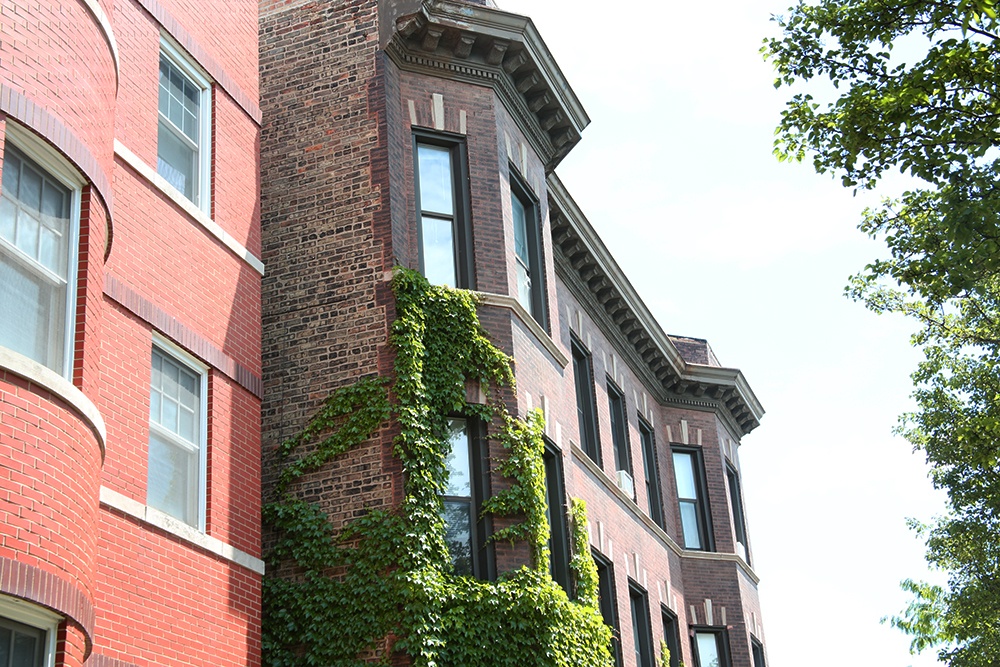 What's Wrigleyville's Walkscore?
Wrigleyville holds a high Walkscore of 95 out of 100. The neighborhood is dense. You'll find public transit options and major roads flowing right through the area. And of course, the number of restaurants, bars, and shops is difficult to beat.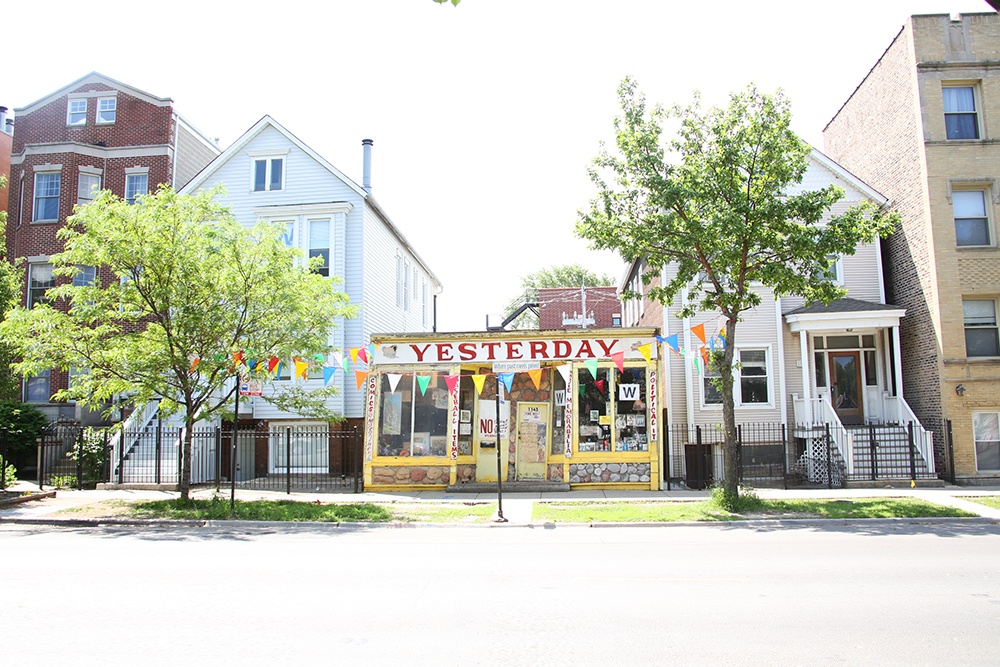 What's Wrigleyville's Niche Grade?
Wrigleyville's Niche Grade of an "A" shouldn't come at too much of a surprise. Even the "bad" is fairly positive.
The good - Nightlife (A+), Good for Families (A-), Diversity (B)
The bad - Public schools (C+), Crime & Safety (C+), Housing (C+)
Keep in mind that Wrigleyville is near many other impressive northside neighborhoods that continue to develop and improve. Many people focus on the nightlife and lively atmosphere on the weekends. However, you'll find green space nearby, schools tucked away in the residential areas, and reasonably priced housing near the lake.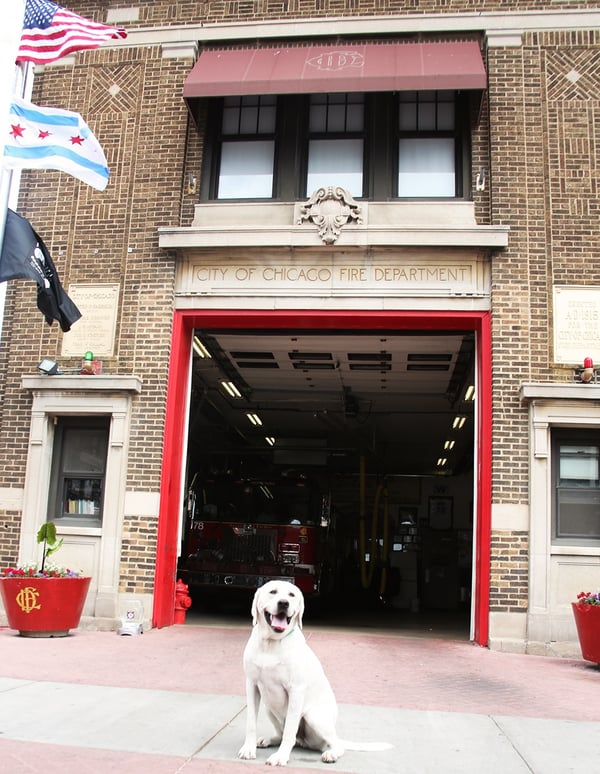 What are the best things to do in Wrigleyville?
Curious about what it would be like to live in the neighborhood? Here are a few team favorites in Wrigleyville:
Bars - Guthrie's Tavern, Murphy's Bleachers, Nisei Lounge, Sheffield's
Restaurants - Big Star, Tango Sur, Lucky's Sandwich Company, Old Crow Smokehouse,
Neighborhood musts - Metro, Wrigley Field, Lucky Strike Social
Public transit options - Addison (Red Line), #22 Clark Bus, #152 Addison Bus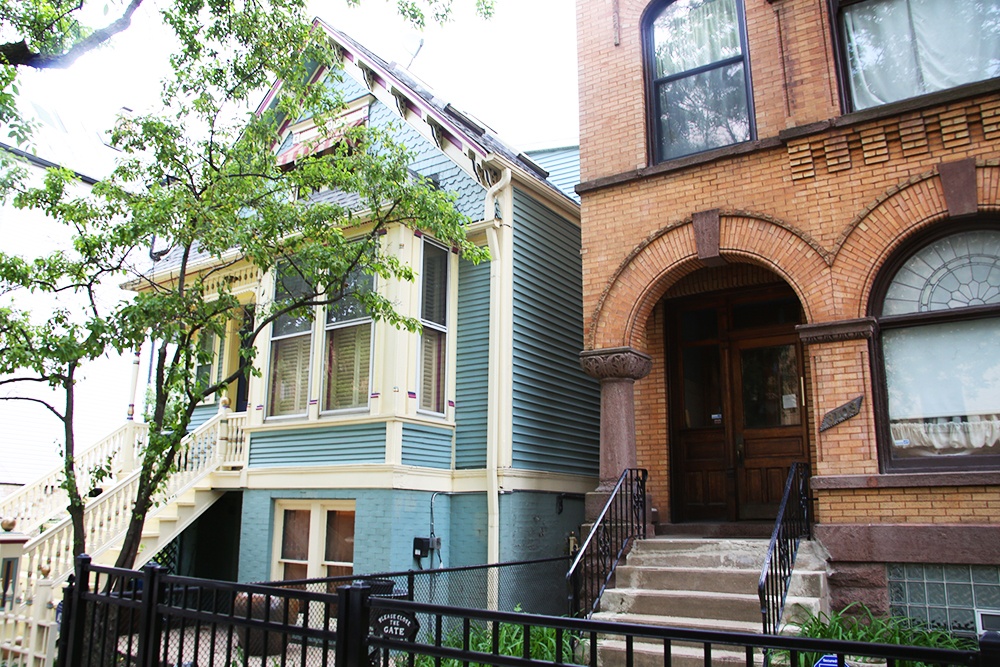 What are some home examples in Wrigleyville?
As we mentioned, there are endless rows of greystone buildings in the neighborhood. However, you'll also see newer condos as well as renovated buildings. Here are a few home listings to give you an idea of what's available:
1140 W Newport Ave, Unit E - 2 beds, 2 baths - $429,000
3720 N Fremont St, Unit 2 - 3 beds, 2 baths - $519,900
862 W Roscoe St, Unit 3 - 2 beds, 2 baths - $530,000
4008 N Clarendon Avev, Unit 1B - 3 beds, 3 baths - $539,000
1221 W School st, Unit 3 - 3 beds, 3 baths - $639,000
3351 N Southport Ave, Unit 3 - 3 beds, 3 baths - $649,900
3810 N Alta Vista Ter - 3 beds, 3 baths - $775,000
Interested in a home in the area? Check the Chicago Mortgage Calculator to see how much buying a home would cost.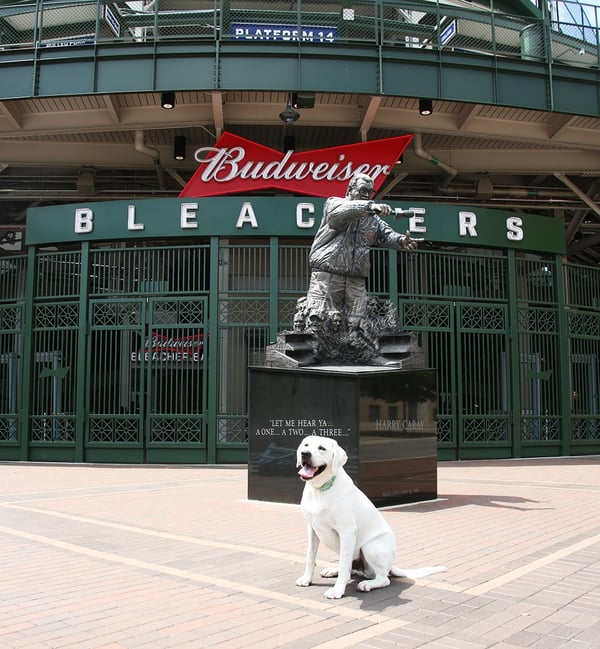 Realtors that know Wrigleyville.
Interested in viewing properties? Don't take our examples as the only options. There are Chicago realtors who specialize in the Wrigleyville area who would be thrilled to help you with your home search.
If you're still early in the home buying process, make sure to download our completely free guide for first-time home buyers. You'll learn how to set up a game plan to buy a home and gain insider advice from the people who approve your mortgage.