Chicago is 234 square miles. But most residents split Greater Chicago into two areas: the city or the suburbs. Within all that square milage, there are a few neighborhoods that will give you a taste of both - including Jefferson Park.
Jefferson Park sits just off of the Kennedy Expressway on the northwest side of Chicago. Unlike most Chicago neighborhoods, it's surrounded by golf courses and wooded areas with plenty of green space. Yet, it has a lively nightlife, transit hub, and is rich in Eastern European culture. You'll notice an abundance of single family homes in Jefferson Park. And for those who commute to the northern suburbs, the drive or train ride doesn't get too much shorter.
Want a taste of both the city and the suburbs? Jefferson Park may be calling your name. Let's take a look at why you should consider living in Chicago's Jefferson Park.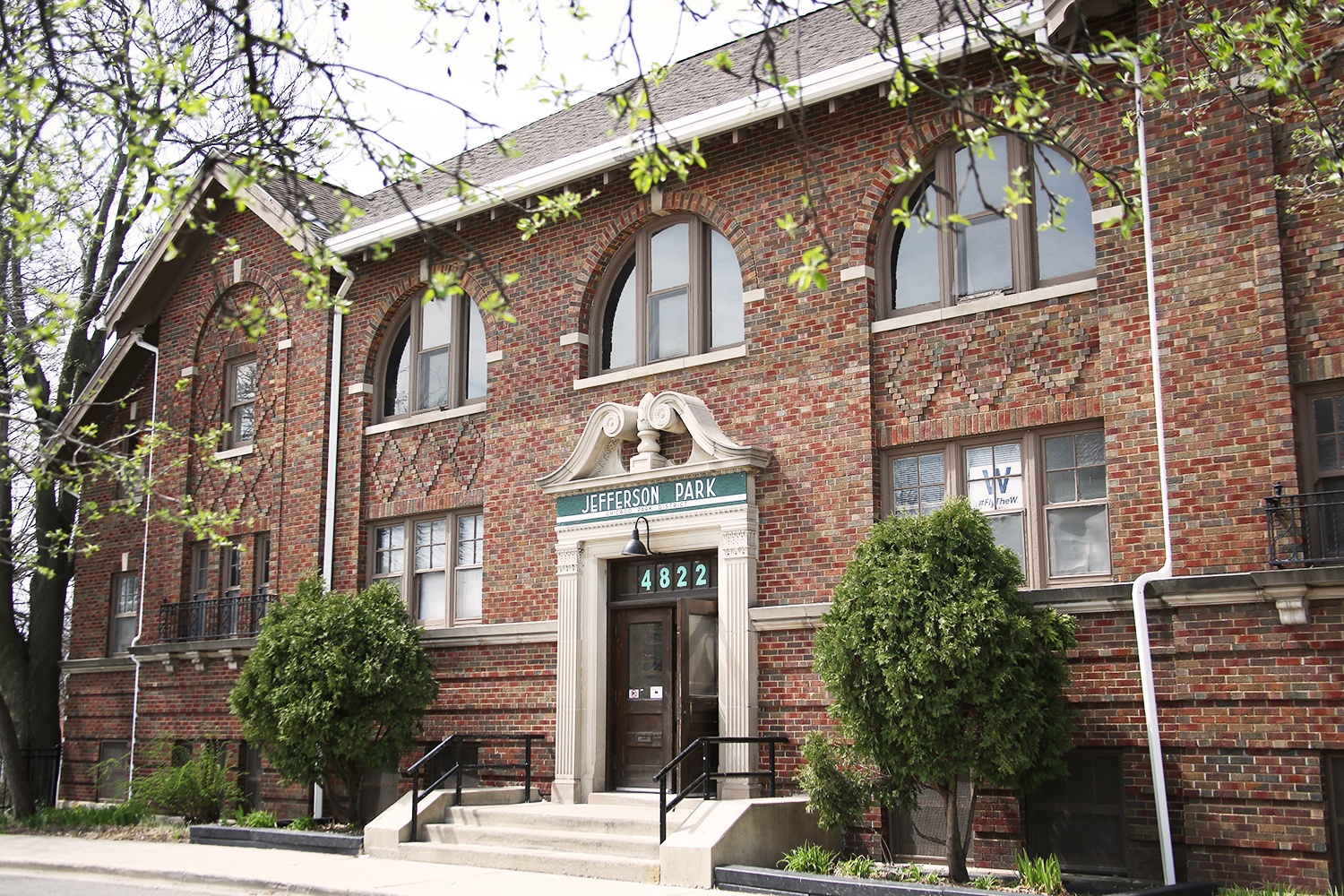 Walkscore
Compared to many of the neighborhoods we've covered near downtown Chicago, Jefferson Park has a slightly lower Walkscore of 72 out of 100. However, you'd be shocked at the amount of public transit options nearby and the abundance of stores and restaurants. Although it has a suburban vibe, you aren't far from other popular northside neighborhoods.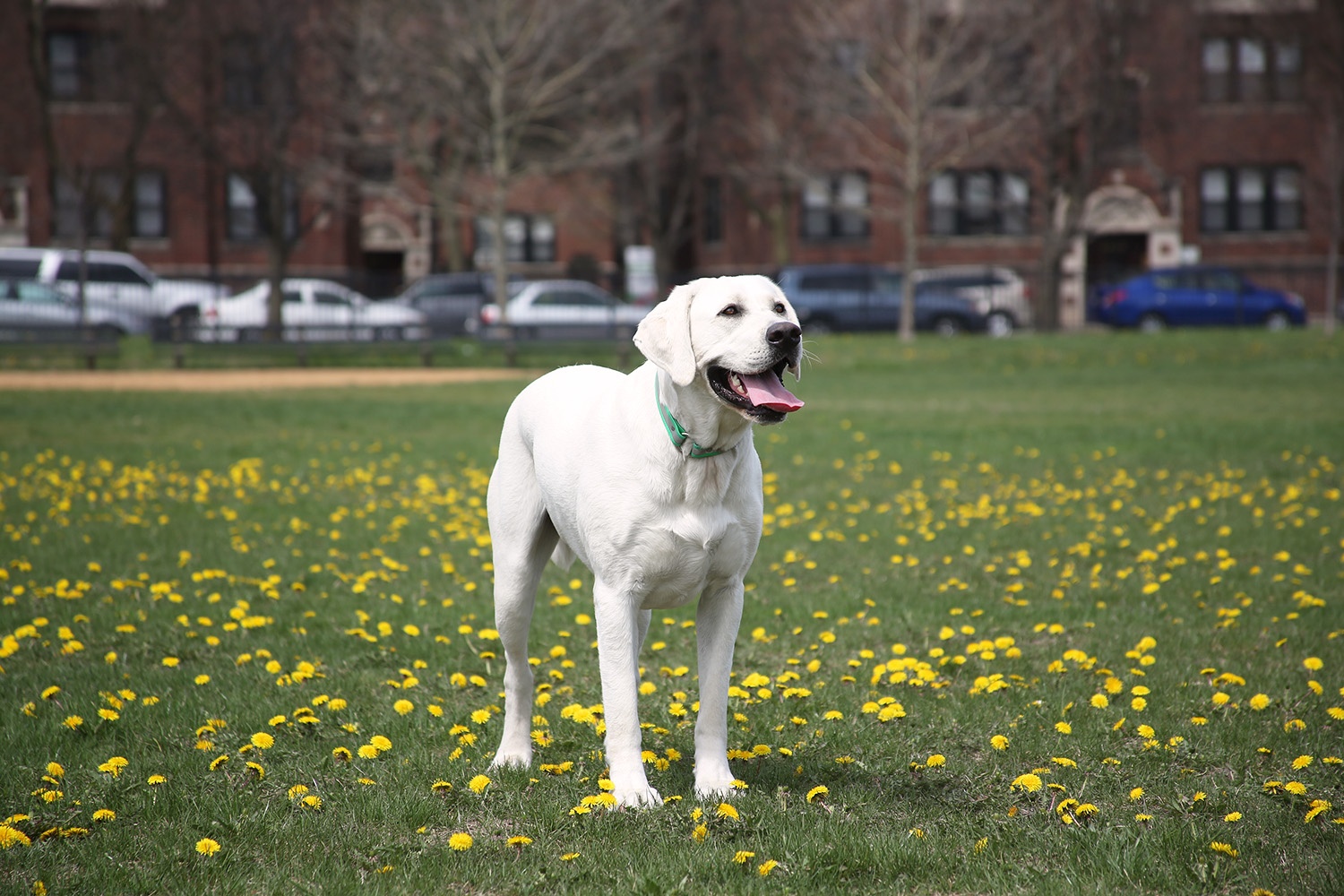 Niche Grade
Jefferson Park holds a B+ Niche Grade.
The good - Diversity (A), Nightlife (A), Housing (B+)
The bad - Public schools (C+), Crime & Safety (C+)
Approximately 62% of residents in Jefferson Park own their home. That's not shocking with a median home price of $284,080. Not only will buying a home in this area not break the bank, but Jefferson Park is much safer than other areas of Chicago.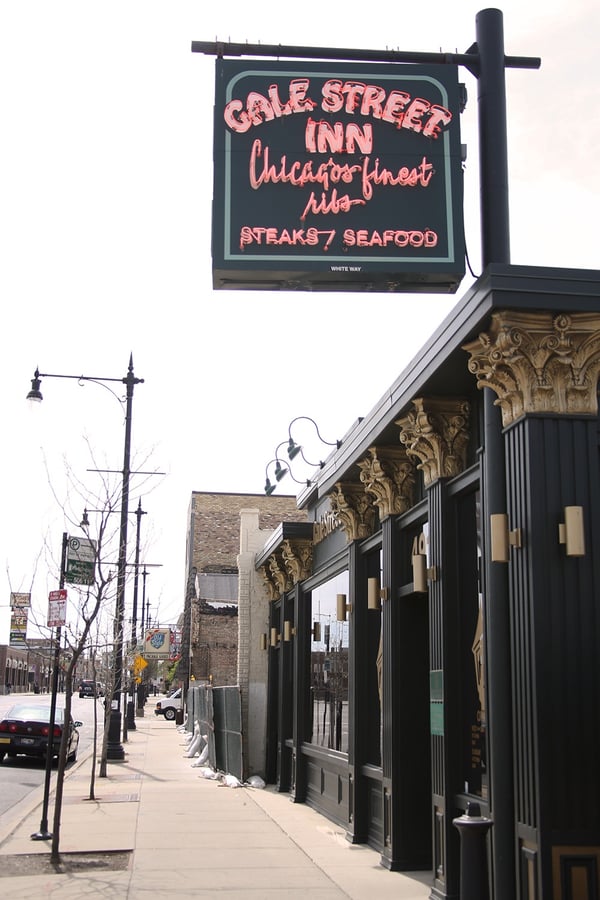 Neighborhood Highlights
Curious about what it would be like to live in the neighborhood? Here are a few team favorites in Jefferson Park:
Bars - Rex Tavern, Jefferson Inn, Vaughan's Pub, The Corrib Irish Pub
Restaurants - Gale Street Inn, Superdawg Drive-in, Gorilla Sushi, Earl's BBQ, Tuxpan Mexican Grill
Neighborhood musts - Ed Paschke Art Center, The Gift Theatre Company, Jefferson Park (the actual Park), Andy's Deli, Fischman Public House & Bottle Shop
Public transit options - Jefferson Park (Blue Line), #56 Milwaukee Bus, #91 Austin Bus, #x98 Avon Express Bus, #225/226/270 Pace Buses, Union Pacific/Northwest Line (Metra)
Home Examples
There are a wide variety of homes in Jefferson Park. Like much of Chicago, home buyers will find plenty of Jefferson Park apartments to choose from. However, Jefferson Park also has several single family homes for sale. These homes offer more space at a lower price point - a real rarity in the Chicago market. Depending on your price range, you could buy a home at a good price and renovate to make it your own. Take a look at these Jefferson Park Chicago homes for sale to get a feel for what the area has to offer.
4826 N Linder Ave, Unit 3D - 1 bed, 1 bath - $122,900
5237 N Lind Ave - 2 beds, 2 baths - $275,000
5144 N McVicker Ave - 3 beds, 2.5 baths - $310,000
5576 w Ardmore Ave - 3 beds, 1.5 baths - $324,995
5654 N Parkside Ave - 3 beds, 2 baths - $399,900
5140 N Monitor Ave - 4 beds, 3 baths - $465,000
5923 N Leonard Ave - 3 beds, 2.5 baths - $488,500
6040 N Menard Ave - 4 beds, 3.5 baths - $549,000
Interested in a home in the area? Check the Chicago Mortgage Calculator to see how much buying a home would cost.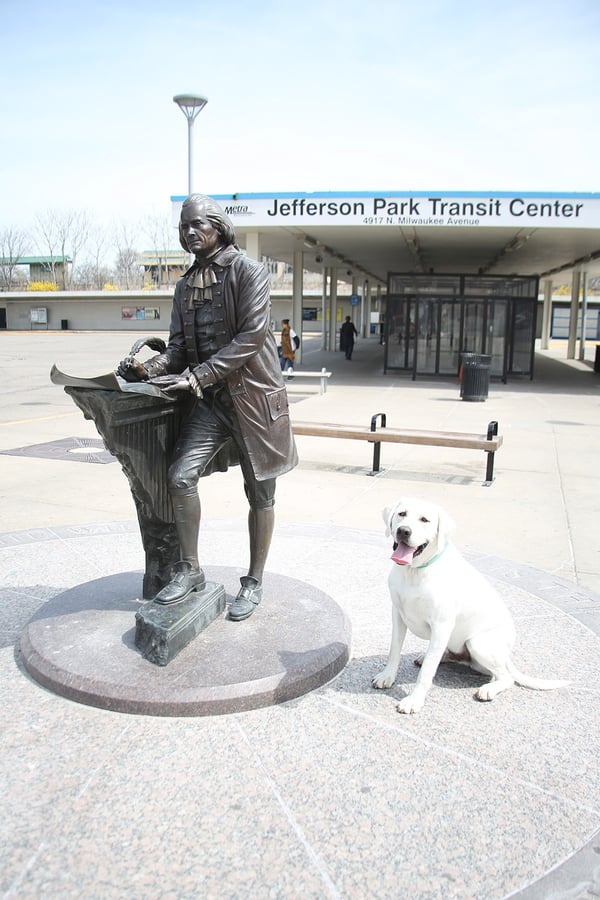 Realtors that know Jefferson Park
Interested in viewing properties? Don't take our examples as the only options. There are Chicago realtors who specialize in the Jefferson Park area who would be thrilled to help you with your home search.
Billy Sturch, Keller Williams - billy.sturch@kw.com | 773-858-6379
Learn more about buying a home in Chicago