Even compared to neighborhoods like Wicker Park, Logan Square Chicago boasts a unique personality driven by local pride. You seem to get a little bit of everything there. It's a blend of old fashioned and new age. Right when you think the area is a little "rough around the edges," you'll turn a corner and see a well established, critically acclaimed eatery.
Built around the actual "square" in Logan Square, the neighborhood has never ending stretches of cocktail bars, chic coffee houses, noteworthy restaurants, and local dives. The neighborhood also offers a wide variety and price range in housing - from modern Logan Square apartments and condos, to vintage single family homes, there's something for every home buyer. It's no wonder Logan Square is arguably one of Chicago's trendiest and most desirable neighborhoods. Not to mention, Logan is famous for its weekly farmers market and local music.
Looking for an area that's diverse and family-friendly with incomparable nightlife? Let's take a look at why so many people are buying Logan Square apartments, condos, and single family homes.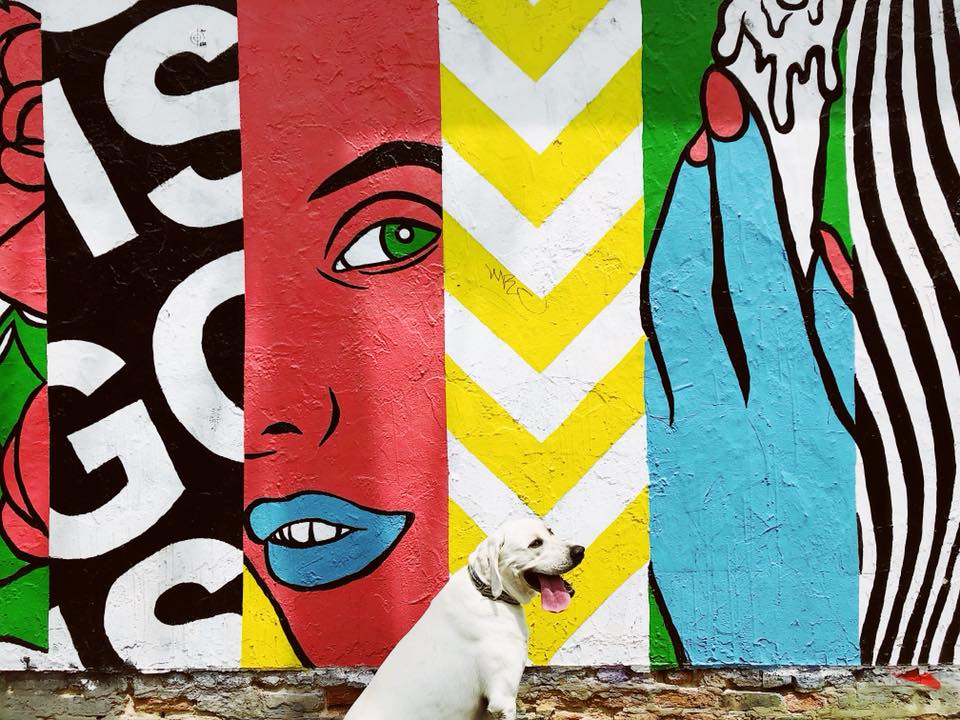 Walk Score
Like any trendy Chicago neighborhood, you have everything you need in one place. Logan Square holds a Walk Score of 88 out of 100 with solid public transit and bike-friendly streets.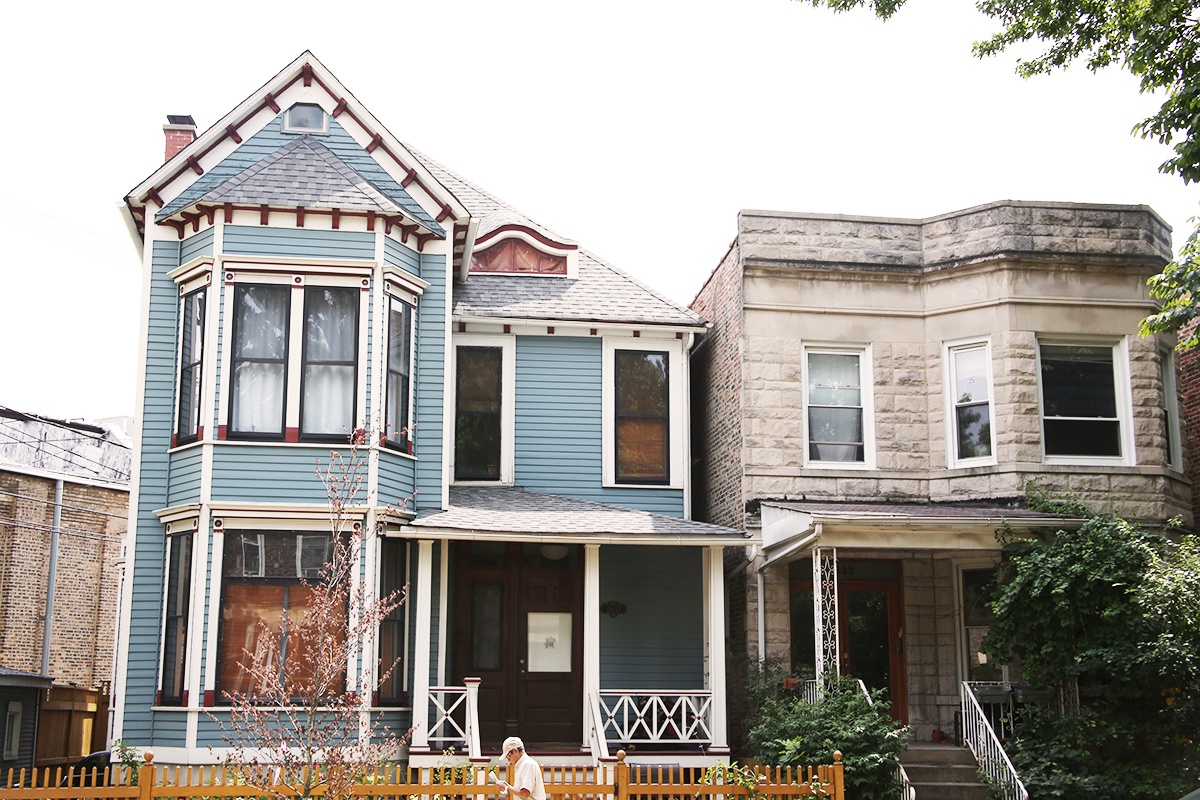 Niche Grade
Logan Square has an overall Niche Grade of a B+.
The good - Nightlife (A+), Diversity (A), Good for Families (B+)
The bad - Public Schools (C+), Crime and Safety (C)
With beautiful family homes, an impressive nightlife, and a slew of good entertainment, the good qualities of Logan Square greatly outshine the bad.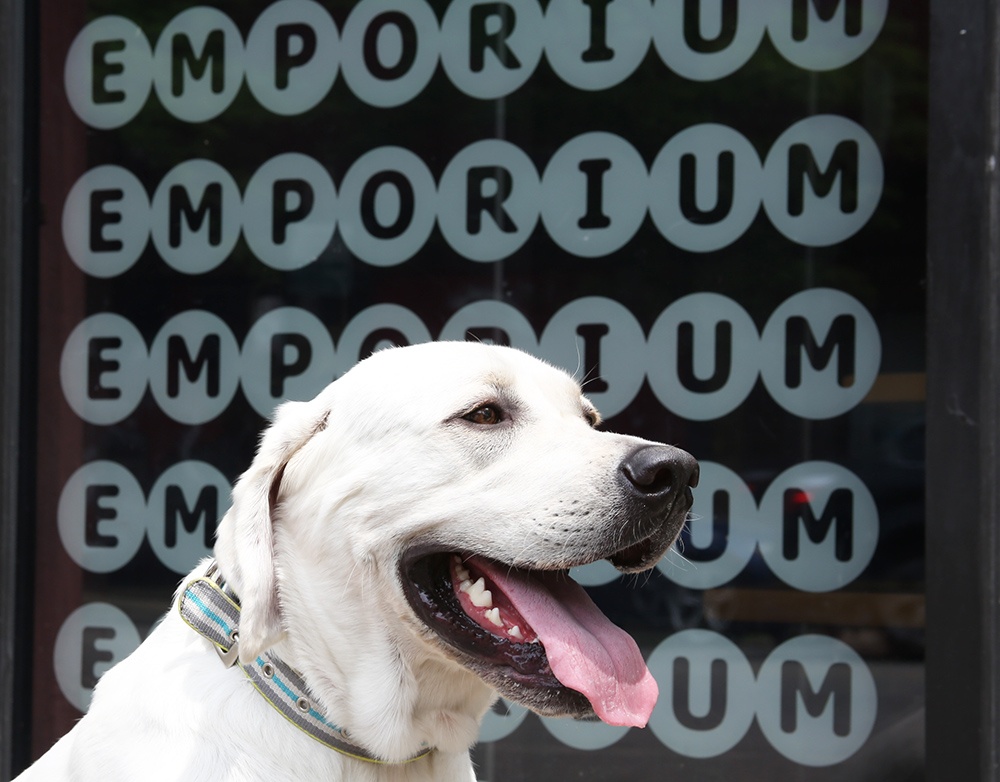 Neighborhood Highlights
Curious about what it would be like to live in the neighborhood? Here are a few team favorites in Logan Square:
Bars - Scofflaw, The Ladies Room, The Whistler, Lost Lake, Emporium, The Owl
Restaurants - The Chicago Diner, Owen and Engine, Lula Café, Reno, 90 Miles Cuban Café, Bang Bang
Neighborhood Musts - Logan Square Theatre, Logan Arcade, Logan Square Farmers Market, Hairpin Arts Center, Comfort Station, The 606
Transit options - Logan Square Blue Line, Bus #56 Milwaukee Ave Bus, #74 Fullerton Bus, #76 Diversey Bus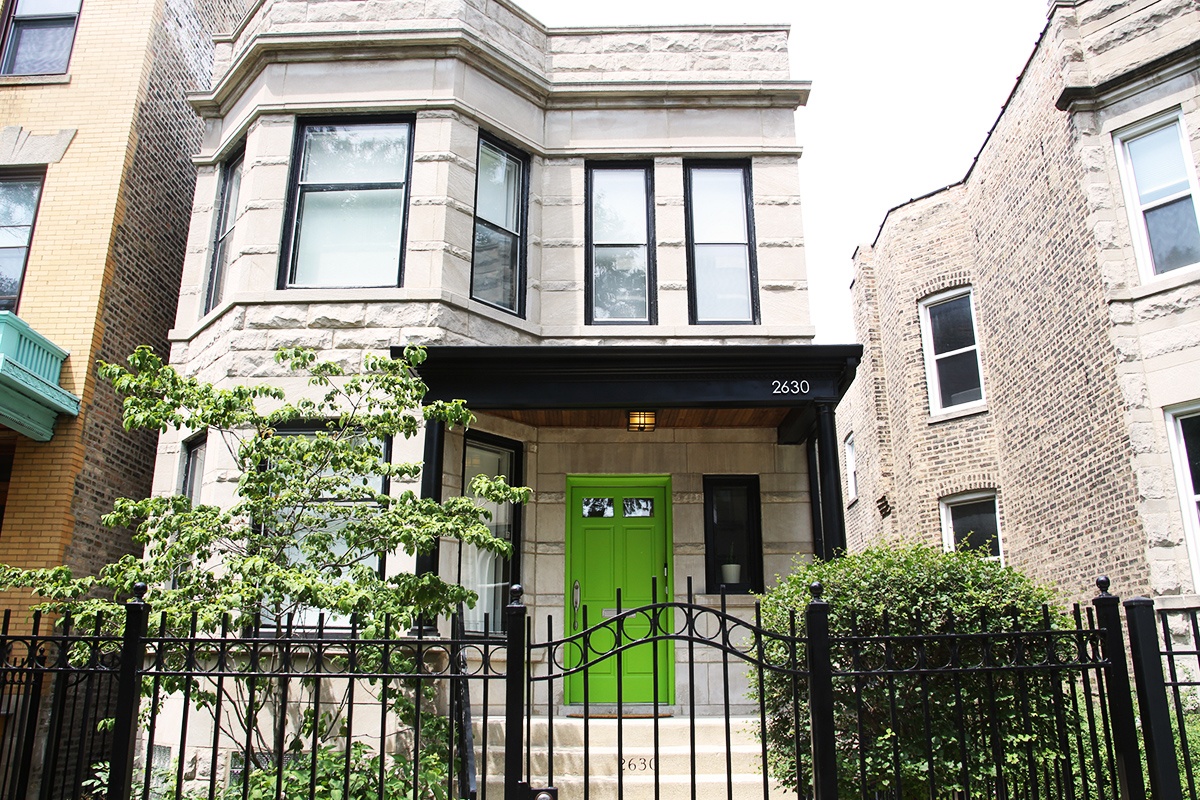 Home Examples
Depending on your price range, you'll find a mix of housing choices in Logan Square. From updated condos to historic greystones to single-family homes, it's a neighborhood worth taking a look into. Here are a few examples to give you an idea of what's on the market:
2100 N Central Park Ave, Unit 1 - 2 beds, 1 bath - $164,000
2317 W Wolfram St, Unit 413 - 1 bed, 1 bath - $239,000
2052 N Campbell Ave, Unit 2W - 2 beds, 1 bath - $289,000
2650 W Belden, Unit 109 - 2 beds, 2 baths - $365,000
2429 N California Ave, Unit 1S - 3 beds, 3 baths - $410,000
1840 N Drake Ave - 6 beds, 3 baths - $429,000
2161 N California Ave, Unit 108 - 2 beds, 2 baths - $450,000
2333 N Rockwell St - 3 beds, 2 baths - $505,000
1841 N California Ave, Unit 2C - 3 beds, 2 baths - $544,900
2133 N Campbell Ave, Unit 1D - 3 beds, 2.5 baths - $549,888
3115 W Lyndale St, Unit 2 - 3 beds, 3 baths - $709,000
2463 N Albany Ave - 4 beds, 3.5 baths - $1,074,900
Learn more about buying a home in Chicago and check the Chicago Mortgage Calculator to see how much buying a home in Logan Square would cost.
Realtors that know Logan Square
Interested in viewing properties? Don't take our examples as the only options. There are Chicago realtors who specialize in the Logan Square area who would be thrilled to help you with your home search.
Debra Dobbs, @properties - debra@debradobbs.com