Located in the Lower West Side of Chicago, Pilsen continues to be applauded locally, nationally, and internationally as one of the most cutting-edge and coolest neighborhoods you can live in. It's an audacious community to say the least. No matter where you turn, you'll run into diverse personality around every corner.
Pilsen's eccentric offbeat vibes combine with its artistic Mexican-American influence resulting in a multicultural array of small shops, quirky cafés, and authentic Mexican restaurants. Pilsen is home to the National Museum of Mexican Art, but art isn't just found there, as bold murals and open storefronts and studios can be spotted all around the neighborhood. Pilsen's combination of a strong cultural heritage and spunky artistic vibe are what make the neighborhood unique.
Are you sick of cookie-cutter condos and generic neighborhoods? Then let's take a closer look at what Pilsen in Chicago has to offer.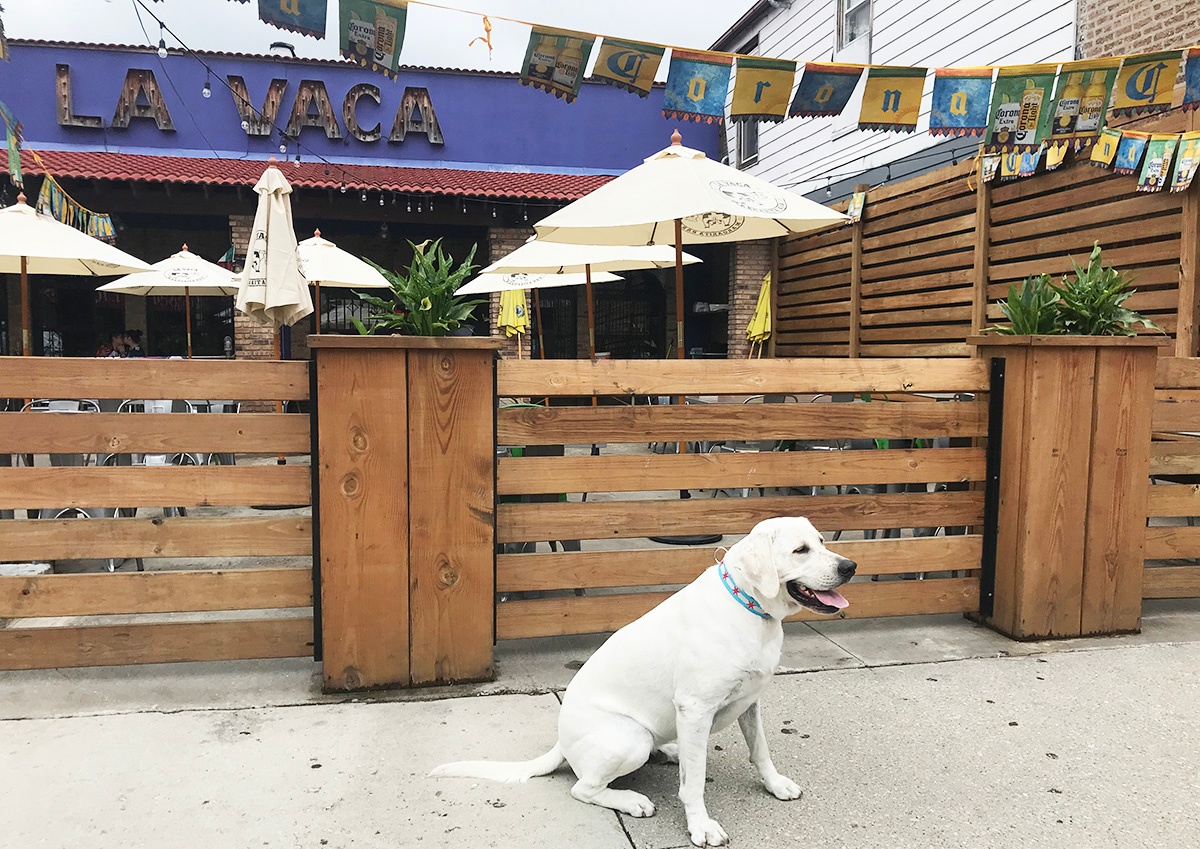 Walkscore
With outstanding bike lanes, accessible public transit and walkable distance for majority of stores, Pilsen has earned a walkscore of 86 out of 100.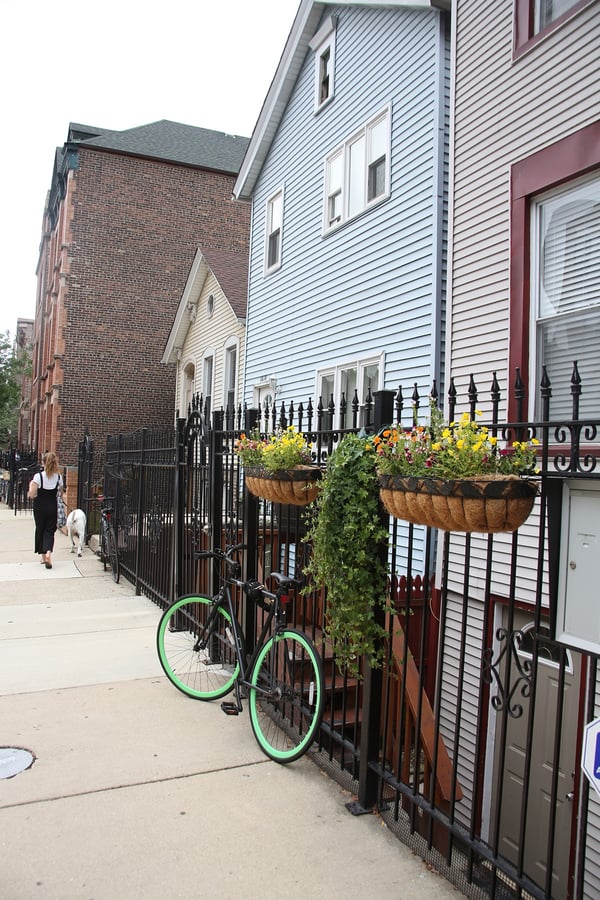 Niche grade
Pilsen currently holds a B- Niche Grade.
The good - Nightlife (A+), Diversity (B+), Good for families (B-)
The bad - Crime and Safety (C), Public Schools (C+), Housing (D+)
As a neighborhood on the rise, Pilsen had lots to offer with excellent nightlife and strong diversity. Even better, the median home price of $211,332 is below the Chicago average of $225,200.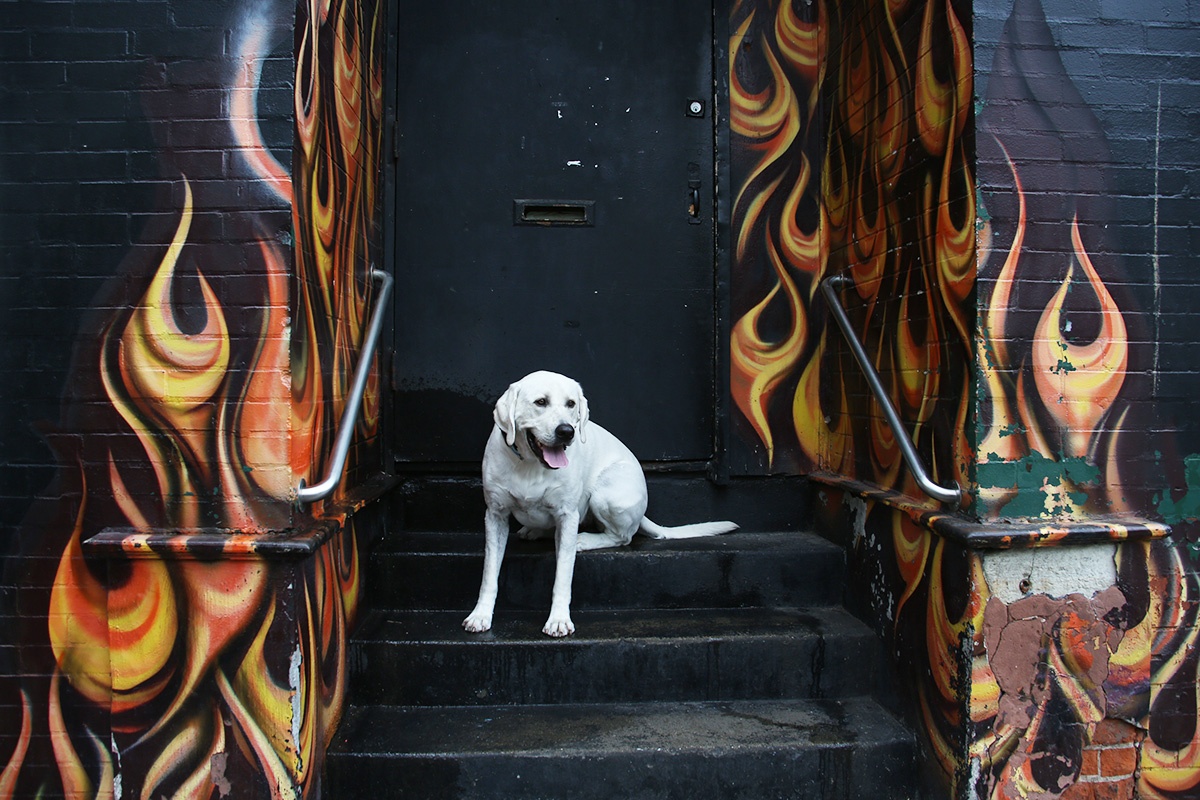 Neighborhood Highlights
Curious about what it would be like to live in the neighborhood? Here are a few team favorites in Pilsen:
Bars - Alulu Brewpub, Dusek's Board and Beer, Harbee Liquors & Tavern
Restaurants - Café Jumping Bean, Honky Tonk BBQ, Kristoffer's Café and Bakery
Neighborhood Musts - Benito Juarez Park, National Museum of Mexican Art, Thalia Hall
Public Transit Options - Polk (Pink Line), #9 Ashland Bus, #8 Halsted Bus, #18 16th-18th Bus, #60 Blue Island/26th Bus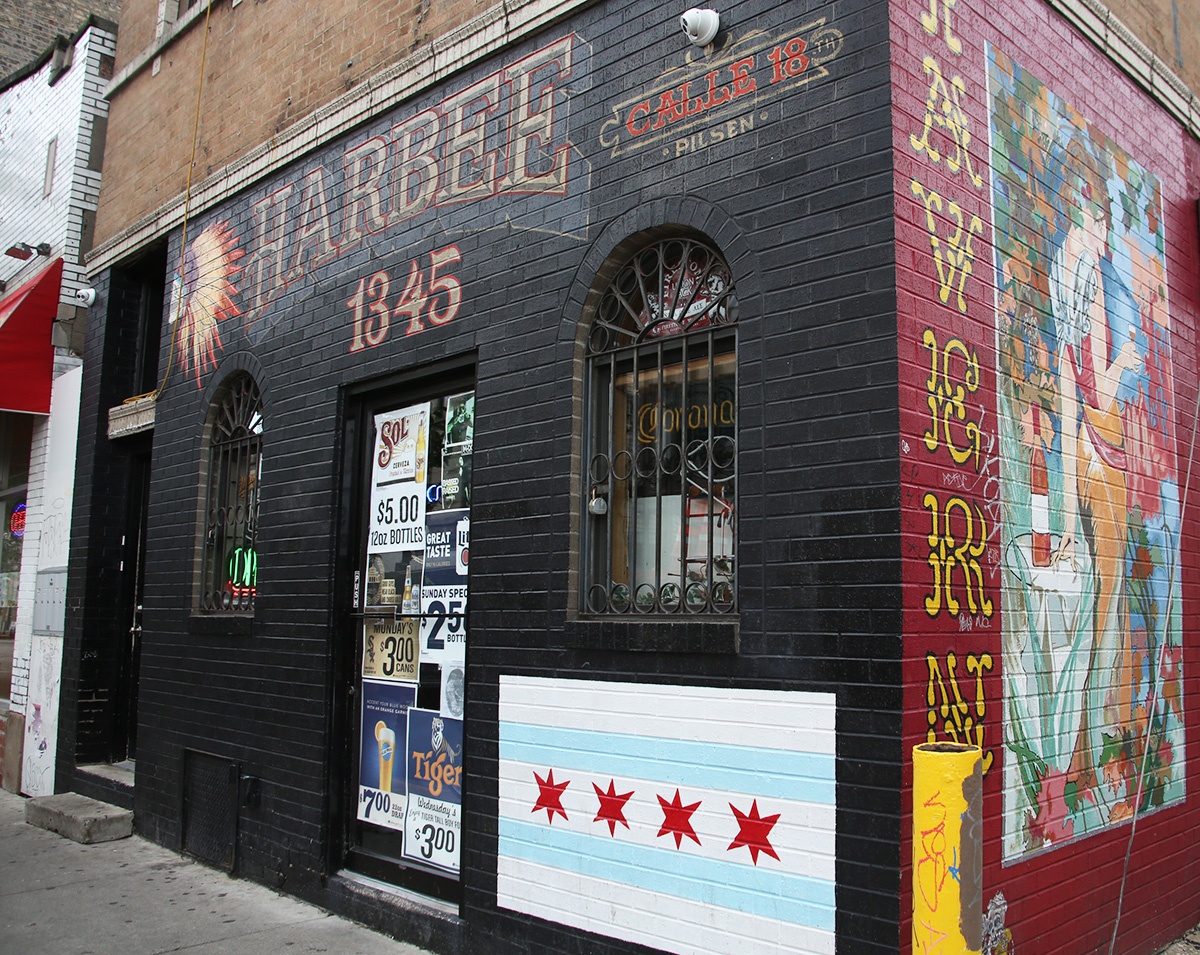 Home Examples
2255 W 24th St, Unit 201 - 1 bed, 1 bath - $159,900
2453 S Western Ave, Unit 1N - 2 beds, 2 baths - $219,900
2354 S Oakley Ave, Unit D3 - 2 beds, 2 baths - $244,500
1610 S Halsted St, Unit 503 - 1 bed, 1 bath - $269,000
1601 S Halsted St - 2 beds, 2 baths - $290,000
1061 W 16th St, Unit 109 - 2 beds, 2 baths - $305,00
1813 S Desplaines St, Unit 1 - 2 beds, 2.5 baths - $450,000
951 W 18th Pl - 4 beds, 2 baths - $465,000
1711 S Racine Ave, Unit 1 - 3 beds, 3 baths - $479, 000
1622 W 16th St, Unit 1 - 4 beds, 3.5 baths - $574,900
Interested in a home in this area? Learn more about buying a home in Chicago and check the Chicago Mortgage Calculator to see how much buying a home would cost.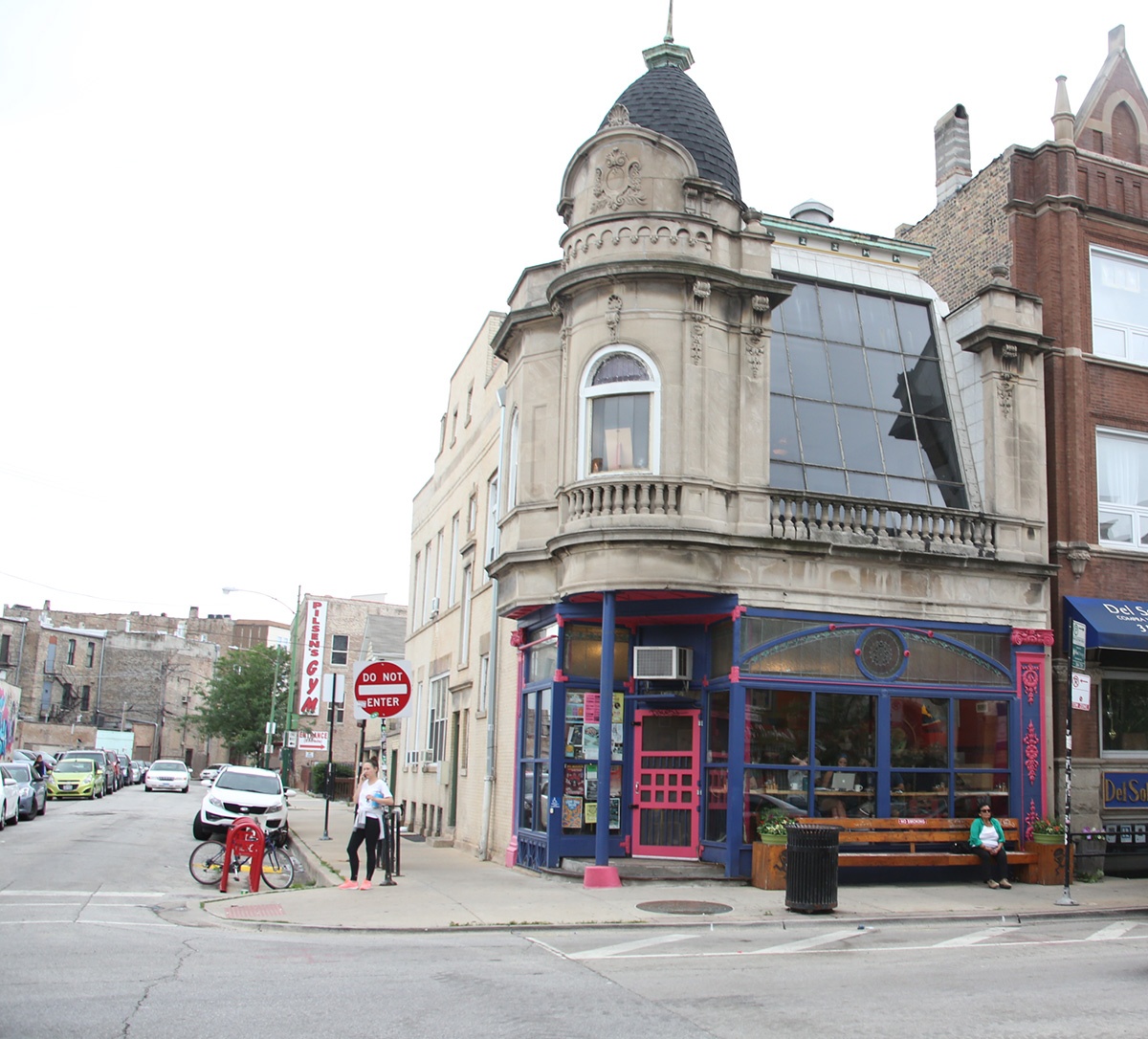 Realtors that know Pilsen
Interested in viewing properties? Don't take our examples as the only options. There are Chicago realtors who specialize in the Lower West Side Chicago area who would be thrilled to help you with your home search.
Debra Dobbs, @properties - debra@debradobbs.com