Bucktown is often considered one and the same with Wicker Park, which we covered in our first Chicago neighborhood series. The neighborhood sits east of Logan Square, directly north of Wicker Park, and northwest of the Loop. And like its neighbor Wicker, the area is filled with a diverse food scene, coffee, craft beer and cocktails, and shopping.
Bucktown is dominated by new commercial and housing development. From single family homes to apartment complexes to high-end condos, you'll find a wide variety of homes here. You'll also be slightly outside of the hustle and bustle of the six corners of Wicker Park yet near anything and everything Chicago has to offer. If you're planning to buy a home in Chicago, Bucktown is not to be overlooked.
Let's take a look at why you should consider living in Chicago's Bucktown.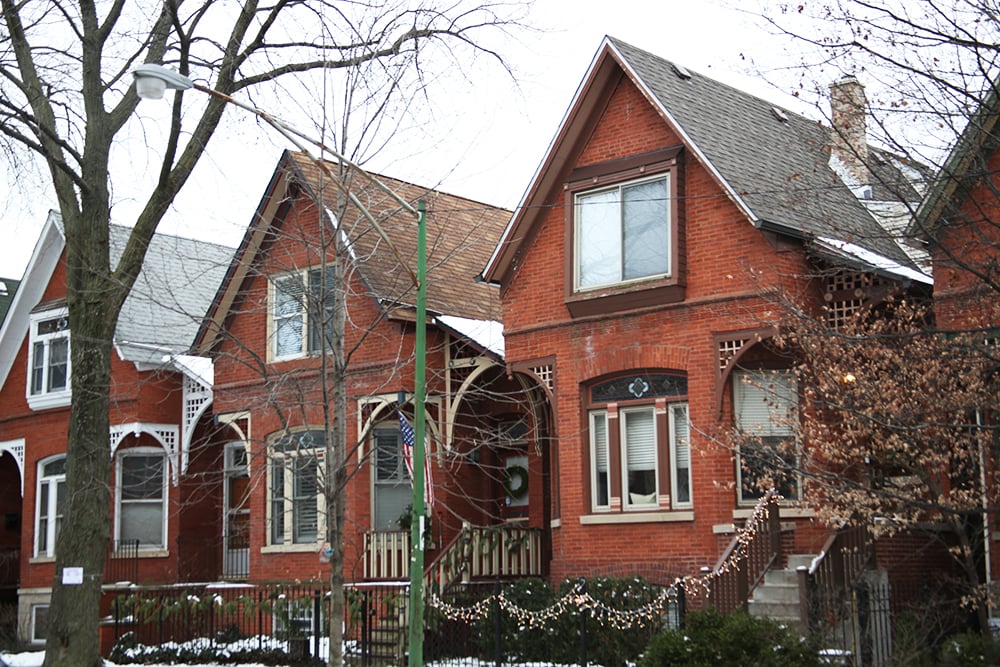 Walkscore
Bucktown's high Walkscore of 91 out of 100 isn't shocking. Like it's neighbor, Wicker Park, everything you need is within arm's reach. You'll be close by the highway, near public transit, and will find biking and walking an easy choice for getting around.
Niche Grade
Bucktown holds a perfect A+ Niche Grade.
The good - Nightlife (A+), Good for Families (A), Diversity (B+), Housing (B)
The bad - Public schools (C+), Crime & Safety (C+)
With all the good comes more expensive housing with a median home price of $526,232. The higher home prices shouldn't scare you off. You'll have everything you need at your fingertips.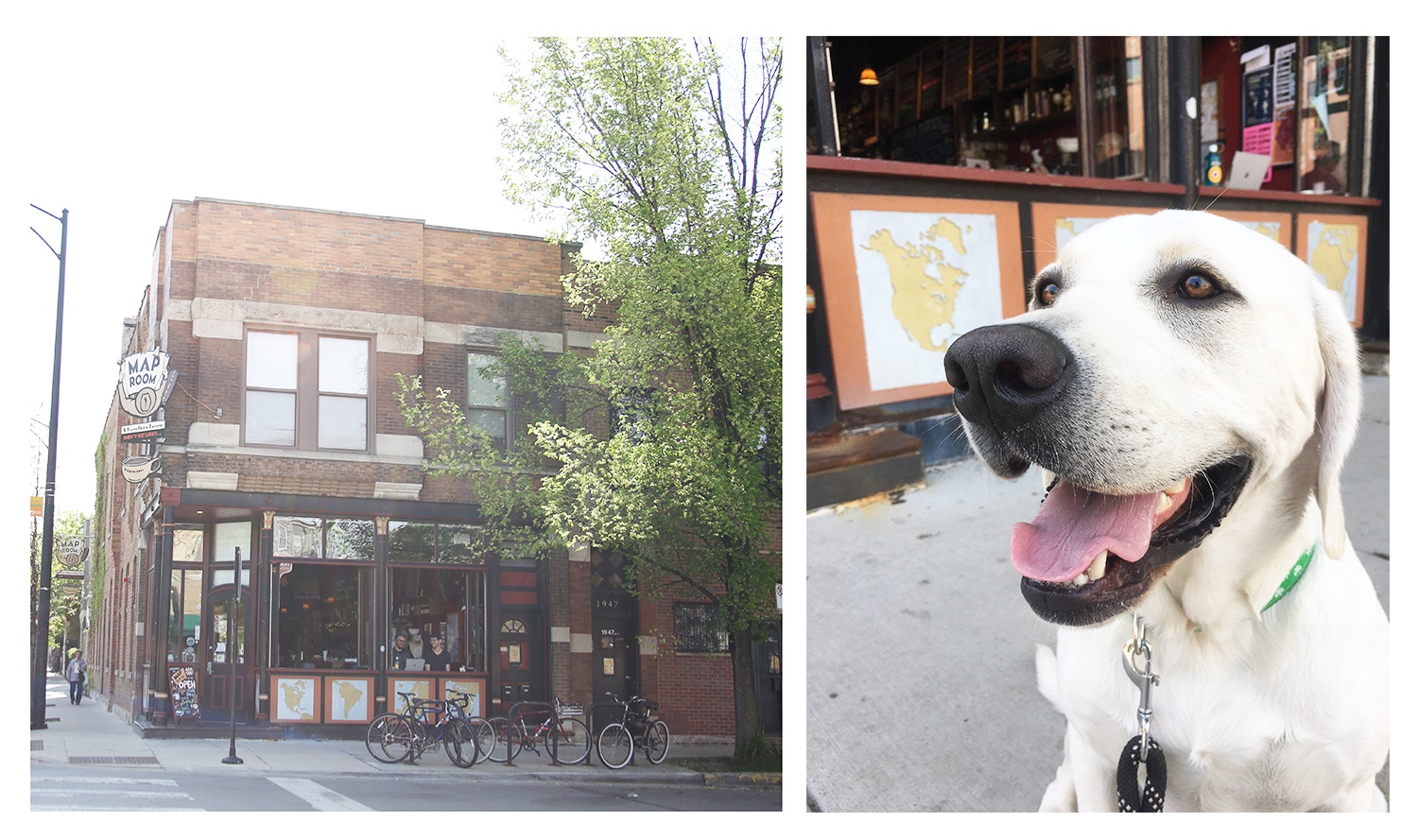 Neighborhood Highlights
Curious about what it would be like to live in the neighborhood? Here are a few team favorites in Bucktown:
Bucktown Bars - Map Room, Lotties Pub, Bucktown Pub, Remedy
Bucktown Restaurants - Club Lucky, En Hakkore Bibimbap & Taco, AMK, Nick's Pit Stop
Neighborhood musts - Ipsento 606, Whirlyball, Holstein Park, Churchill Dog Friendly Area
Public transit options - Western (Blue Line), Clybourn Metra, #56 Milwaukee Bus, #73 Armitage Bus, #74 Fullerton Bus, #49 Western Bus
Home Examples
The medium price of a home in Bucktown may be higher than other areas in the city, but there are plenty of houses in every price range. As you noticed earlier, getting a home in Bucktown puts you in the center of Chicago's action with easy access to other areas. Here are a few Bucktown Chicago apartment, condo, and single family home listings to give you an idea of what's available:
1560 W Wabansia Ave, Unit 3B - 1 bed, 1 bath - $265,000
2310 N Leavitt St, Unit G - 2 beds, 2 baths - $299,995
2300 Wabansia Ave, Unit 313 - 2 beds, 1.5 baths - $389,000
2231 N Lister Ave, Unit E - 2 beds, 2 baths - $400,000
1821 W Armitage Ave, Unit 2 - 2 beds, 2 baths - $475,000
2207 N Western Ave, Unit 3A - 3 beds, 2 baths - $495,000
1606 W North Ave - 3 beds, 2 baths - $524,000
1900 W Armitage Ave, Unit 2 - 2 beds, 2 baths - $535,000
2136 W Lyndale St, Unit 1E - 3 beds, 2.5 baths - $699,900
1814 W Wabansia Ave - 4 beds, 3 baths - $996,000
Interested in any of these Bucktown homes for sale? Check the Chicago Mortgage Calculator to see how much buying a house in Chicago, Illinois would cost.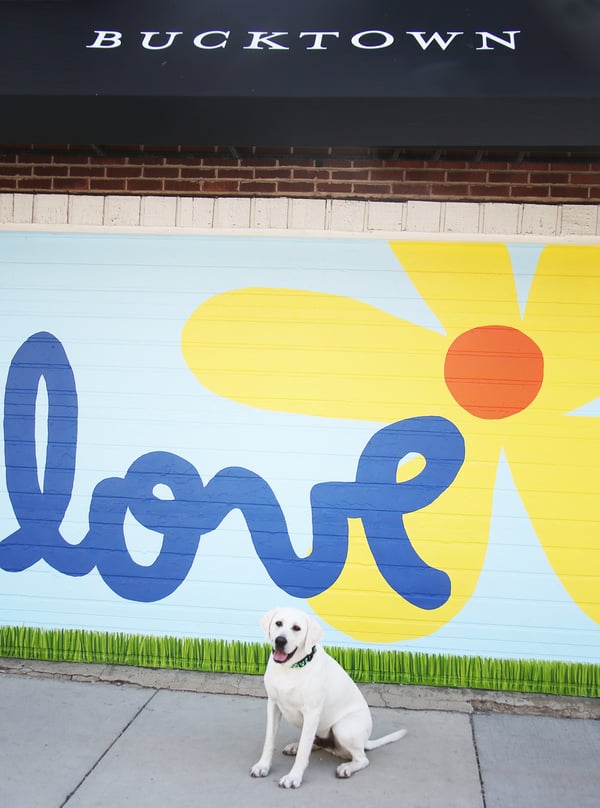 Realtors that know Bucktown
Interested in viewing properties? Don't take our examples as the only options. There are Chicago realtors who specialize in the Bucktown area who would be thrilled to help you with your home search.
Evelyn Clifford, @properties, evelyn@atproperties.com, 773.495.8159