There might not be a more buzzing intersection in Chicago than the six corners of Milwaukee, North, and Damen Avenues in Wicker Park. What once was eyed for its affordable housing and art scene in the 1990s, Wicker Park has been transformed by economic growth into a diverse hub centered around...well, everything. Food, concert venues, boutique shops, public transit options, nightlife, and proximity to the Loop.
Wicker Park's growth doesn't just make it a destination in Chicago, it's become home to a flurry of residents. If you're looking to settle down in Chicago and want everything and anything a city has to offer at your fingertips, look no further than Wicker Park. Let's take a look at a snapshot of one of Chicago's most thriving neighborhoods.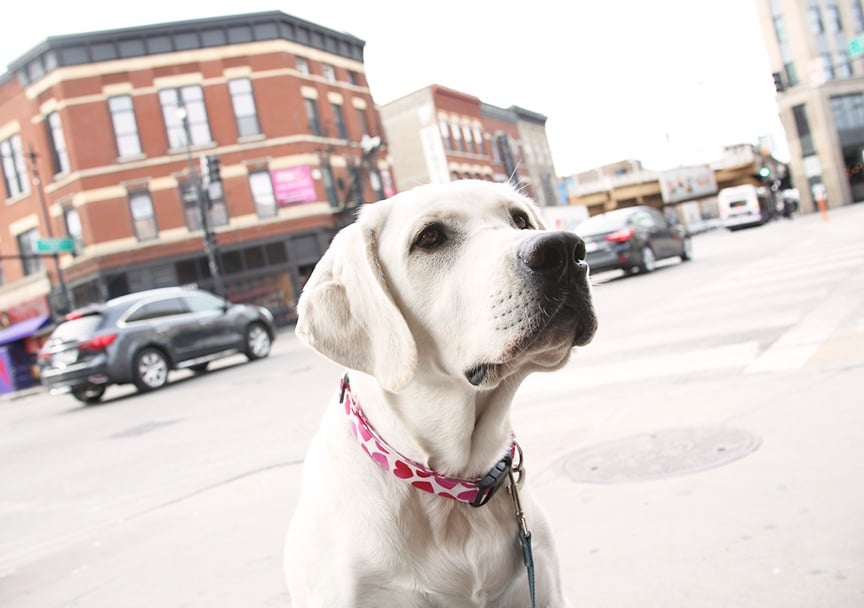 Walkscore
As far as walking distance to amenities, Wicker Park's Walkscore is very high - 94 out of 100. You won't have to travel far to run errands or grab everyday essentials.
Liveability
Wicker Park falls into the area of "West Town" in Chicago. According to AreaVibes.com, West Town has a score of 73 out of 100, which is above the average of 68 in Illinois.
The good - Amenities (A+), Education (B-), Housing (A-)
The bad - Cost of living (F), Crime (C-)
Given what the neighborhood has to offer, none of this data is shocking. In a booming neighborhood, the cost of living will always be higher (mainly due to the higher cost of housing). Trulia lists the median home sales price at $525,000. But you pay for what you get. The premium price gives you access to all the neighborhood benefits.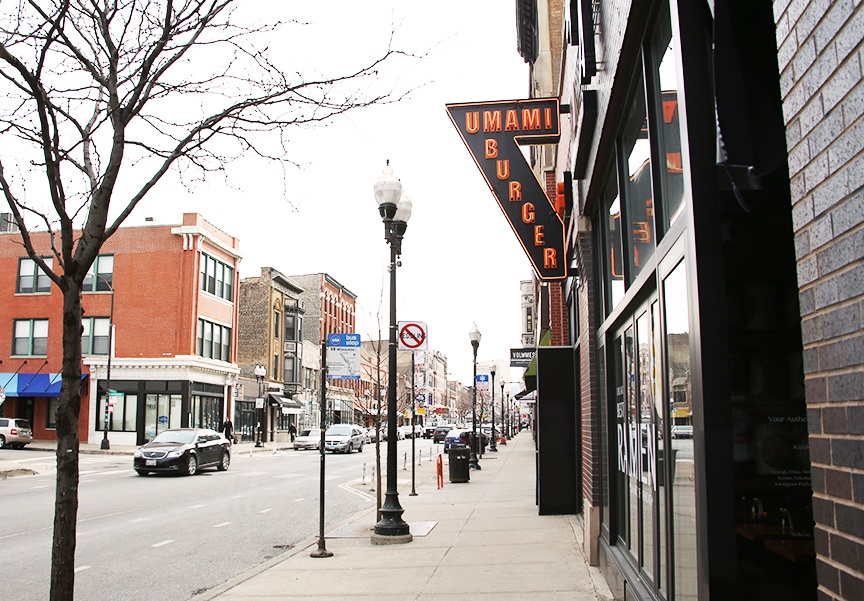 Neighborhood Highlights
Let's focus on the repeat word here - "amenities." What exactly does that mean? Well, where do we start? Here are some personal favorites of our team, but this list could go on for miles:
Restaurants - Furious Spoon, Big Star, Piece Brewery & Pizzeria, Mott St.

Bars - The Violet Hour, Rainbo Club, The Up Room, Links Taproom, Black Bull
Neighborhood musts - Wicker Park Farmers Market, Reckless Records, The Wormhole Coffee, Wicker Park (the actual park)
Public Transit Options - Damen Blue Line, #50 Damen Bus, #72 North Bus, #56 Milwaukee Bus, #70 Division Bus
In addition, there are plenty of pharmacies, grocery stores, convenience stores, and healthcare clinics in the area.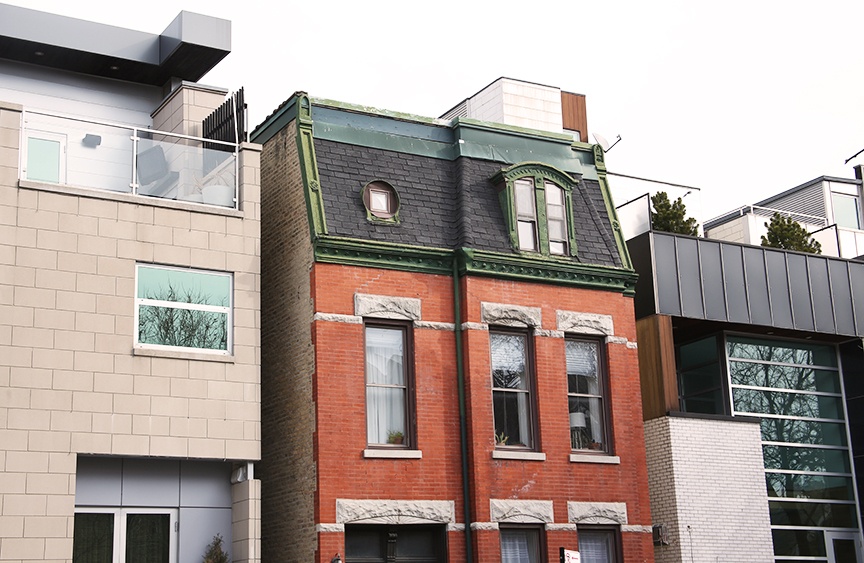 Home Examples
There are plenty of options in Wicker Park for homes depending on your personal preference. Here are a few examples to give you an idea of what's on the market:
1342 N Claremont Ave, Unit 3F - 2 beds, 2 baths - $329,000
2124 W Division St, Unit 1 - 2 beds, 2.5 baths - $400,000
1525 N Wicker Park Ave, Unit 2 - 3 beds, 2 baths - $500,000
2020 W Pierce Ave, Unit 7 - 3 beds, 2 baths - $599,000
1718 W Julian St, Unit 1S - 3 beds, 2.5 baths - $685,000
1225 N Paulina St, Unit 3S - 4 beds, 3.5 baths - $739,000
Realtors that know Wicker Park
Interested in viewing properties? Don't take our list as the only options. There are Chicago realtors who specialize in the Wicker Park area who would be thrilled to help you with your home search.
Sarah Dermody, @properties - 773-432-0200
Learn more about buying a home in Chicago.