There are plenty of charming northside Chicago neighborhoods you can choose to buy a home in, but none are as eccentric and welcoming as Andersonville. If you're looking at apartments in Chicago, Andersonville should be on your list.
Andersonville grounds itself deeply in its Swedish roots and prides itself in its unparalleled diversity and lack of national chain businesses. In fact, you'd have a difficult time finding another area with so many distinctive independent stores, bars, and restaurants. Unique antique shops, destination brunch stops, and a feverish craft beer scene lines the streets of Clark and Ashland between Foster and Bryn Mawr Ave. If that's not enough, a strong theater community thrives in this area as well.
For such an attractive area, home prices are oddly reasonable. There may be fewer single-family homes compared to other areas, but Andersonville apartments and renovated condos are in abundance - some even under $200,000.
Curious what it would be like to join this distinguished northside neighborhood? Let's take a look at what Andersonville in Chicago has to offer.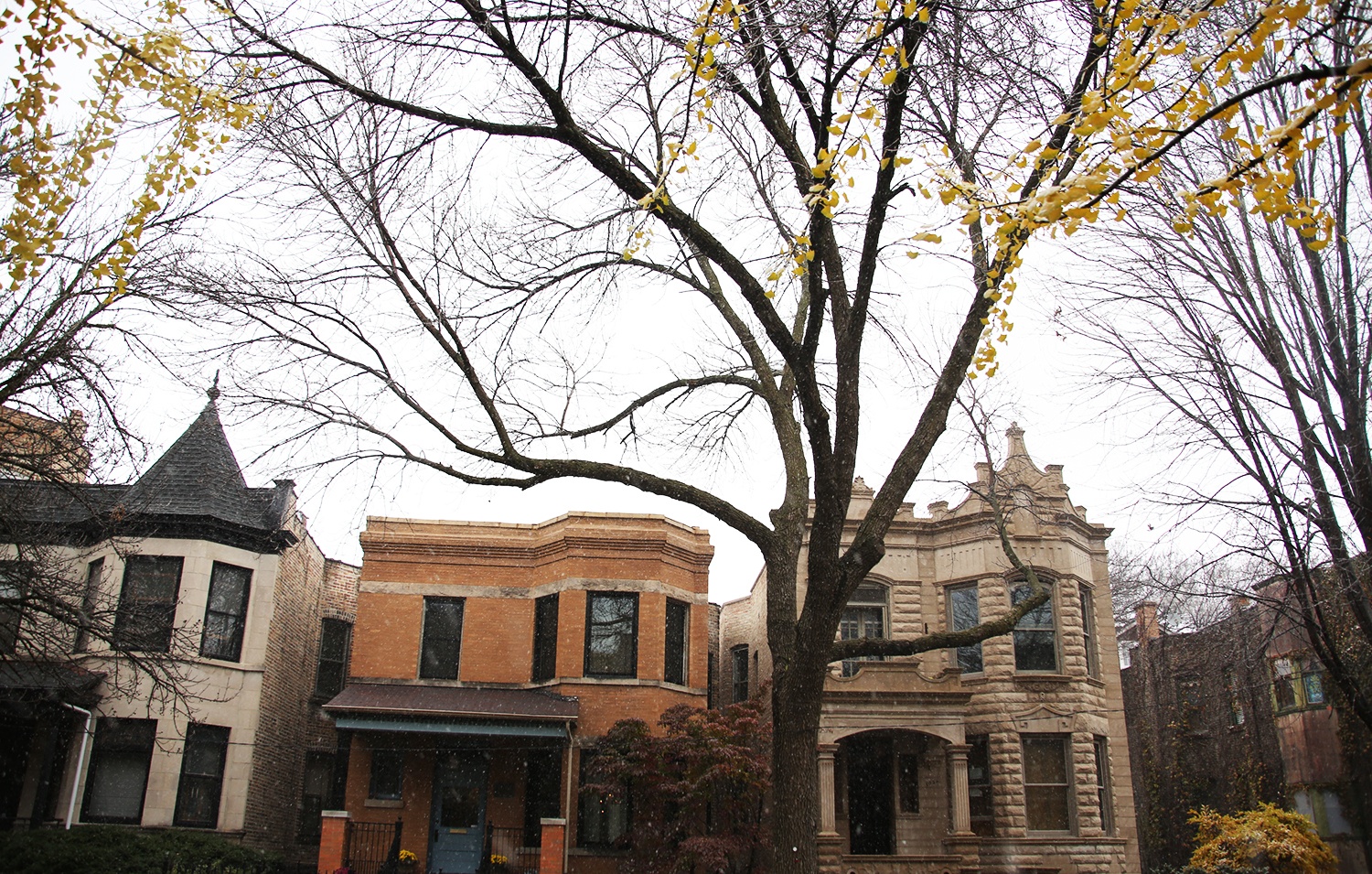 Walkscore
If you drop a pin in the center of Andersonville, the neighborhood gets a very high Walkscore of 97 out of 100. With stores, public transit, and easy biking all around you, getting from place to place on foot couldn't be easier.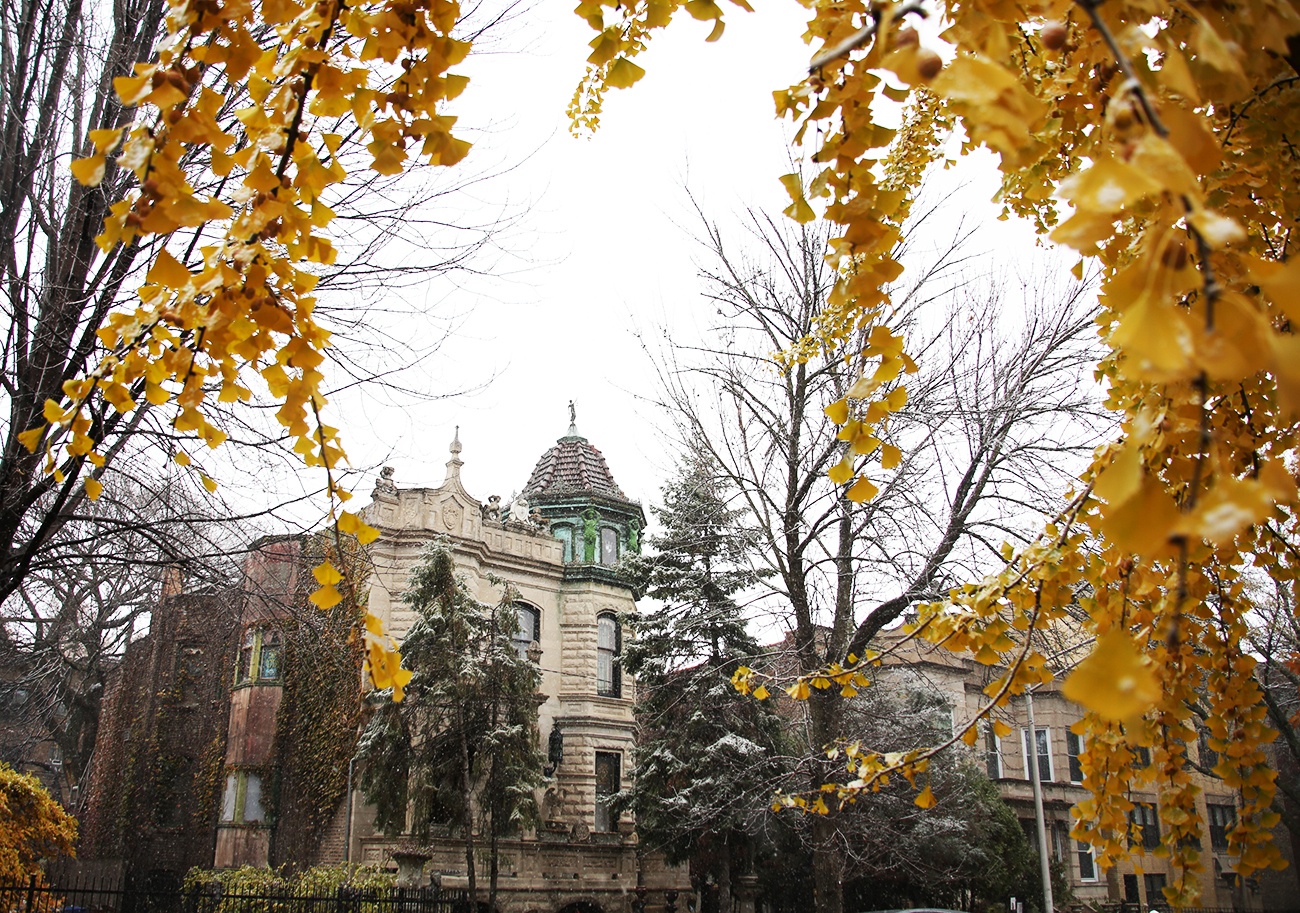 Niche Grade
Andersonville breaks the Chicago Top 20 with a Niche grade of an "A."
The good - Good for Families (A), Night Life (A+), Diversity (A), Crime and Safety (B-)
The bad - Housing (C), Public Schools (C+)
Maybe the most impressive grade on the above list is the "B-" for Crime and Safety. In Chicago, you generally do not see anything higher than a C. Because of that (and many other factors), Andersonville is a common place for families to settle down in. In addition, there is a growing number of well-acclaimed bars and restaurants around every corner.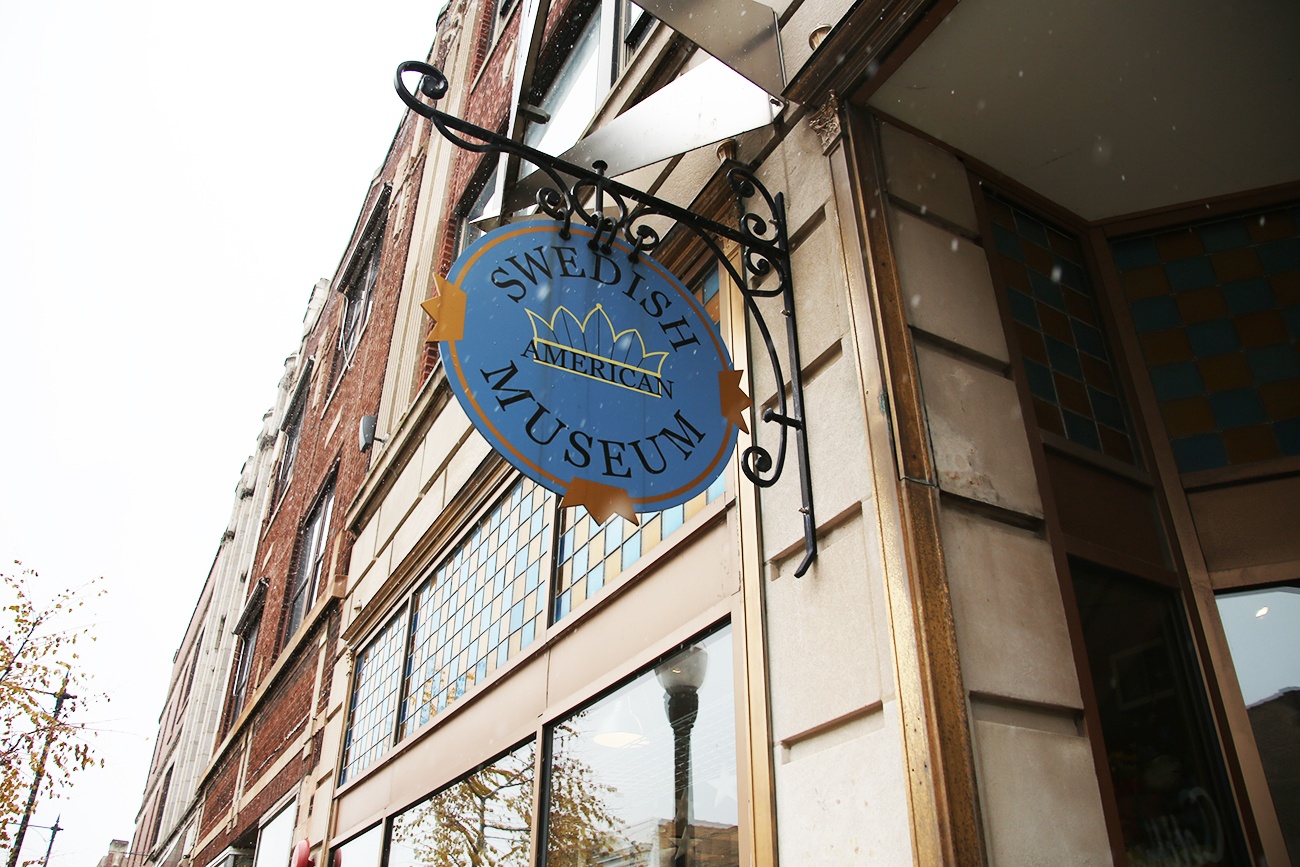 Neighborhood Highlights
Curious about what it would be like to live in the neighborhood? Here are a few team favorites in Andersonville:
Bars - Simon's Tavern, Farraguts on Clark, Lady Gregory's, Marty's Martini Bar
Restaurants - Hopleaf, Little Bad Wolf, Svea Restaurant, m.henry
Neighborhood musts - George's Ice Cream & Sweets, The Neo-Futurist Theater, Hamburger Mary's, Swedish American Museum, Brimfield
Public transit options - #22 Clark Bus, #92 Foster Bus, #82 Peterson Bus, #151 Sheridan Bus, #9 Ashland Bus, Bryn Mawr (Red Line), Berwyn (Red Line), Argyle (Red Line)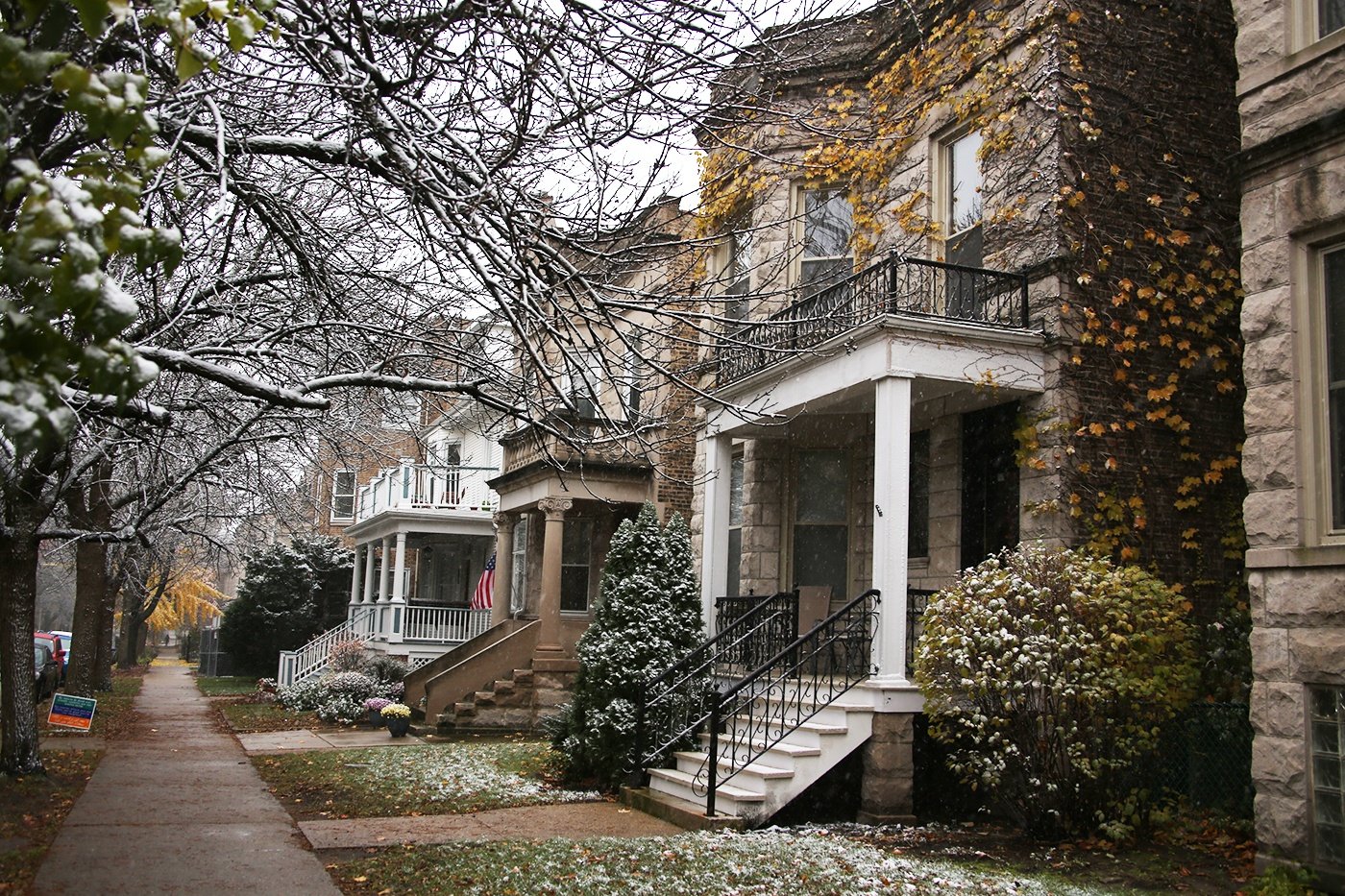 Home Examples
Apartments in Chicago (especially Chicago's northside) can get pretty pricy, but in Andersonville, you can find homes that suit any budget. From new construction condo units to traditional greystone buildings and single family homes, Andersonville has an exceptional amount to offer. And if you're looking for renovations, there are a number of multi-unit buildings available as well. Here are a few examples of what's available in the area:
1445 W Victoria St, Unit 3D - 1 bed, 1 bath - $174,900
5739 N Ridge Ave, Unit 2E - 2 beds, 1 bath - $185,000
5625 N Wayne Ave, Unit A1 - 2 beds, 2 baths - $249,900
1726 W Rascher Ave, Unit 2E - 2 beds, 1.5 baths - $300,000
1434 W Carmen Ave, Unit 2 - 3 beds, 2 baths - $374,900
1625 W Catalpa Ave, Unit 2 - 2 beds, 2 baths - $384,900
1441 W Berwyn Ave, Unit 2 - 2 beds, 1.5 baths - $434,000
5347 N Paulina St - 4 beds, 2.5 baths - $450,000
1470 W Balmoral Ave, Unit 2 - 2 beds, 2 baths - $500,000
1512 W Olive Ave, Unit 3 - 3 beds, 2 baths - $515,000
5748 N Hermitage Ave, Unit 403 - 3 beds, 2 baths - $775,000
1626 W Summerdale Ave - 4 beds, 3.5 baths - $939,000
Interested in a home in the area? Check the Chicago Mortgage Calculator to see how much buying a home would cost.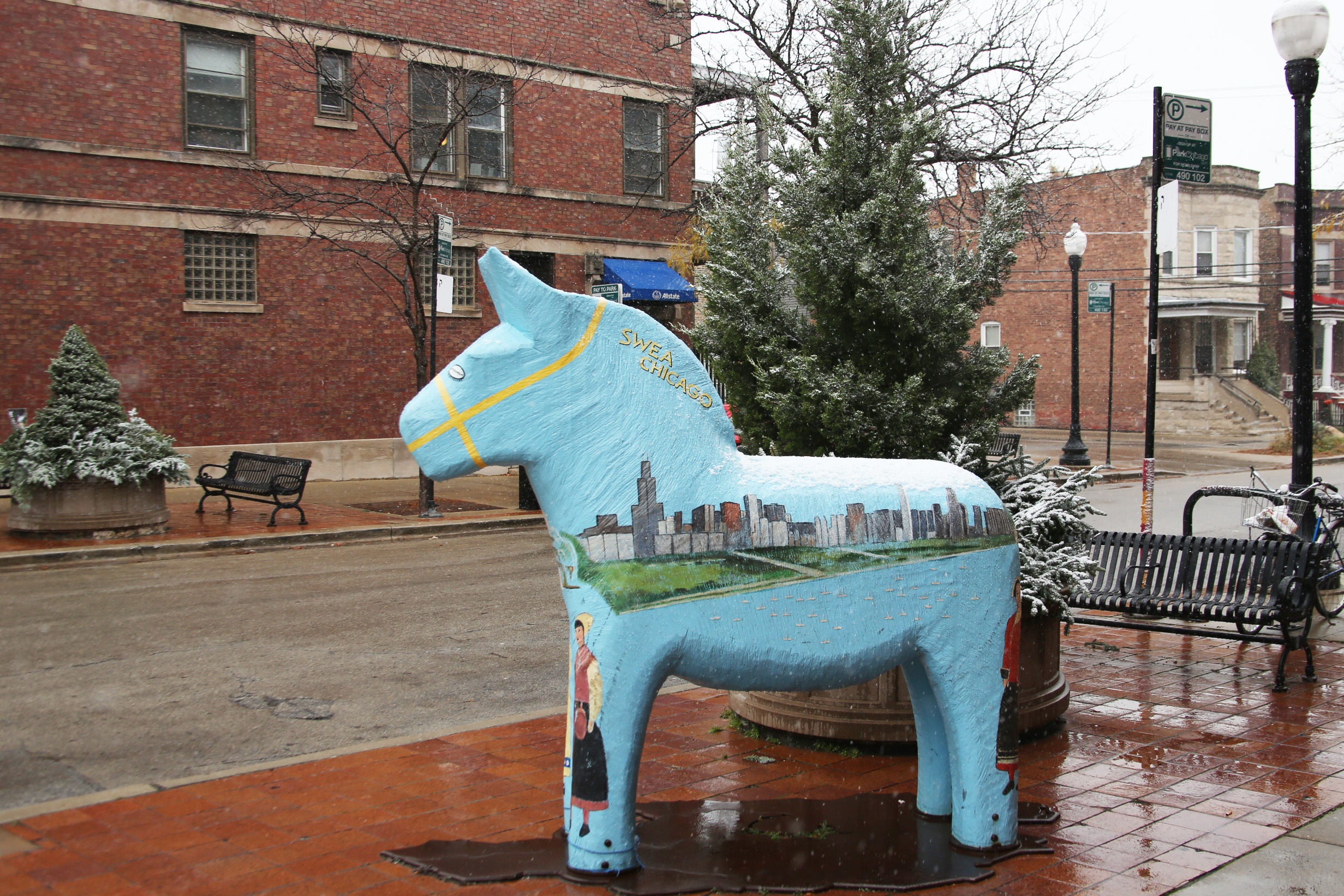 Realtors that know Andersonville
Interested in viewing properties in Andersonville, Chicago? Don't take our examples as the only options. There are Chicago realtors who specialize in the Andersonville area who would be thrilled to help you with your home search.
Evelyn Clifford - @properties - 773-495-8159