The weather may not make you realize it, but buying season is just around the corner in Chicago. If you're in the hunt for a home, it's time to start looking.
The search can take a lot of time and patience. Do yourself a favor and save a ton of time by first finding a local realtor to work with - they will point you in the right direction. Second, apply for a pre-approval as soon as you can. If the right home comes sooner than you expect, having a pre-approval in hand will instantly show the seller you're qualified to purchase their home.
To get you started on your search, we found five homes in Chicago for less than $325,000 that are currently on the market.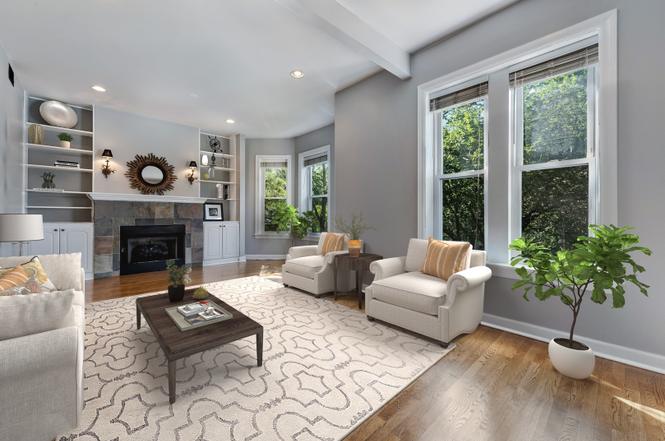 4707 N Kenmore Ave, Unit 2S - $310,000 - 2 beds, 2 baths
In Chicago's Uptown neighborhood, you'll find plenty of apartments and condos available for less than $325,000. This Kenmore Ave condo is decked with hardwood floors, large bay windows, and a private deck.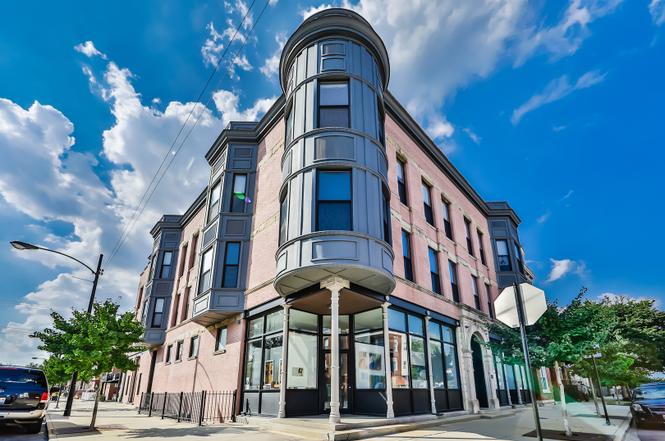 2354 S Oakley Ave, Unit 3D - $219,888 - 2 beds, 2 baths
This vintage condo with a modern twist located in Chicago's Pilsen neighborhood is a steal. With large windows, bold colors, and a kitchen bar, this condo is perfect for someone who appreciates Pilsen's lively, historic, and artistic nature.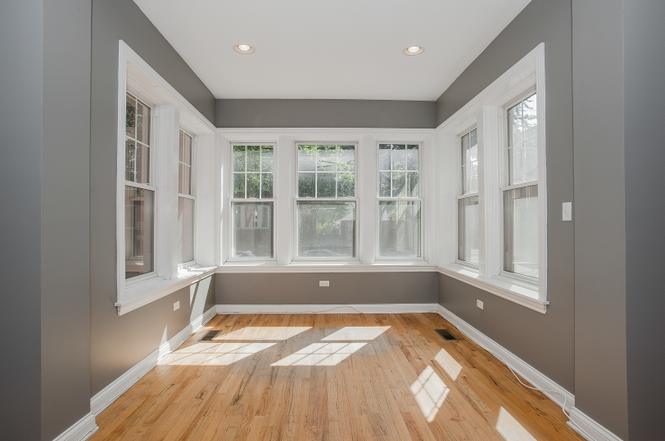 1340 W Bryn Mawr, Unit 1W - $309,900 - 2 bed, 2 bath
Chicago's Andersonville neighborhood is filled with well-maintained properties like this duplex unit. You'll find hardwood flooring, an updated kitchen, and a formal dining nook.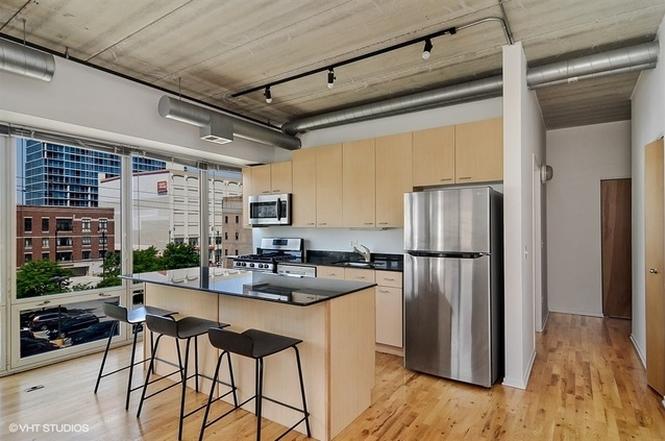 1440 S Michigan Ave, Unit 414 - $315,000 - 2 beds, 2 baths
Looking for proximity to downtown Chicago without breaking the bank? Here's a 2 bedroom, 2 bath condo in the South Loop neighborhood with massive windows and modern appliances.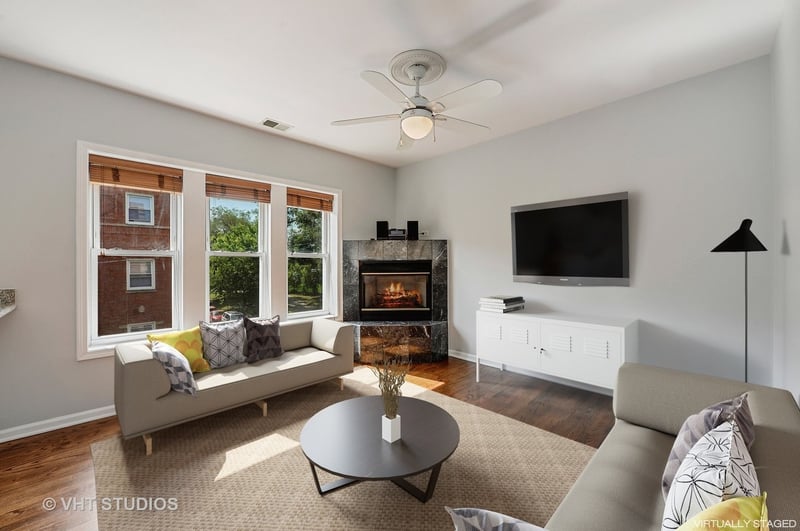 1050 W Dakin St, Unit 2A - $265,000 - 2 beds, 2 baths
Real estate in Chicago's Lakeview neighborhood can get costly, as it's one of the most popular neighborhoods for young Chicago families and lifelong residents alike. This condo in Wrigleyville is more affordable than many of its neighbors. Perks include hardwood flooring, lots of storage, and for the Cubs fan, proximity to Wrigley Field.
Interested in one of these properties? Get ahead of the other buyers and apply for a pre-approval. You'll be able to make a faster, more competitive offer after just 15 minutes.
Learn more about buying a home in Chicago.